After releasing the alpha version 0.03 it is about time for the next map. Here we go. The setting is not up in the sky this time but right in the scenario of Phendrana Drifts, a region of planet Tallon IV featured in Metroid Prime.
The picture shows a very early stage of progress. The map requires many new environmental objects, only one is presented here, besides the snowy terrain textures adapted from Red Alert 3.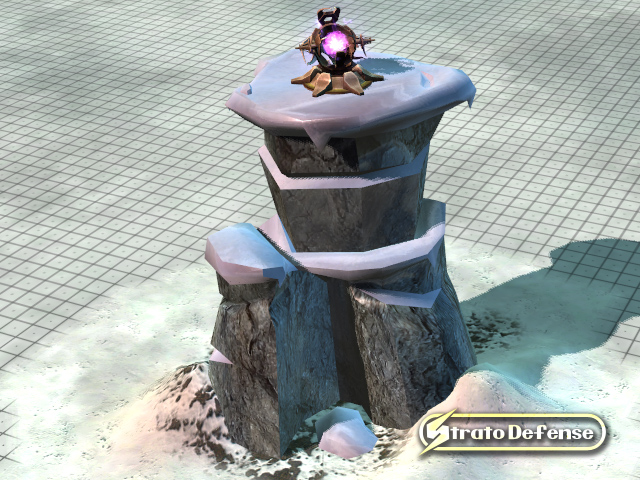 (captured Sep 2016)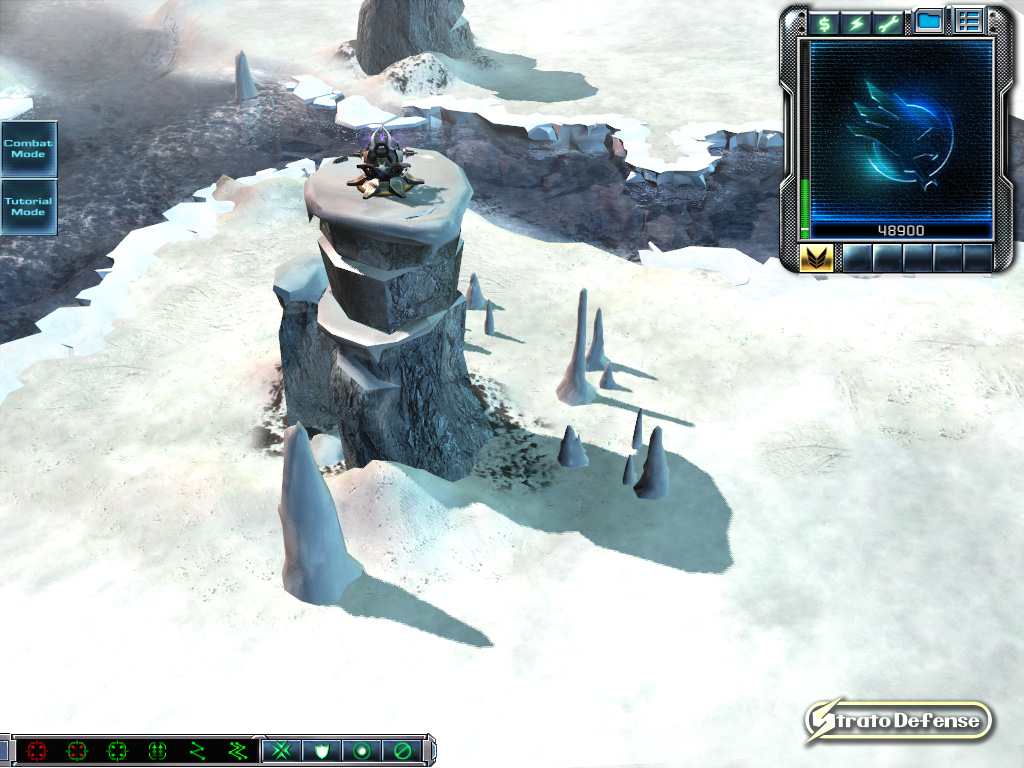 (captured Jan 2017)
The main objective on this map will differ from "Above Chozo Ruins". Also new items and powerups will be introduced with this map. One of them is called Tower Expansion which increases the amount of buildable towers when there's a certain limit given initially. On this map it will be an essential powerup and a key to success!
Hint: This is an older news post from my profile's blog in case you did not notice. Now that I have modeled some natural props for this map, I am currently working on the Chozo Ice Temple and statue assets in every little piece of spare time. I will keep you up to date.