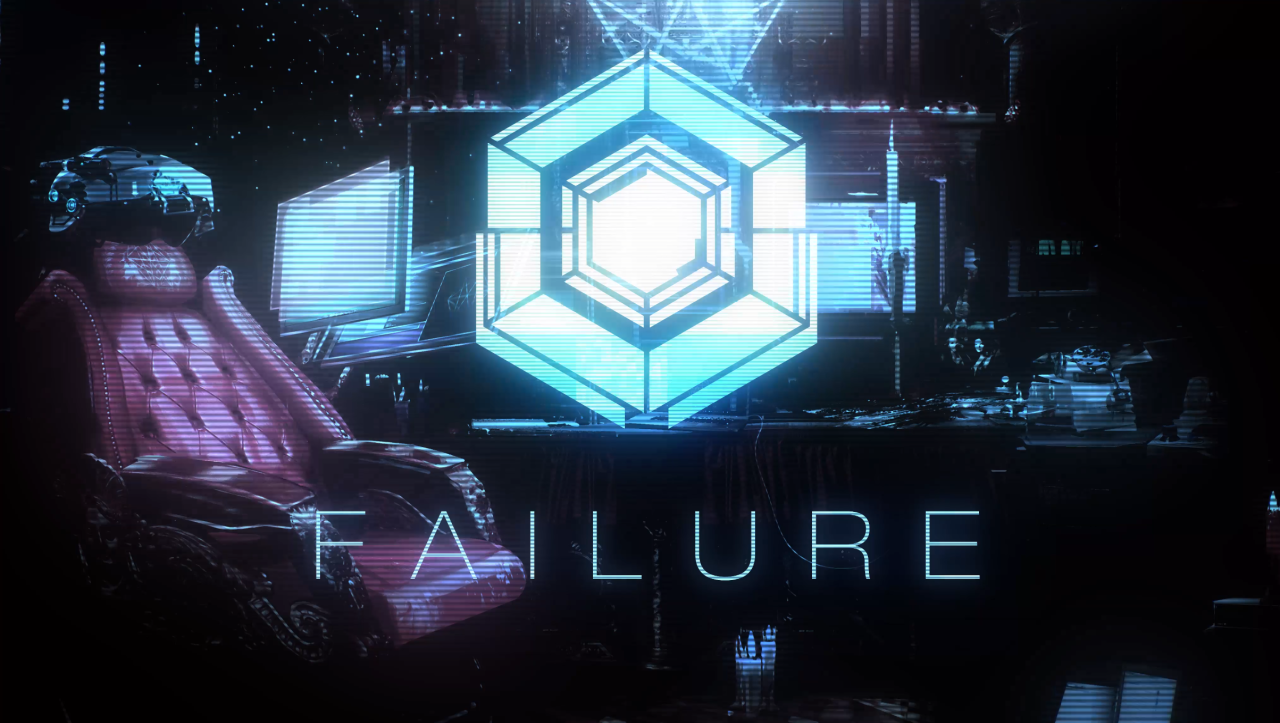 Justin - Creative Director
Not an incredible amount of things to talk about on my side this month. I've spent much of the month working on streamlining our processes and making sure that we're hitting our key milestones over the next few months. Unfortunately, a lack of funding continues to hindering our full team working full time; this of course means that scheduling tasks and getting features implemented by certain dates incredibly hard, but rest assured things are still moving forward at reasonable pace considering these funding hiccups. We're hoping that by the end of March these will be a thing of the past as we're still in talks with several people about getting the cash flow needed to bring our vision for the game together.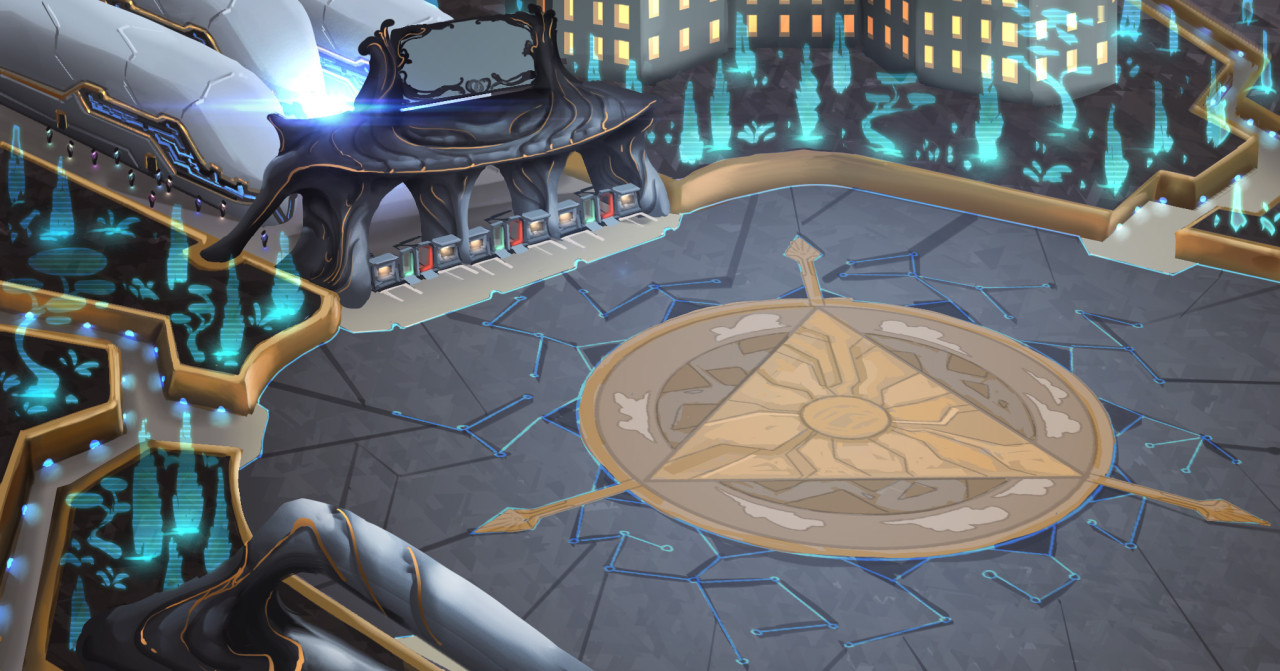 I've also been doing some system design to try and streamline some of our development processes to prepare for complex integration systems such as our dialogue and in game events which are used to trigger everything from sound effects to animations.
I'm hoping to be able to get back to some sound design over the coming weeks as we have several new Scripts to integrated which are going to need some sounds to bring them to life.
One last thing; on Tuesday 31st January I attended the WeGeek event in London Old Street at the WeWork campus and got another chance to show of Failure and get some much needed feedback from gamers and other tech professionals; it was a great evening and we're going to try and do this monthly. If your based in or around London and want a chance to come and check out Failure and have a go at playing it yourself head over to Wegeekninja.com and grab yourself a ticket. I'm looking forward to meeting as many of you as possible.
Anyway, until next month.
Justin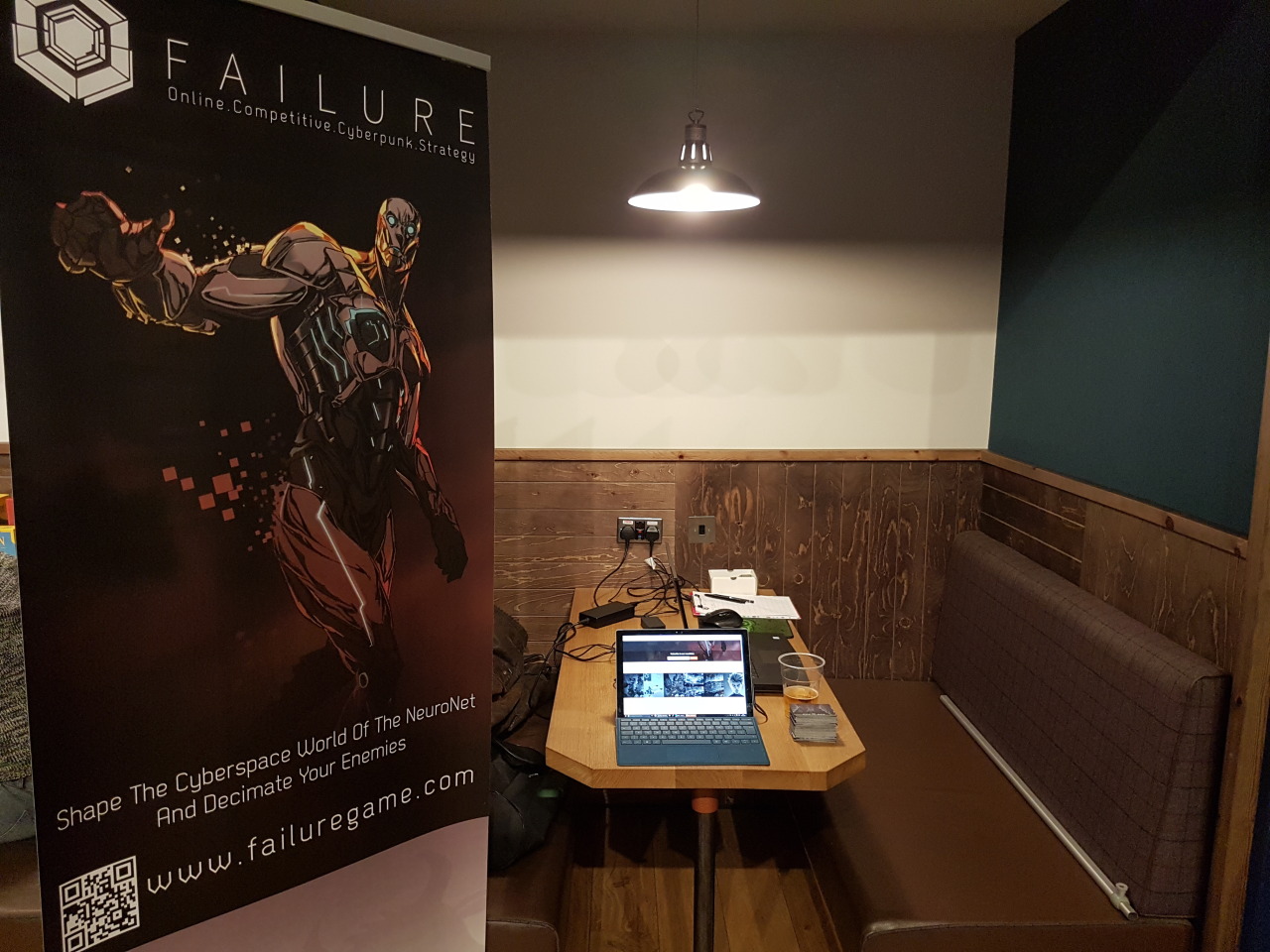 Loic - Art Director / Designer
Following the art advancements of last month, I kept on designing new units and constructs, polish shape language, animation style and the final look of the 3d models. I'm blending robotics code with nature inspired shapes.
Some of this inspiration comes from the latest advancements in robotics from Boston dynamics for example, and researches on neural network-based AI and combining this inspiration to mimicking nature, and giving us a new artistic paradigm of what will be our modern take on cyberpunk.
The next step will be to test this design in-game and research new directions to improve it further, before we start producing the rest of the scripts at higher pace.
Railgun by Dream_Harvest on Sketchfab
Pylon by Dream_Harvest on Sketchfab
Brute ANIMATED by Dream_Harvest on Sketchfab
FireWall by Dream_Harvest on Sketchfab
At the beginning of the month Justin also tasked me with prototyping a new design for the Failure logo that encapsulated our mantra for the game - that it's about the players, each of which are going to be entering the game as trainee Slicers and who will become super powerful throughout their journey. This is still very much a wip but gives a good idea of the direction we're taking it.

Loic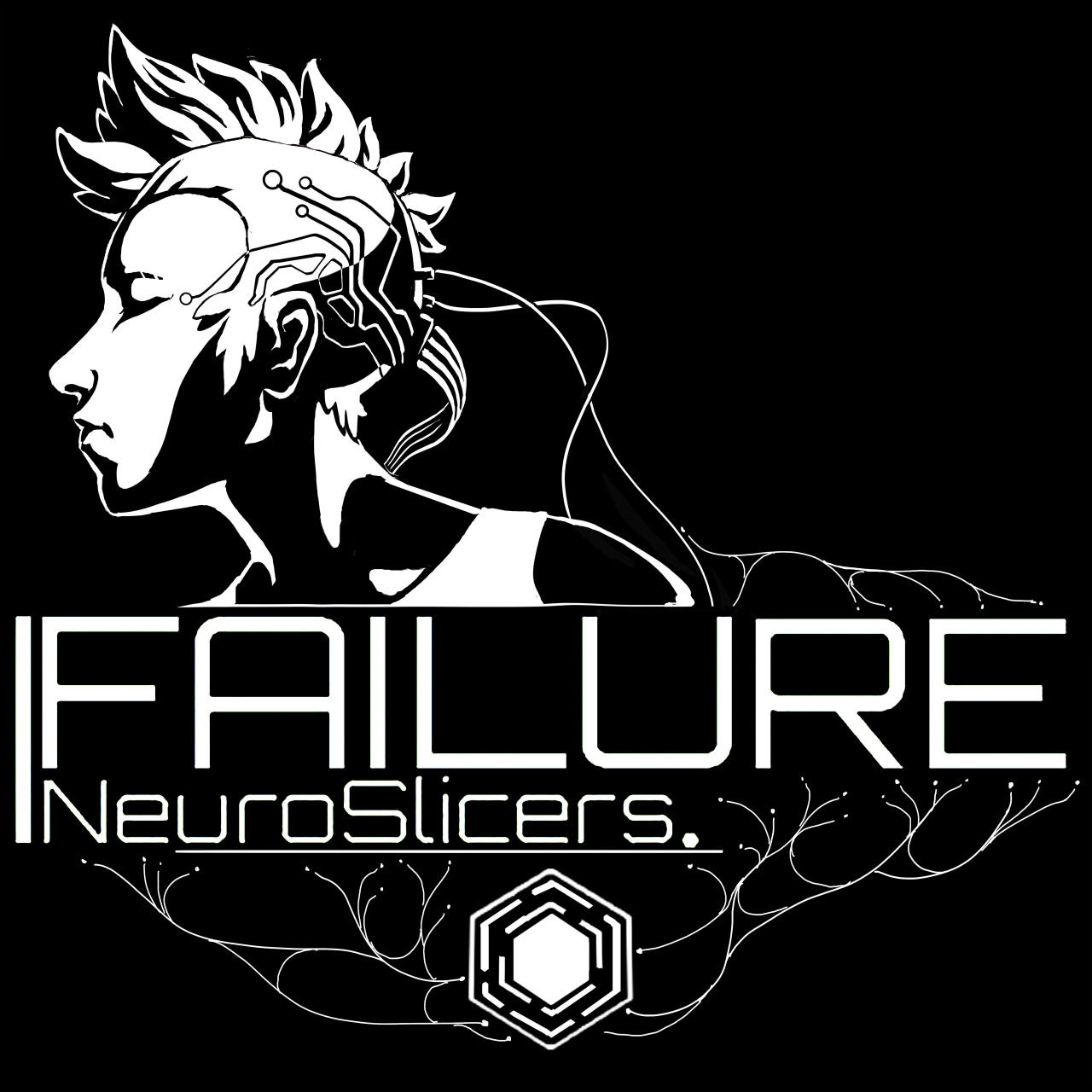 Milcho - Lead Designer / Programmer
Good Evening…
Yes, I don't respect time zones, thanks for asking J
Anyway, it's time for my monthly report which enlightens so many. A lot has happened in the last month, and there's a lot to come, so stick around or regret it forever. For example, the world is burning, but that doesn't stop us at Dream Harvest to pump out the good stuff – like this beauty: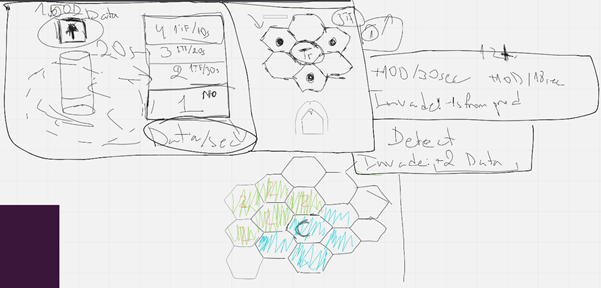 For anyone interested in this marvel, it shows the struggles of trying to communicate with a remote team. Since we don't have an office, and a physical white board, we use a virtual one (www.realtimeboard.com). What I am trying to explain there is a new mechanic called "Invade" which takes effect each time you get new territory. It's still in the works, but in theory it would open up quite a few new options in terms of empowering your buildings beyond their base stats as well as create more effective ways of gaining territory, making each time you place a building something that needs to be carefully considered. We'll be sharing more details in regards to this system over the coming weeks and months.
On another note, we've been dealing with our main in-game progression mechanic this month. It's to do with how quickly you unlock your abilities, which then gives you certain advantages at certain stages of the game. For example, do I want to invest my time and energy into getting more powerful/interesting stuff? Or do I want lots and lots of resource which will help me spread all over the map, giving me positional advantage?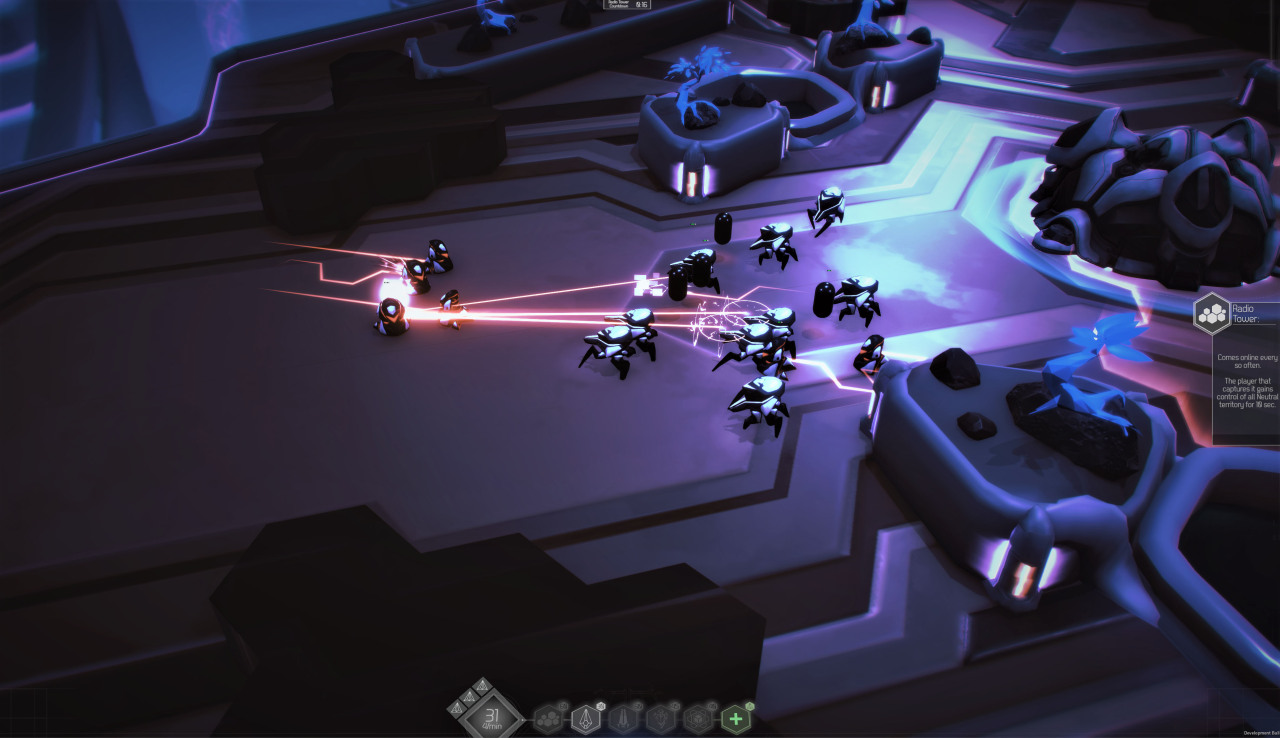 There are all sorts of choices to be made in Failure and the thing that we're most proud of is that we're going to be teaching players about them in detail with gameplay tools. For me, personally, this is extremely exciting, since very few competitive games take the time to teach their players about the depth of their game and leave them to roam the forums. Not with us, we will have a lot of learning tools already in game. At least that's the plan.
I won't hold you any longer, you're probably hungry. Oh, what's that? Not everyone feels the same as I do right now? Well, that's quite fortunate, because I am starving. Time for some Yogurt + Biscuits (don't judge me).
Until the end of time.
Milcho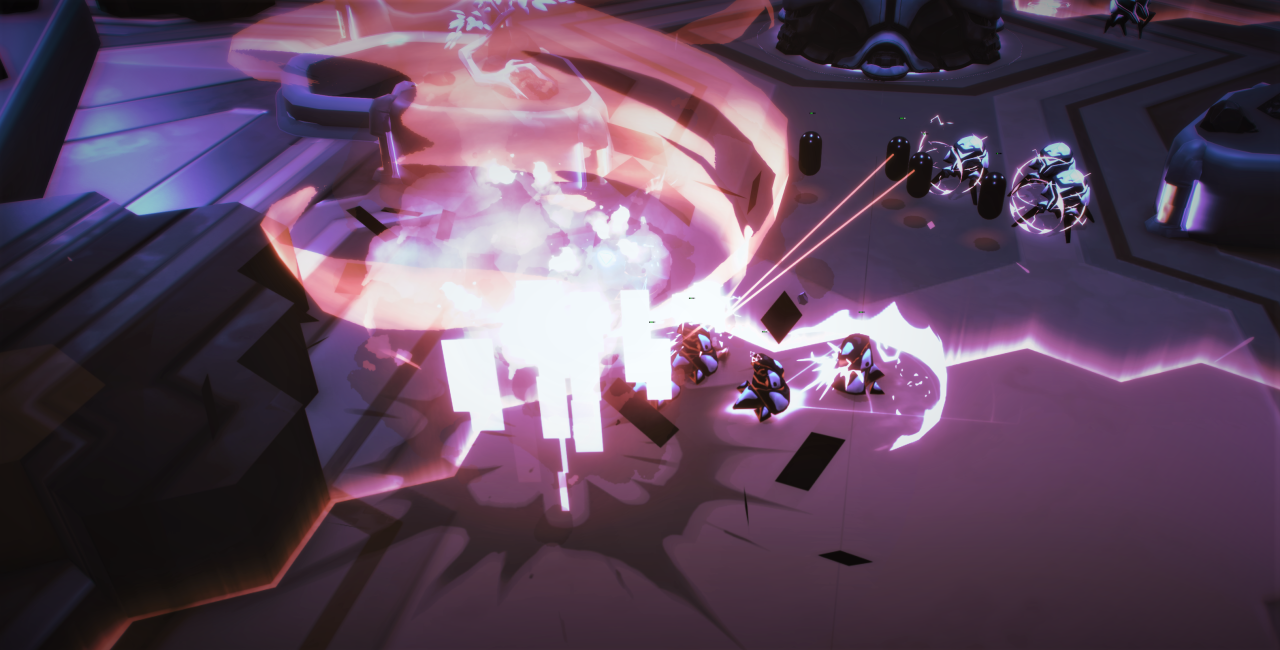 Richard - QA and Design
Hello again! Let's get straight into it shall we? The past month has seen a succinct rise in ponderous beard stroking, mostly due to our work on Tech generation and how to make it fit smoothly with the current state of the game.
Our main goals were to allow the player to have more autonomy over his match progression, this was always going to add complexity to the game but our first iteration… It went too far! Introducing the "Tech Bank", a Script which loaned the player a tech fragment (4 of which made a tech point) but if destroyed takes it back, crashing your "techonomy", the banking system at its finest! However, it was somewhat difficult to understand, especially so for a new player, with Tech being a key system we had to stick it in a vault and come up with something new.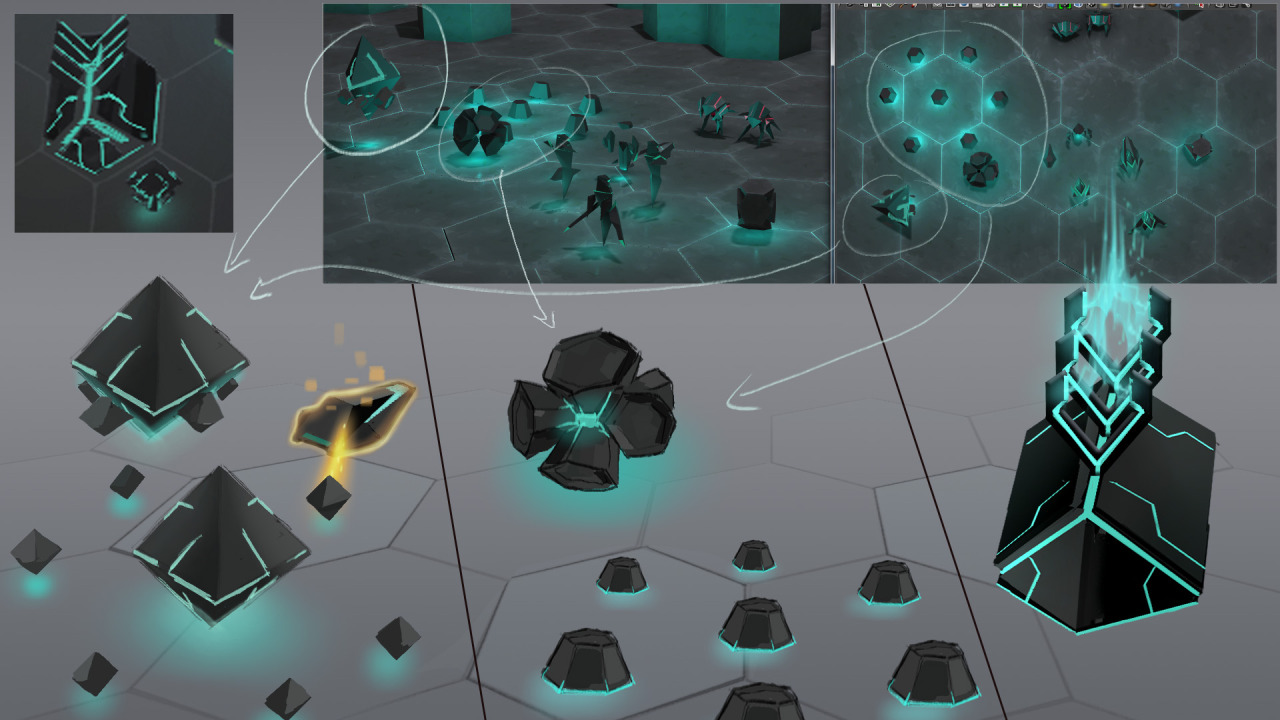 The Current iteration is the Temple, on construction you'll gain 40% of your tech point progress, once the player hits 100% they'll gain their tech point. This is much easier to explain and whilst it does have less interaction and isn't as punishable by the opposing player it does simplify tech generation. I'm also happy with how it satisfies our goals of giving the player access to different strategic timings and allowing them the choice of when to expand their Script options (the most important part). We'll see how this pans out in testing, I'm feeling positive about our direction and the amount of choice the player has with this new addition.
Here's to another month, I hope you're all well and I look forward to how we progress. Until then… oh the sign off phrase… Mochtest du mit mir tanzen? I'll think of a better one next time… Just you wait.
Rich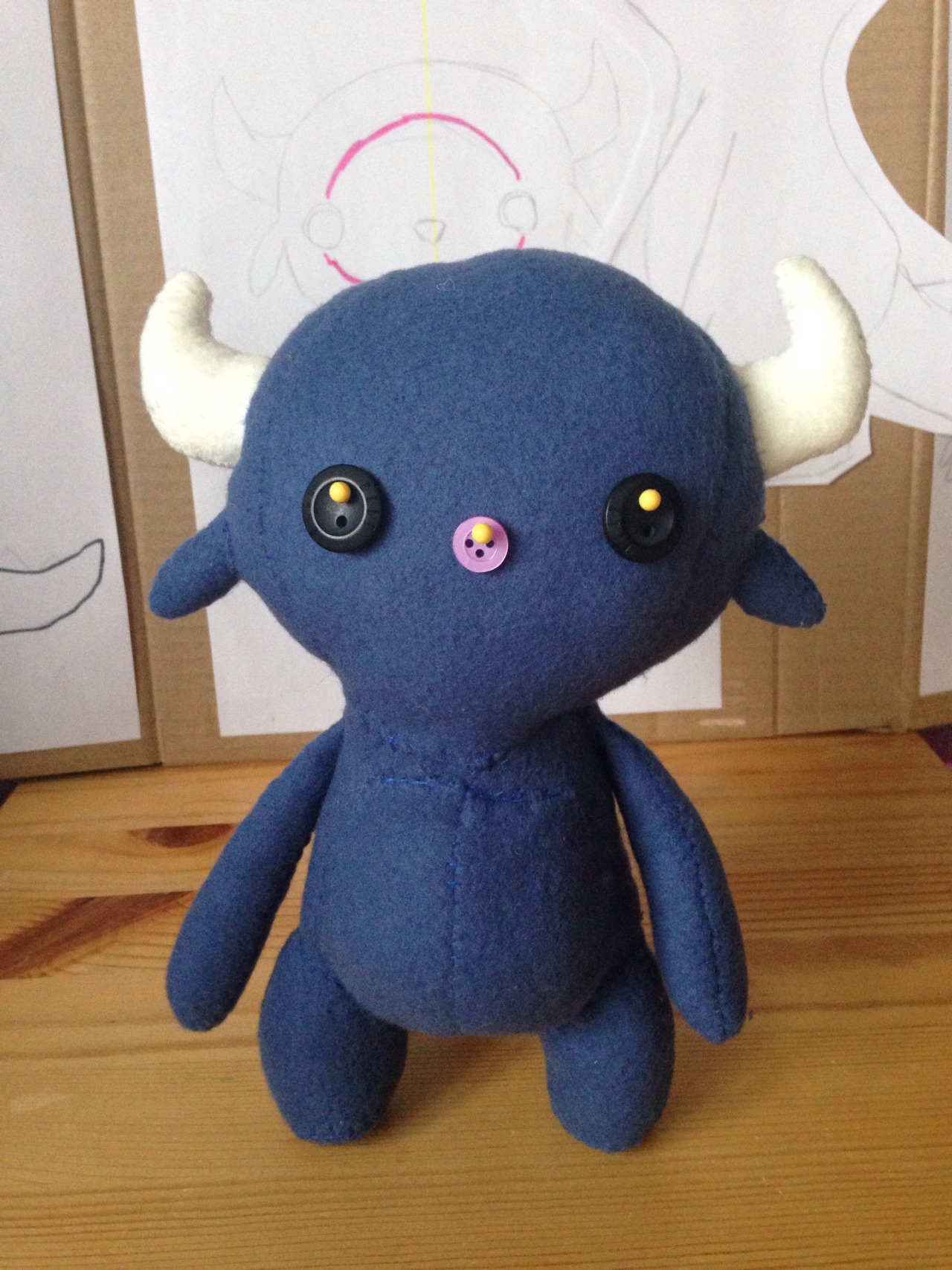 Dont forget you can read all future
and previous issues by heading to: