In the Press
We've had a busy January and you may have seen more of Solarix appear on YouTube videos in the past few weeks. We hope this will continue throughout the month of February. This is a build we put together for select press. The build you are seeing has moved on somewhat with many improvements since it was released (we just put out a patch).
If you've not checked any of these out yet, we encourage you to do so as they're a good insight into Solarix and the gameplay mechanics.
· IncGamers Plays Solarix with Producer Mark Gregory
· IGM Average Giants takes on Solarix with Mark Gregory
What we're working on

Right now the whole team are focusing on bug testing which is a painstaking process but essential as we head up to release in the months ahead. To keep you guys up to date the bugs that are taking the most time to squish are the geometry errors within the environments, no one likes getting stuck. Along with squashing these bugs we are continuing to improve all aspects of the game whether it be how the levels flow, interface and options, and even additional audio and lore information for players.
New Screenshots
To demonstrate how the game looks when the resolution is pumped up, we've released some new 2K screenshots from levels we have not shown to the public before. Supporting the game with as many resolutions as possible is something we're striving to achieve but might require some extra texturing to certain assets later on to make the sure the game looks as sharp as it can at 2k and 4k. You can see more screenshots right here.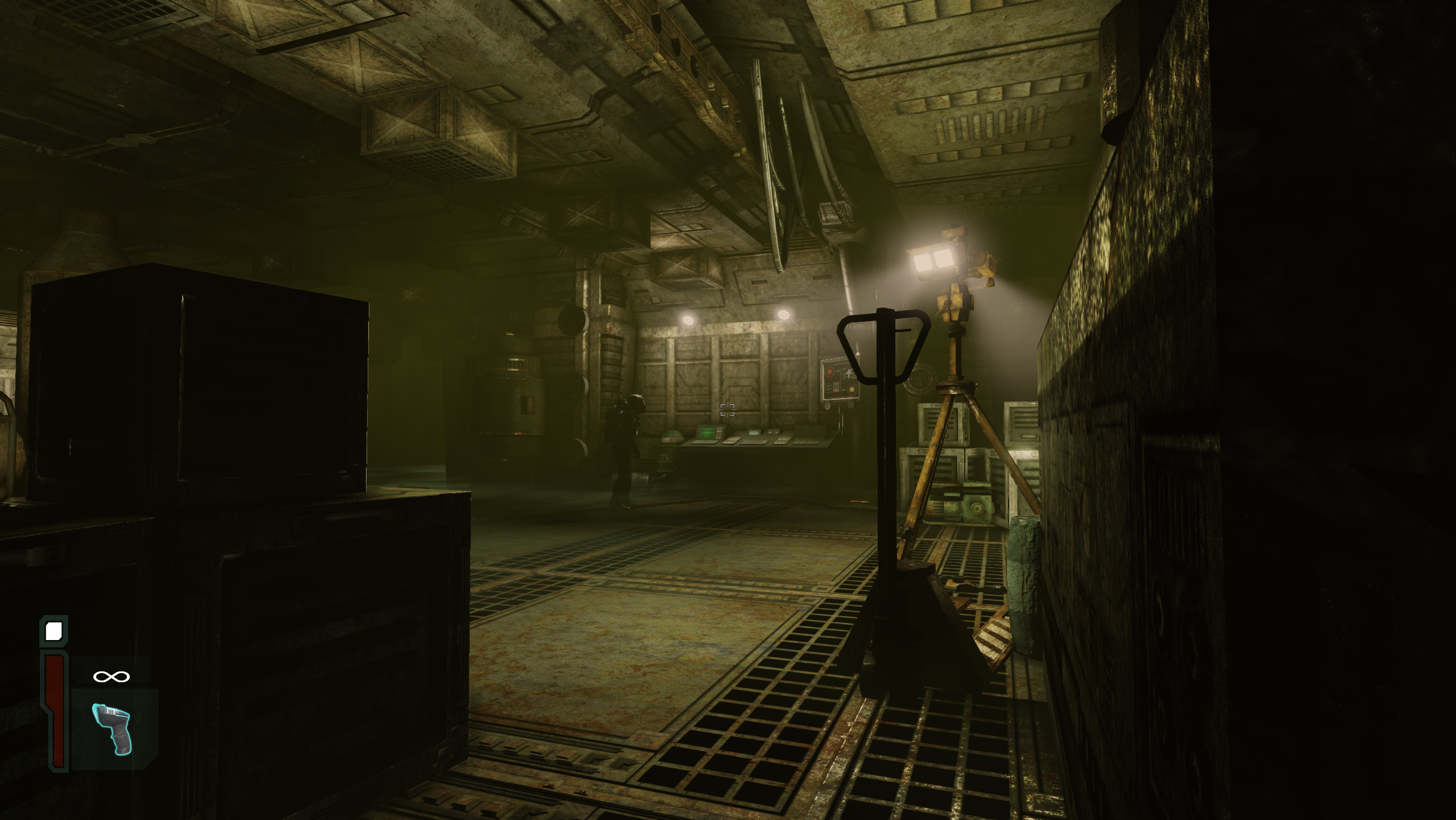 Help us spread the word about
As we're a very small indie development team, we need our community to help us spread the word about Solarix and you can do that simply by following us on social media, but most importantly, tell your friends about the game.
We'll be back with another update soon so make sure you keep an eye on the Pulsetense website for more updates. Also, be sure you tell us what you think of Solarix in our forums and on our Steam page.