January 10th, 2018: First INT Update of the year!
Happy new years! First update of 2018 from us here at INT, and we're looking to start this year off strong highlighting some of the work our team has been working on over the holidays.
Animation Update
Starting off for this devblog, our animation team has been hard at work on character animations! For this update our lead animator Nigel, has made animations for the ever important death and reviving mechanic. Check it out and let us know what you think!

Thanks to Nigel Cunningham for the animations!
Artwork Update
This week we are showcasing how we bring an idea to life from concept to implementation, refining it over a number of different iterations. Below we have the evolution of the devastator cannon, a weapon that would fall under the BFG family of guns and as you can see not a weapon you want to be on the receiving end of.
We had a number of ideas to choose from the concept art in making our devastator cannon -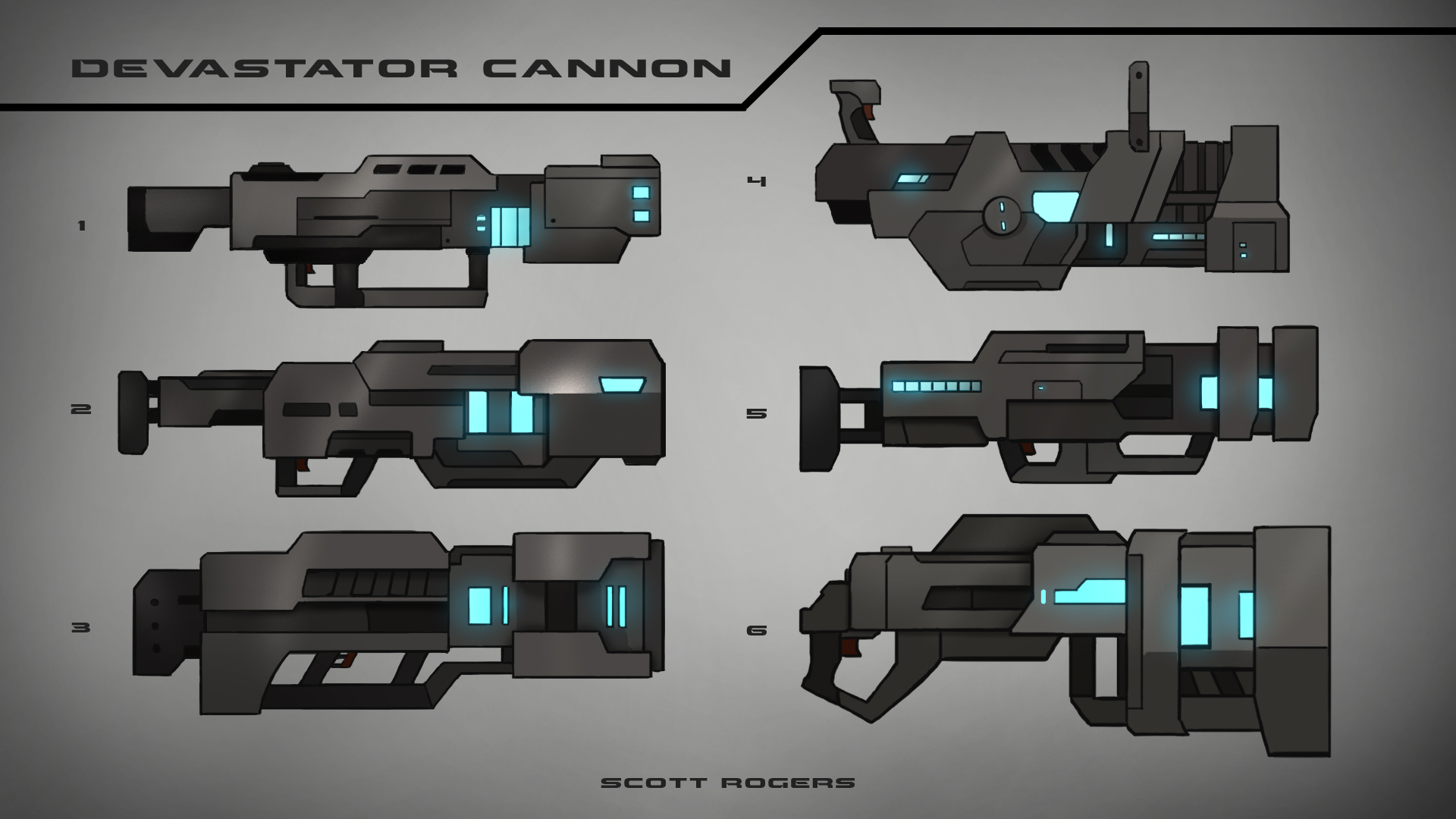 After deciding on the fourth design, detail was added -
And then polished -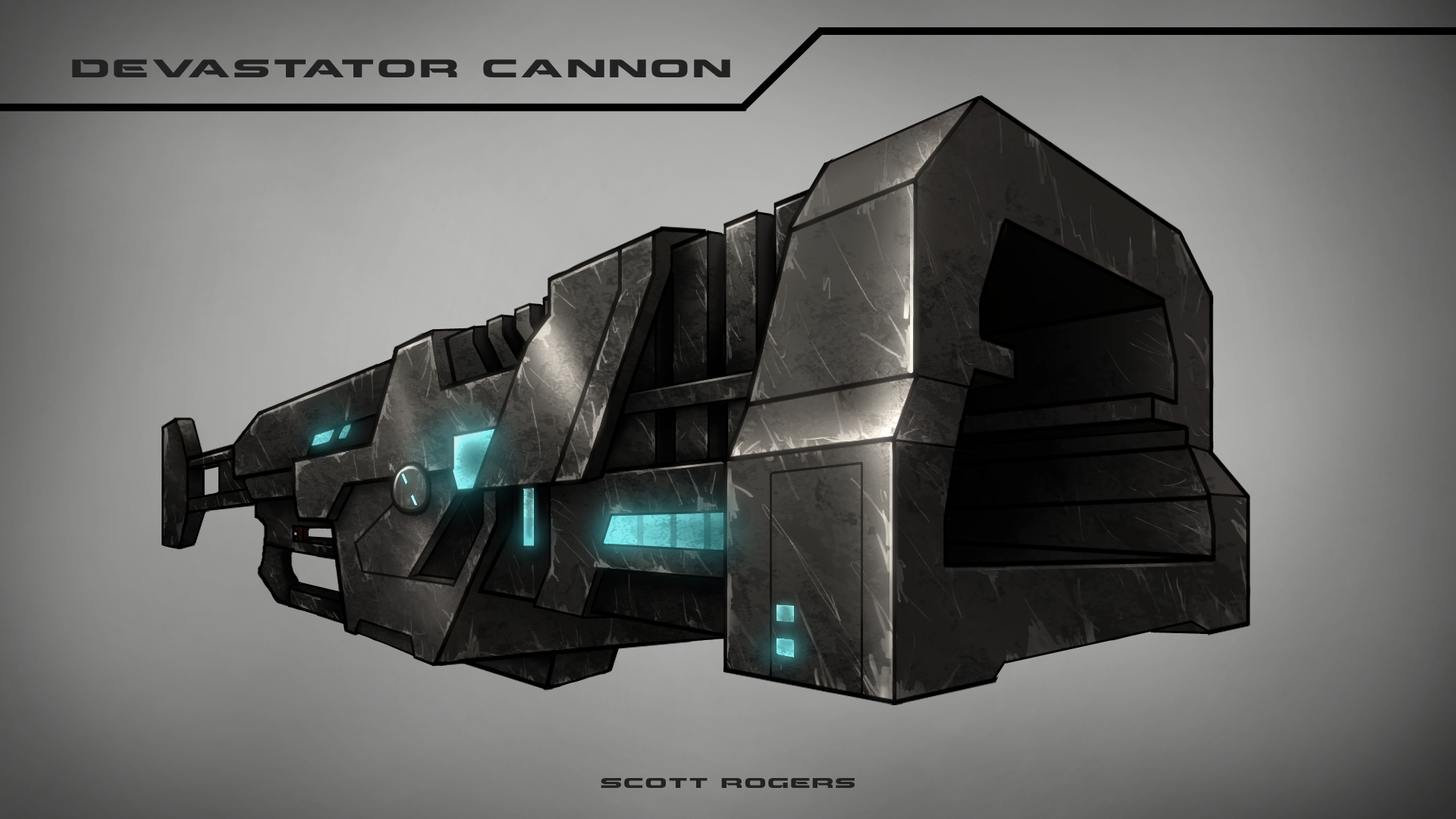 And then implemented to an in-game icon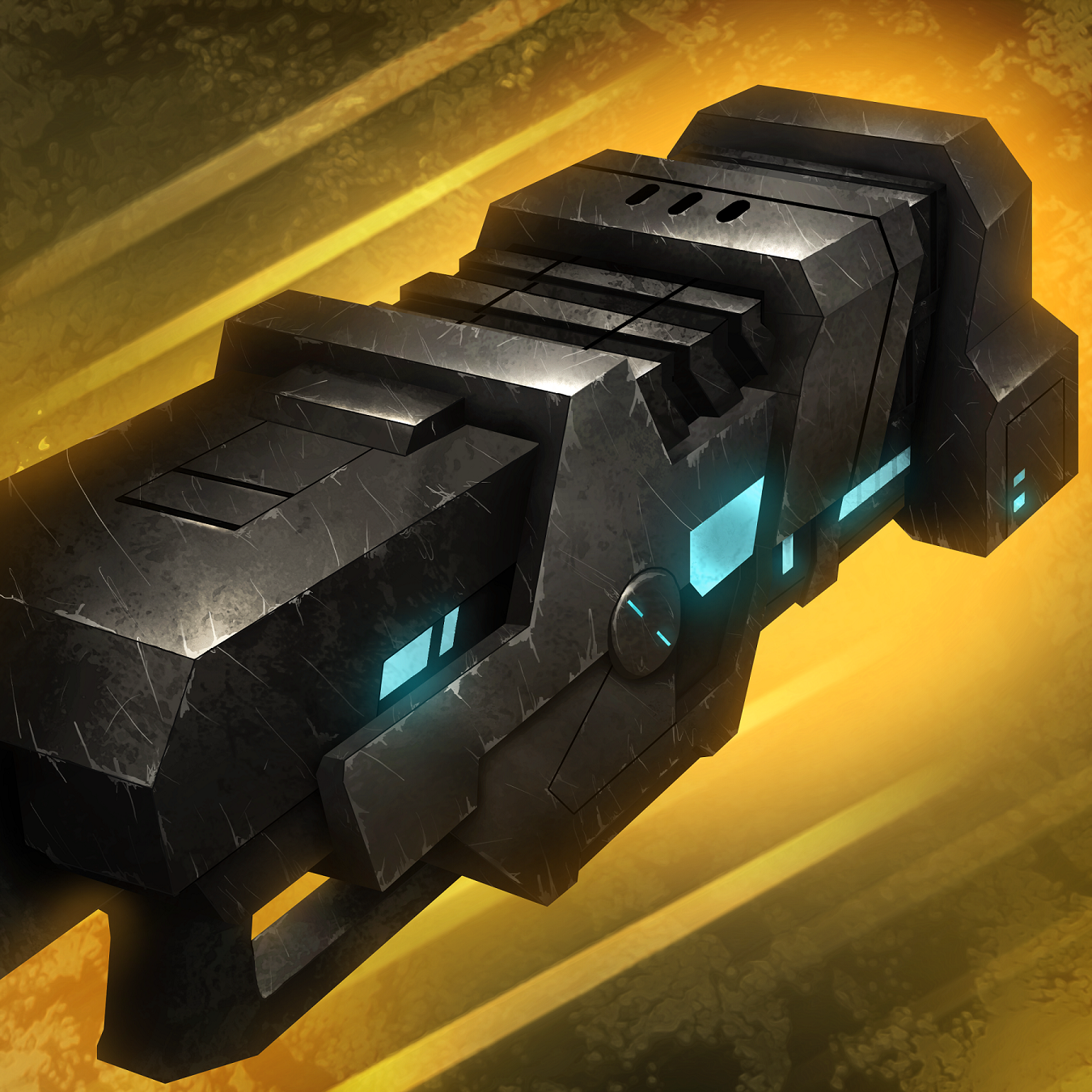 Thanks to Scott Rogers for the artwork!
Currently Recruiting:
We are looking for a 3D Modeler to create and polish 3D models for the game. You will be collaborating with the team in creating 3D models that meet polygon-count and texture quality requirements. You will also need to be able to enact upon instructions from the Art team Lead and the Project Lead.
We are looking for an Animator to join the Art team to rig characters and create animations for the game. You will be collaborating with fellow members of the team in the creation and polishing of 3D animations.
We are looking for Unity Programmers. You will be working with our Coding team Lead to implement systems and mechanics using C# language.
We are seeking a talented and keen Web Administrator. The Web Admin will perform periodic updates, improve the design of the official website and enhance user experience of online content, including a web comic and blogs.
PR Links:
As always you can find us on the following sites and social media. We are looking for feedback on the game and our progress so please let us know how we are doing. If you have any questions or suggestions please feel free to comment or reach out, as we love hearing from our followers!