Since our last update we've been working hard to improve our campaign in many ways! We've been adding new art, images and animated gifs. Here you can see some of the new images we have created!
Ingame HUD: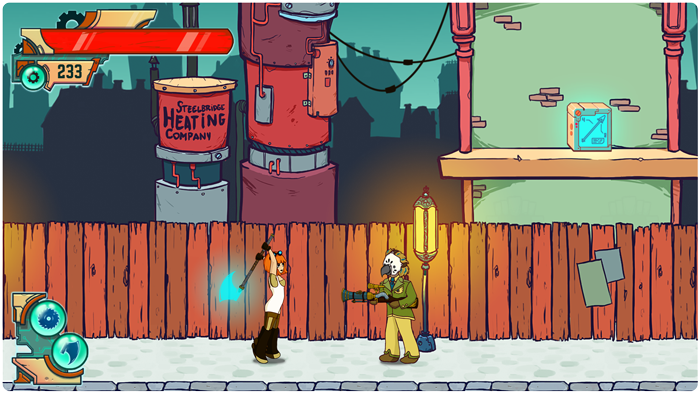 One of Izzy's unlockable abilities:
Huge steampunk robot miniboss at the Apothecary Emporium: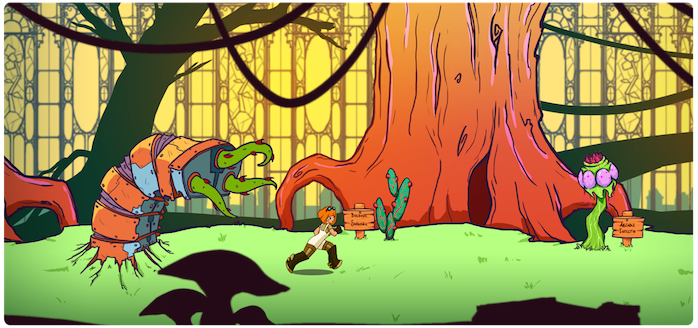 You can check the complete update here!
---