It's the weekend, so that means I get to share all I worked on last week in another edition of the Developer Diary Digest!
EVENT & HOLIDAY SYSTEM
It seems like I've been putting off a holiday / event system for at least the last 6 months. It's one of the systems I've been most anticipating, but it relied on too many other moving pieces to work on...well, until now!
At the dawn of each day, the game now checks if there's an event scheduled, and if so it fires off any scripts related to it. It's pretty robust, and the scripts can do things like create holiday-specific visitors, add new music or decorations, change dialog, and a lot more.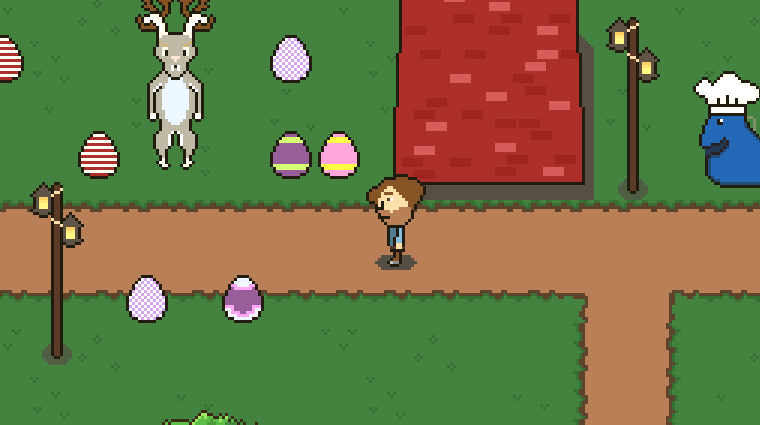 As I wrapped it up, I realized that I needed a way to inform the player about upcoming events and what they were all about. This naturally lead into the next thing I worked on...
A POSTAL SERVICE
You can now receive letters from villagers, visitors, and other friendly monsters in the game. The goal is to integrate the mail system into as many other parts of the game as I can. For example, you'll get a flyer the day before each holiday that explains it:
Letters you receive from villagers will reflect their personalities as well as their disposition toward you. Most will be helpful or friendly, but others, like Taswell,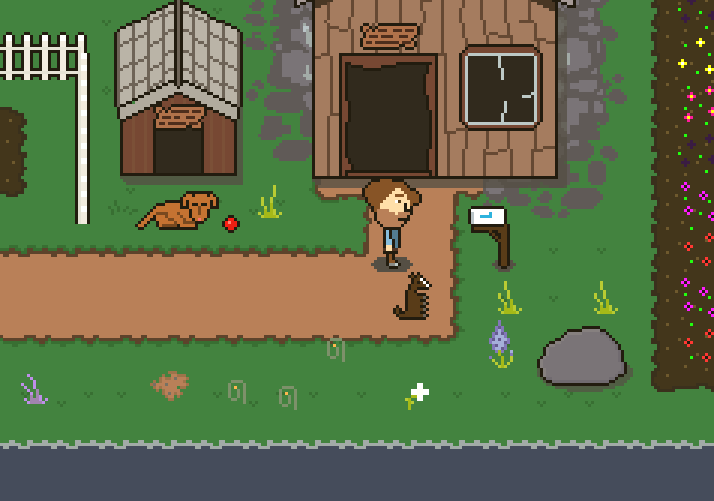 probably won't be at first.
As I said above, I want mail to be integrated into as many other systems as I can. As I was browsing my list of features I got to "The ability to submit feedback from in-game" when I suddenly had an idea...
SENDING FEEDBACK VIA IN-GAME POSTAL SERVICE
...wouldn't it be cool if you could write letters to the developer from inside the game itself?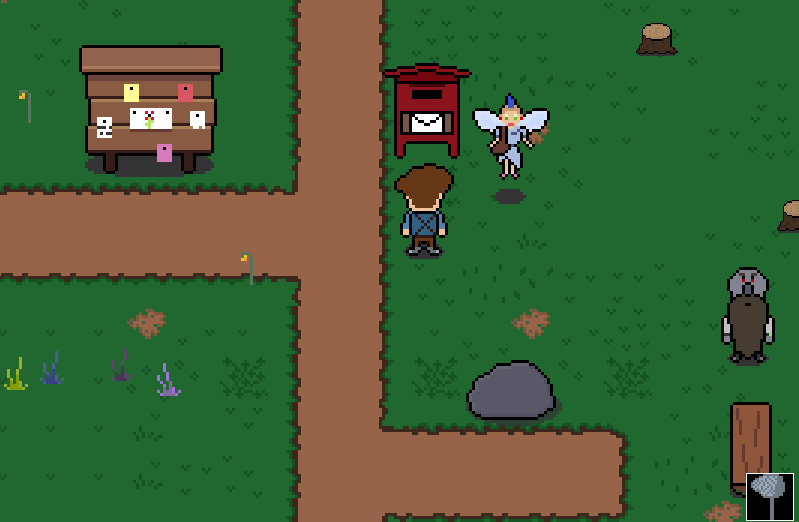 Now obviously there's a lot of things to consider here - security, spam protection, etc. - but the idea is so cool to me that I'll do whatever it takes to make it work.
It's hard enough to encourage users to submit feedback, so providing something in-game that's also contextualized via a system they're going to be using every day can only help!
BIRD SONG
Finally, I'll end this week sharing a new 'flavor' feature.
If you've played any of the demos you've likely seen birds flying about every so often. But unlike real life, they've been totally silent.
Well not anymore! Birds that fly overhead will now chirp and caw and sing. I obviously can't record sounds via gifs, so I tried my best to provide an alternative: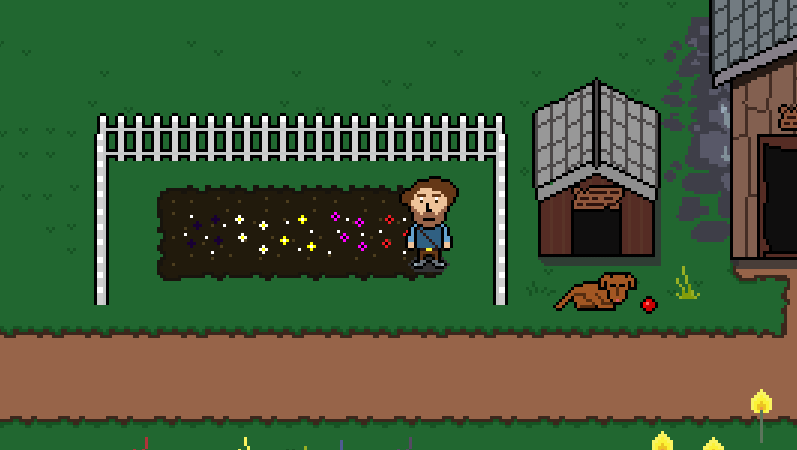 Well that'll do it for this week. Enjoy your weekend, y'all!