G'day all and sundry!
Since the 50th anniversary of Star Trek on the 08/09/16 the remastered version of the Continuum mod has been up on Steam. There's been over 10,000 subscriptions and the mod has not moved from the "most popular" spot once in the 86 days it has been on the Steam workshop! This is an incredible motivation for the mod team and an affirmation that moving to an open beta model with (at least) monthly updates was the right thing to do!

What's new then?


Just this week we had a very exciting update hit Steam which included significant improvements to ship path-finding and collision avoidance as well as implementation of the stock Homeworld Remastered Strike Groups functionality which Gearbox spent over 6 months patching into the base game. The effect on play is impressive, where before we always had single units (due to balancing reasons) now we can have mixed formations of any type of ship!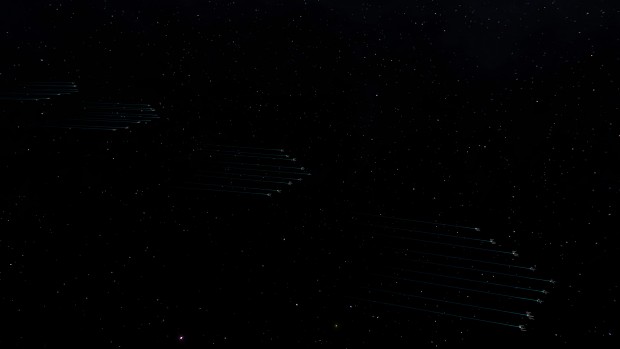 Not to mention, the venerable sphere formation is fully in force (and no doubt will be a great help in Outpost games!)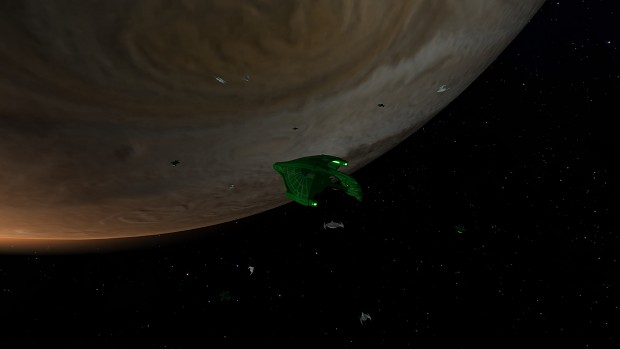 We have also done some tidy up of the UI. For example the old shield bars from the Homeworld 2 version of the mod didn't transition over very well. So while we have to work something new out for most of that system the extra little health bar on every ship is now gone.
Another addition straight from one of the games we have modelled Continuum off is repair ships. We have already implemented (manually controlled) repair ships for the TNG era as there was already readily accessible models available for these ships thanks to Aad Moerman on MSFC.
The magical repair beam idea didn't really fit well with the technologically grounded(ish) Star Trek universe, so while functionally the ships operate the same as their Homeworld Remastered counterparts they are doing a transfer of shield energy in our game ;)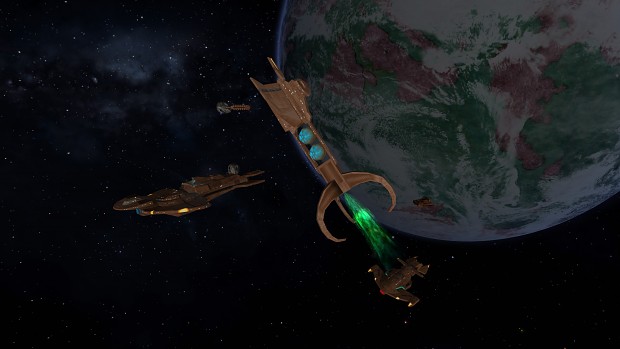 Not got the mod yet?


What are you waiting for? All you need to do is subscribe on Steam!

Star Trek: Continuum got the "Best Overhaul" award last year, and since then we've moved to the Remastered engine. I wonder how we will do this year? :)