Gotta love the Holidays!
Or not... We were planning on getting our demo released a month ago, unfortunately, just as the October ended and November rolled around, development came to a virtual stop. I utterly failed to anticipate just how much the holiday and midterm exam season would bring our team to a halt, but it did. We've seen several draft missions come to the SVN and we've even added new Mission Designers to the staff, however inspiration has been slow coming as much as the new content. In short, I apologize for getting anyone's hopes up.
However, since the holidays have finally ended, we've picked right back up where we left off. New Models are again in the works and I've been cracking the whip to bring the mission designers back on task.
As far as eye-candy is concerned, there isn't too much new. Beyond a redesigned Feather2 which has been in the works for a while now, the Medelus class cruiser is also finished along with a few new civilian space-craft.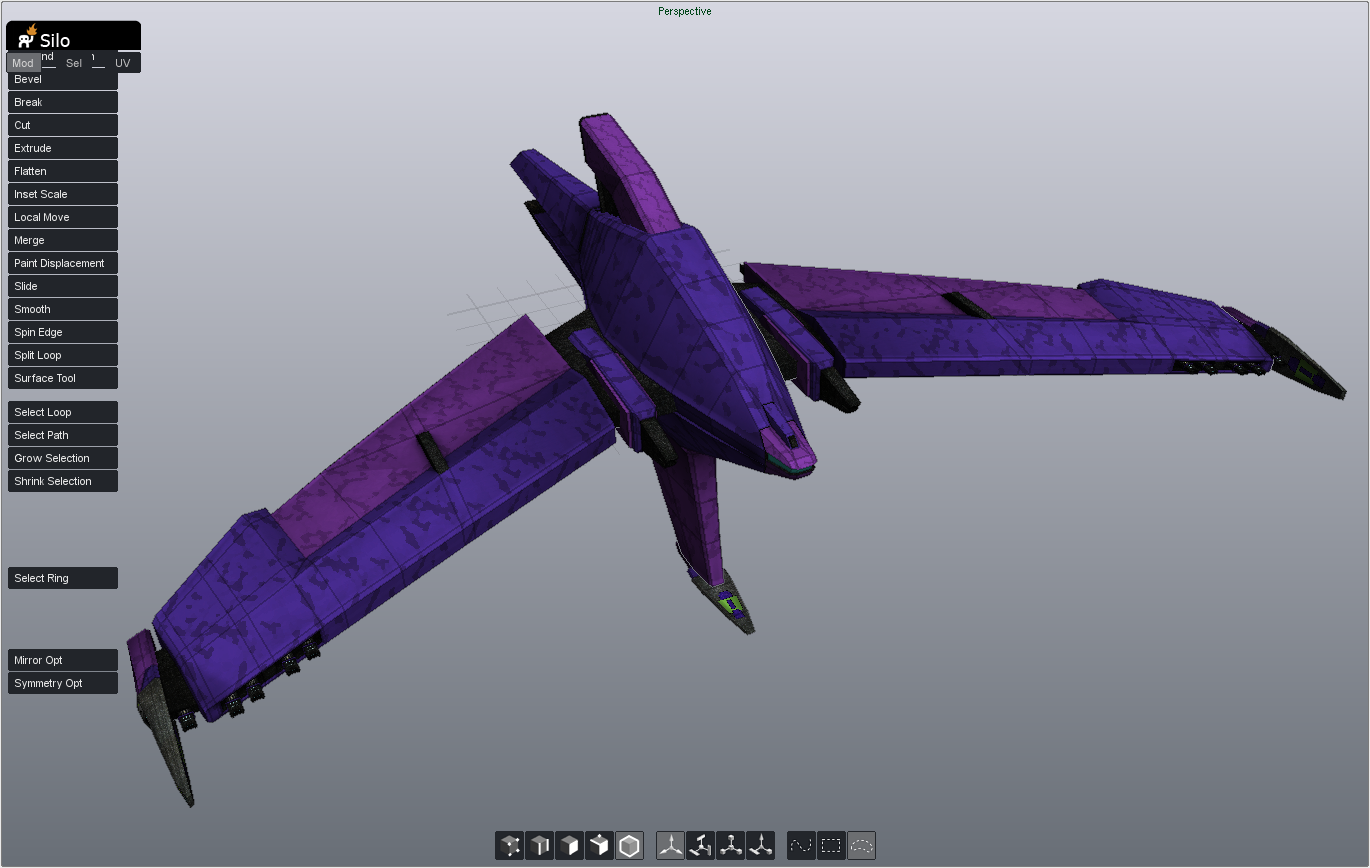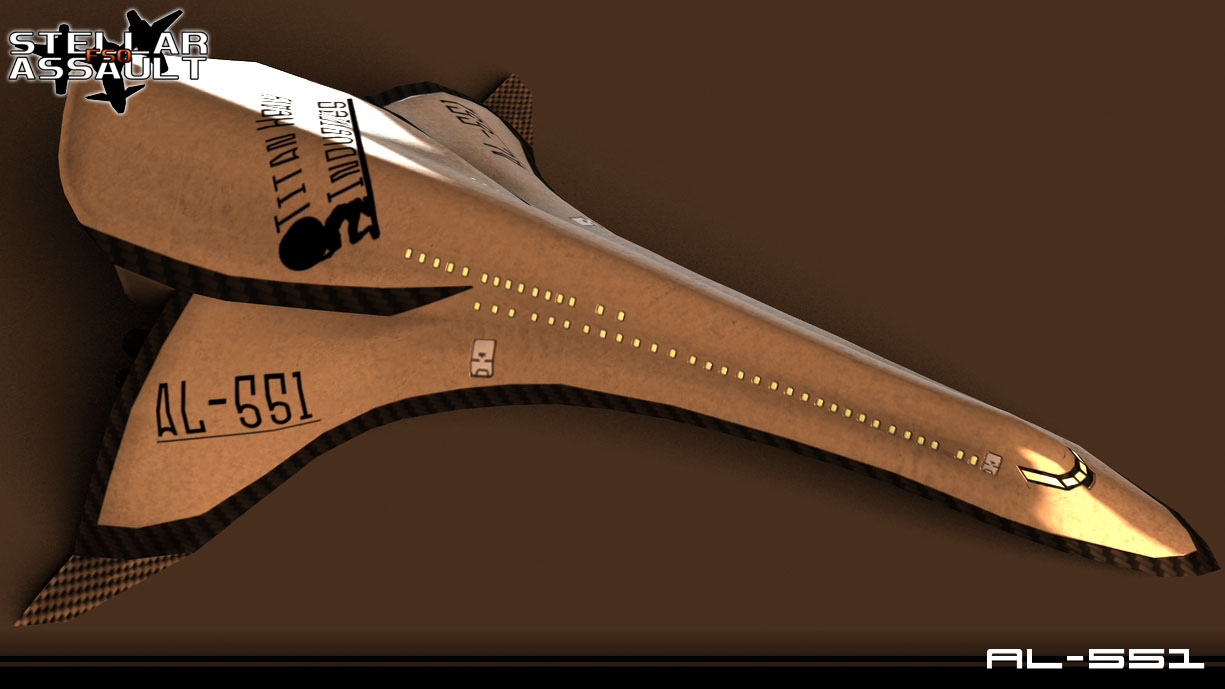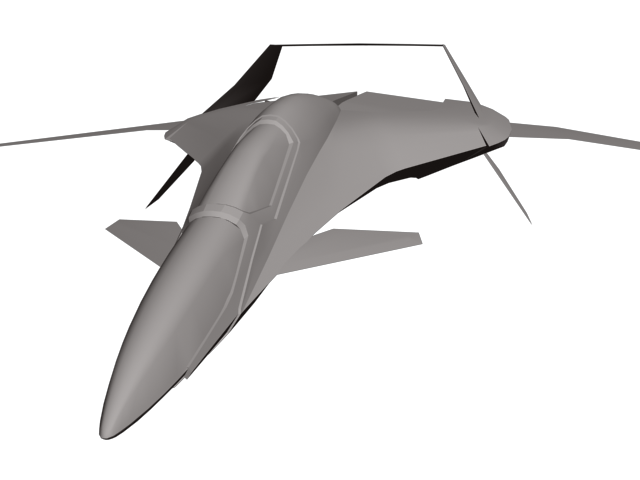 The Feather2 Remodel was pretty well needed as it turns out. The new Feather1 looked so good, and the old Feather2 looks really outdated next to it, so the Feather2 Remodel was undertaken by Thaeris in his first major attempt at creating spacecraft model for the game and it came out excellently. I think he deserves a round of applause really!
The related threads can be found here:
Medelus: Hard-light.net
Civilian Ships: Hard-light.net
Feather 2: Hard-light.net
Well, that's that. Hopefully we will have a lot more to show off in the coming months!
-Quanto