I have a variety of media to show for the next volume of this game. The volumes and episodes have all been pretty different from each other; even the names, which makes it hard to track them down. I wouldn't even recommend trying. Most people won't understand this game. It is a simple mystery for meditation.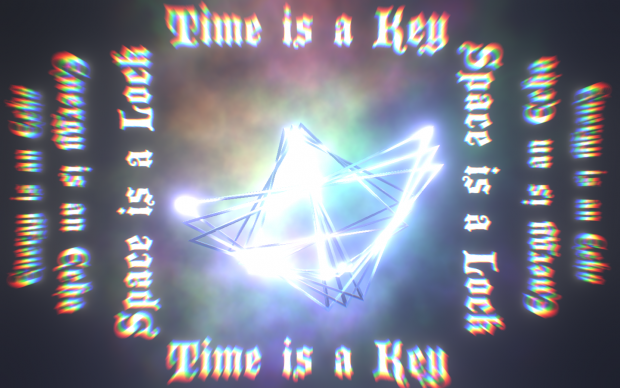 A section of this version has many messages inside.
These strange levels are in this version as well...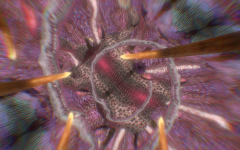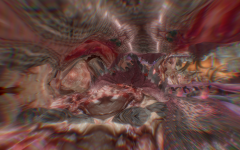 I have been developing the game with a lot more freedom lately. This newest volume is made for those who desire mystery and meditation. It is going to be free of course. The release is coming soon.