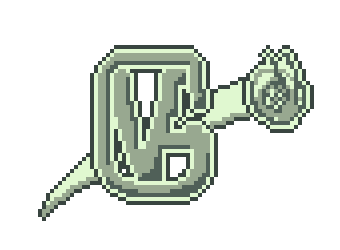 On the subject of distribution;
I've finished all forms of testing and there are no bugs that I can find so I've started talks with Desura about publishing through there and I have already released on itch.io here. In the coming days/weeks I'll be working on the android version for release and talking to other digital distribution services.
Desura has told me that I have a ticket in the queue of games and will be looked at as soon as they can (hopefully soon). Steam greenlight is another distribution service I'll be looking into in the coming days/weeks.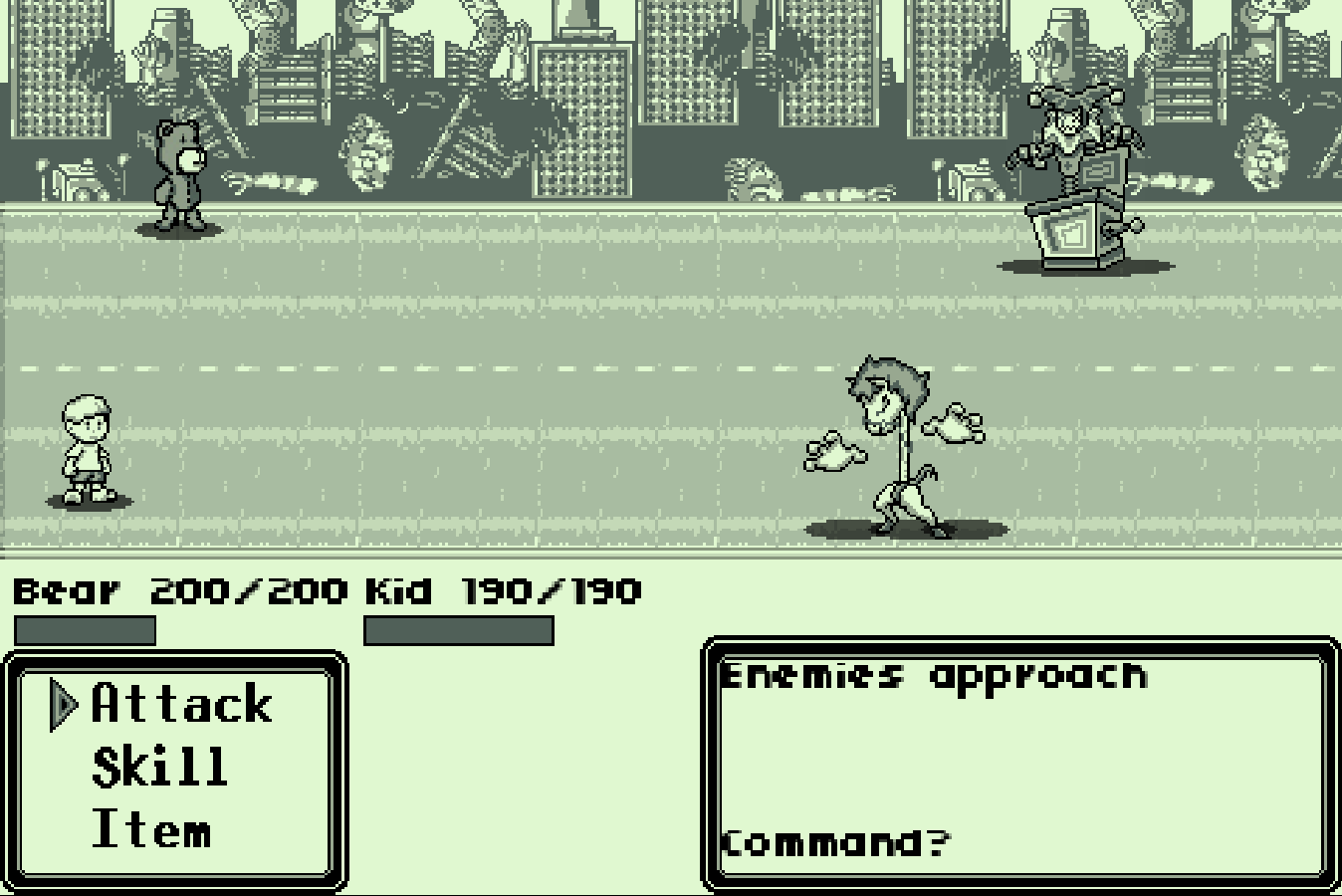 Game Updates;
As it stands there are a few updates too, I've added bonus levels to the game, one for each world, you collect the letters to spell KID and then you're taken to the bonus level for that world. Each worlds bonus level is a different mini game (along the lines of the first one which is a catch the falling items game).
With those updates out of the way I'd like to thank everyone who's supported me and helped me along the way, I'll be posting a post mortem shortly.