For the past few months, we've been working frenetically to move the game forward.
Network, sound, a new racer, improved graphics and improved optimization are among the things we've done. The game is currently in a stage of being playable online, although minor bugs need to get sorted. As a developer, it feels incredibly good to sit at home and play the game online against the rest of the team, just like with any "real" game.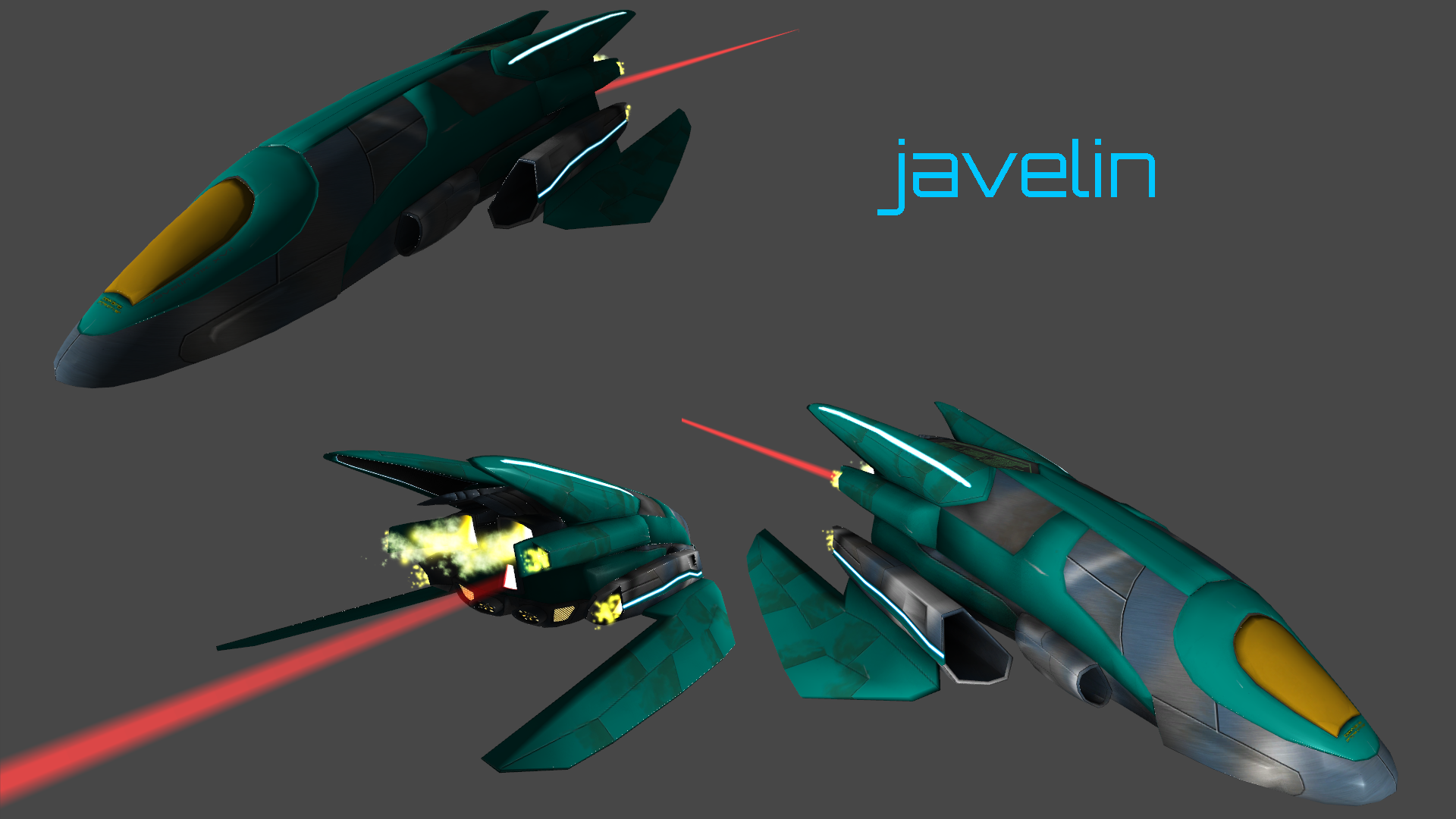 As you can see above, we've also introduced a new racer. It's a little bit different from the others, as the driver inside is prone while driving. This means that, despite being very sleek, it's quite small.
As some of our followers may realise, it's been a while since we last created an actual gameplay trailer. The reason for this is that we've been redesigning the game environment, increasing the ammount of detail and making the city feel much more city-like. Also, as we're introducing network, it has felt like our old method of recording trailers is now obsole.
What we used to do was that we'd play the game in splitscreen and then blast the splits up to full screen. While this worked fairly well, it did mean that our trailers had to be quite low-res, as well as sacrificing framerate. Thus you can expect these two factors to be significantly improved in the next video. We have however created a cool teaser trailer.
Game testing has also made us introduce changes to the gameplay mechanics which are currently being implemented. Rest assured, we're feeling increasingly confident that we've got something really special on our hands.
However, the most important pieces of news we have for you today are the shortest:
We're going to attend Gamex and ComicCon in Stockholm later this month. We're going to have a booth with the game playable for the whole duration of the convention. So don't miss your opportunity to be among the first to experience Velocity Stream!
And secondly, since Kickstarter has opened up for nordic companies, we are also planning on starting a campaign there. The idea is to start our Greenlight campaign at the same time. You'll get more news on those as soon as they'll become available.
A warm thank you from the guys at Cavelight Entertainment!