Well Everyone, it's been a while. We're proud to tell about some things we've been working on.
---
Perks:
With an invisible person coming at you, there's no way of knowing what they'll have. So we're introducing Perks for both sides of the battle. From Speed Boosts to Stuns, we are sure these are going to be the match-decider.



And that's all we're showing for perks! We can't let people know all the secrets ;)
---
First-Person
As many of you know, Lurking in the Shadows is a First-Person shooter(well, shooter on one side). And we've been working on our First-Person Camera's in UE4 and they seem pretty fine at the moment!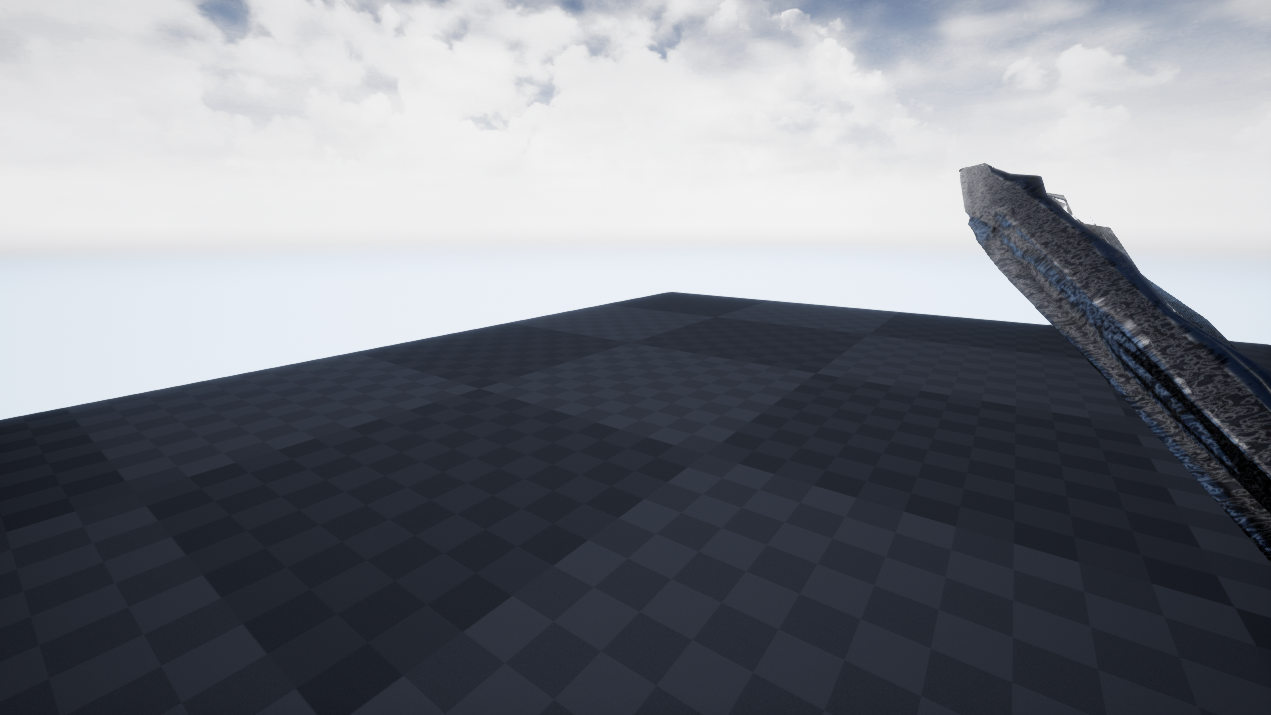 Running at 100 FOV Settings-Epic Everything Graphical wise, it seems pretty nice(oh, there's a sword~)
---
Character Designs!
(No, you can't make your own.)
We're in the process of designing 3 characters that may or may not see the light of day. We'll find out. There all on the BSLU Side of things and we're working out their abilities and more before we actually worry about modelling stages. So, that's fun!
---
Discord is Back!
We had preemptively launched the Discord, but took it down due to it basically being dead. But we're ready to re-launch it to provide development news via Discord and more.
---
Thank you!
If we have any more news, we'll report it here and our Discord!