Dear IndieDB readers,
I have missed you.
The past few months we're tough, lots of things went down. I had a baby (well, my wife did) and other general things in life sprung up and kept me from social media for a time.
I realized that IndieDB is about video games, not board games, so I was hestitant to continue posting about the physical card game (even though it's 100% related to the video game).
Although my partner and I aren't quite ready to announce our partnership and show off the app, I just wanted to say that it's in the works and better than ever.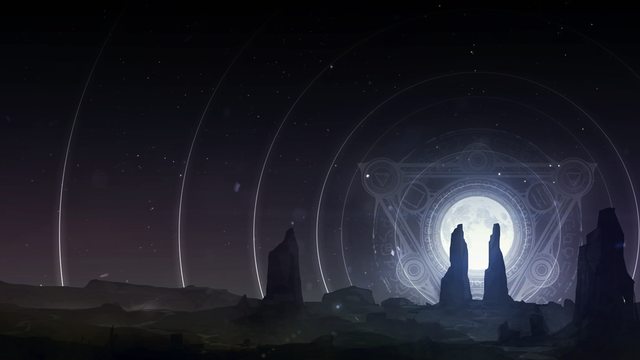 Here are a few details about the app:
It will launch as an iOs title first.
It is being developed in Unity.
It will have online 2 player duels from day 1. Additional modes which have been designed and work within the framework of the game and visuals of the app are: 2 players vs 1 AI Boss, 2v2 team battle, 1v1v1 deathmatch.
It will be developed in phases (each phase will bring in new play modes and eventually the game to new platforms).
There will be no single player campaign at first.
It will be free to play with IAPs (I promise the IAP will be extremely fair and non-intrusive. NOTHING will be pay-to-win...I repeat, NOTHING!!!!).
The first implemtation of the game will not feature IAP's, but will have interstitial banners (they pretty much only show up at the end of duel).
We are researching using Tapjoy to offer players the ability to earn virtual currency. You will also be able to purchase virtual currency with real money or earn it by playing the game.
We're aiming to try and release the first phase of the app near January. Beta testing will occur before then of course!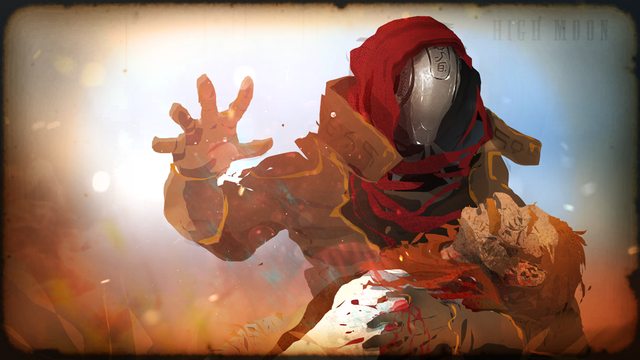 The app and the physical card game are one and the same. The app will of course offer more features (different multiplayer modes, an in-game store for vanity items, a single player campaign, solo play). But generally, they are the same.
So let's talk about the game in general and what's changed since you've last seen it (which is almost everything!).
Players both attack at the same time.
The game isn't simply about defeating your opponent, you are scored at the end of the duel based on how well you did. Winning and losing are only a small part of that scoring. So it matters HOW you play (scoring in the app takes into account more things than the physical game).
Signature spells have been added. Each player may choose 2 (3 in the app) to customize their hand. Signature spells offer a very powerful ability.
The game is perfectly balanced. No spell is better than another.
Energy has been added to the game. Using spells costs energy.
You may exchange health for energy (but not vice versa)
You will go into "withdrawal" if you run out of energy.
The "Energy Burn" ability has been added. This ability reactivates all your elements and adds +2 dmg and +2 energy cost to all element spells for one turn.
A mini-game blackjack style game has been added to the duel, called "Face-offs". Face-offs occur when two elements have no weak/strong relationship to each other. Players take turns drawing number cards, trying to reach "11" points. If you go over 11 you bust, and your opponent wins the face-off, and will do double damage. Players can "hold" (not draw a card). If both players hold, whoever has the highest total value wins the face-off. If you win a face-off, your spell will successful attack your opponent, and your opponent's spell will do nothing.
During a face-off, if you bust, your opponent's spell will do double damage. If you "Apex" (hit 11 points) you will get +1 damage to your attack.
How Element Spells work has been significantly simplified. Elements now are weak to one element, and strong to one element. If an element that is strong against you is played, it will do +1 dmg and block your spell.
Element Spells only have 1 special effect, which is either offensive or defensive.
All Element Spell effects have been changed.
"Syngergies" have been added to the element spells. A synergy is a relationship between two elements. If one of the elements is deactivated/discarded, it will weaken the other.
The game will not feature pixel art or whacky environments (sorry folks). This proved to be far too time consuming and ultimately distracting from the duel itself. Visually, the focus will be on your character avatars, and the spell FX/cards.
The app will be a card game too. Some of you might see that as a negative, but I promise, visually and gameplay wise, it'll feel great and look great.
Visually I've moved away from making everything look like it's night time. I realize that sounds silly because the game is called "High Moon", but night time doesn't feel "western" so I've taken a more dusty, dried out approach to the art. You'll still see the moon plenty.
I think that's mostly it! If you're anxious to experience High Moon, the free print-and-play card game can be downloaded at HERE.
At this point, the physical card game is done and being sent out to reviewers to get some...well reviews for when the Kickstarter launches this fall.
Be sure to follow my new blog here: link
and sign up for the newsletter here: link