Speedrunners,
SEUM is ready for the new update and new speedrunning season! Are you?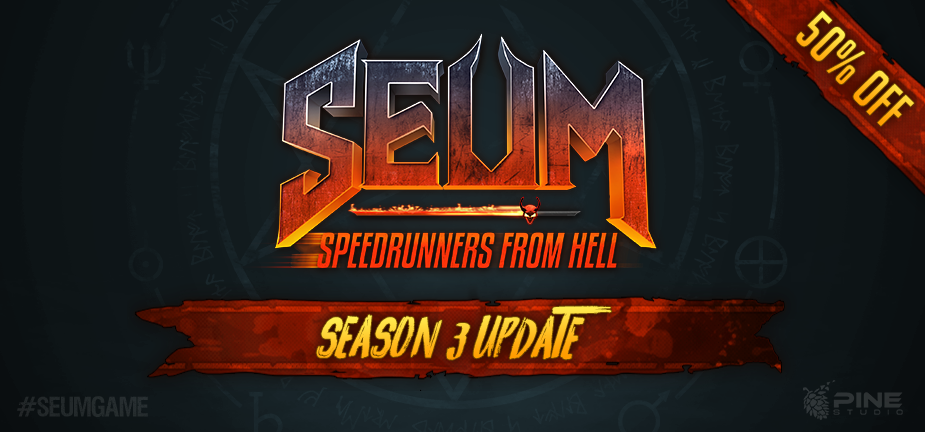 Fresh Start
The new season starts today by resetting all leaderboard scores. As in the last season, the best players will get their place in the "Pit of Infamy" and will be remembered until the end of times.
Extended play 2
A free map pack with 11 new levels featuring "Nitro" pickup.
Glitches and bugs
We fixed all significant glitches and bugs that were used to get better leaderboard times.
You are going to have to learn the legit route, and we can't wait to watch you struggle! >:)
More languages
啤酒。 or ビール。? Chinese and Japanese languages have been added. SEUM is now playable in nine languages!
As always the update is free and to celebrate the beginning of Season 3 the game is available at 50% off, our lowest Steam price yet!
It's a good time to return to Hell!



Here are some new screenshots from the update: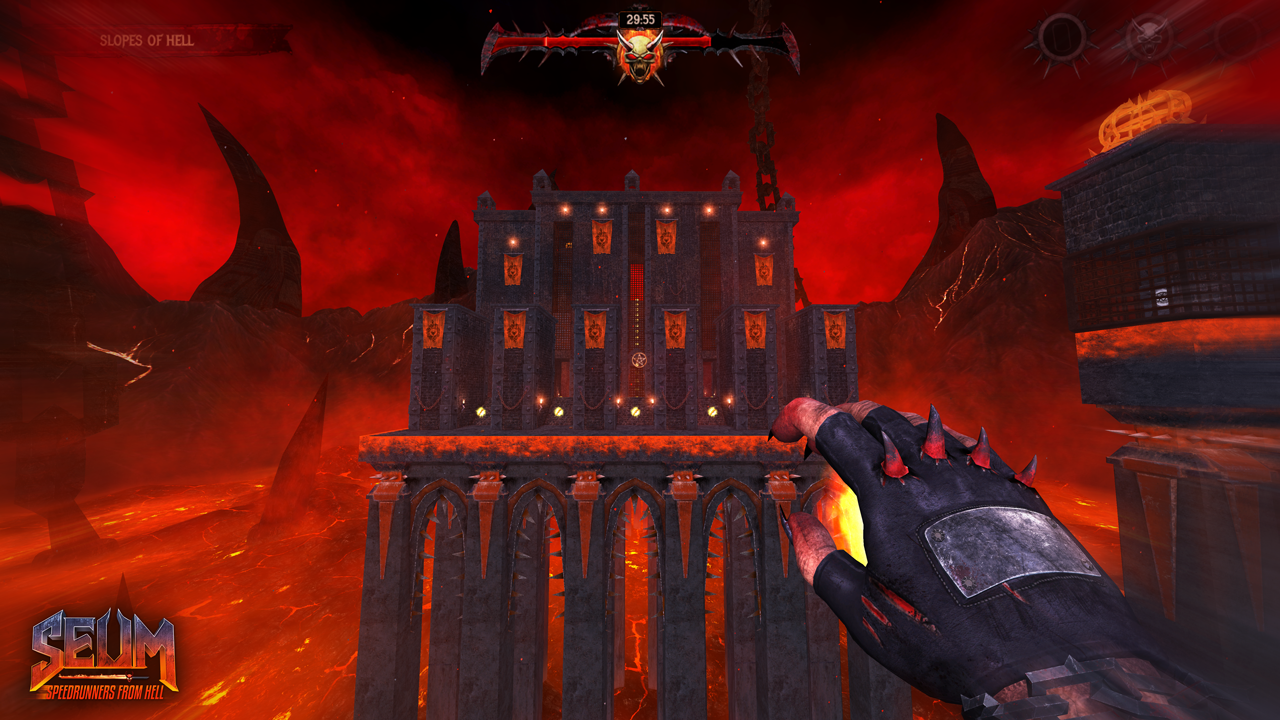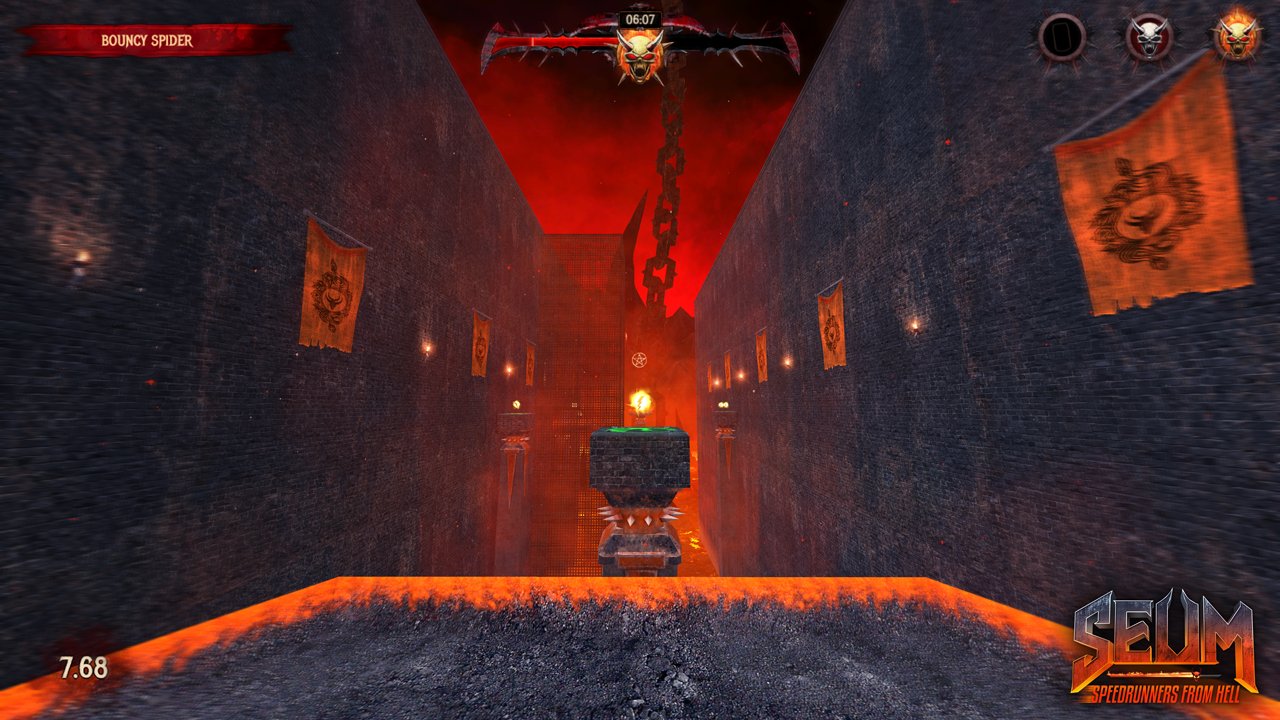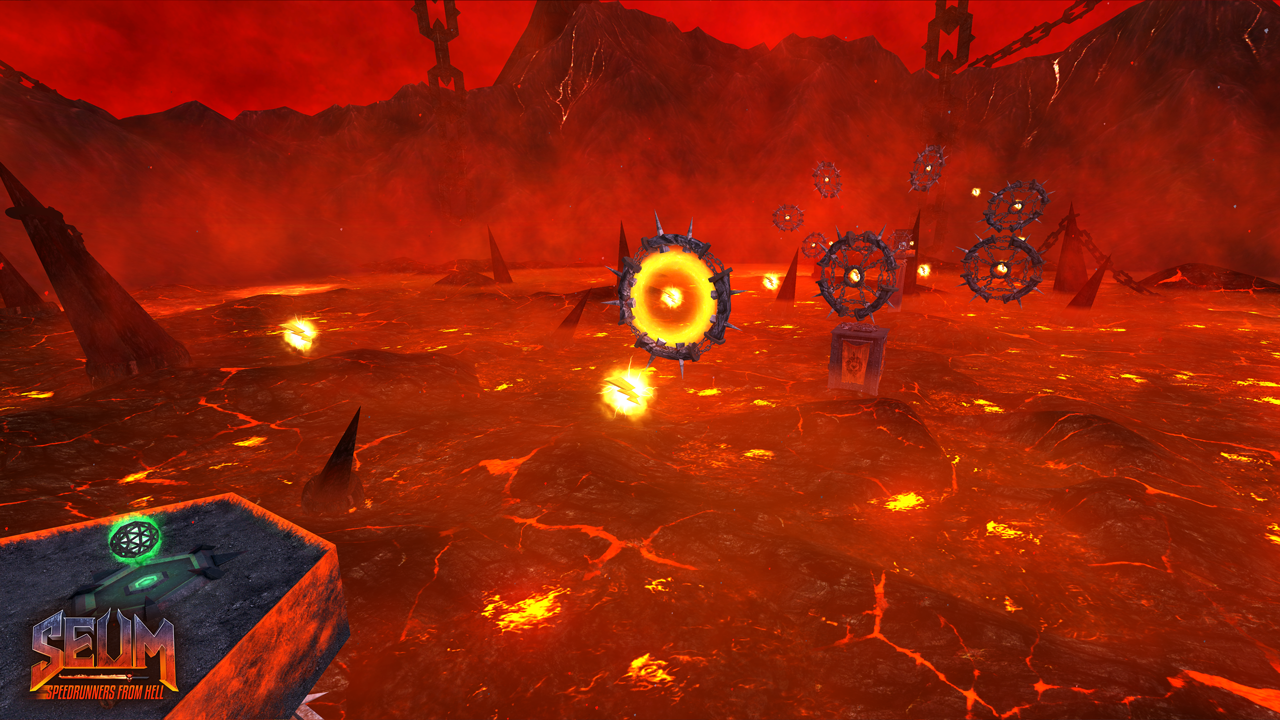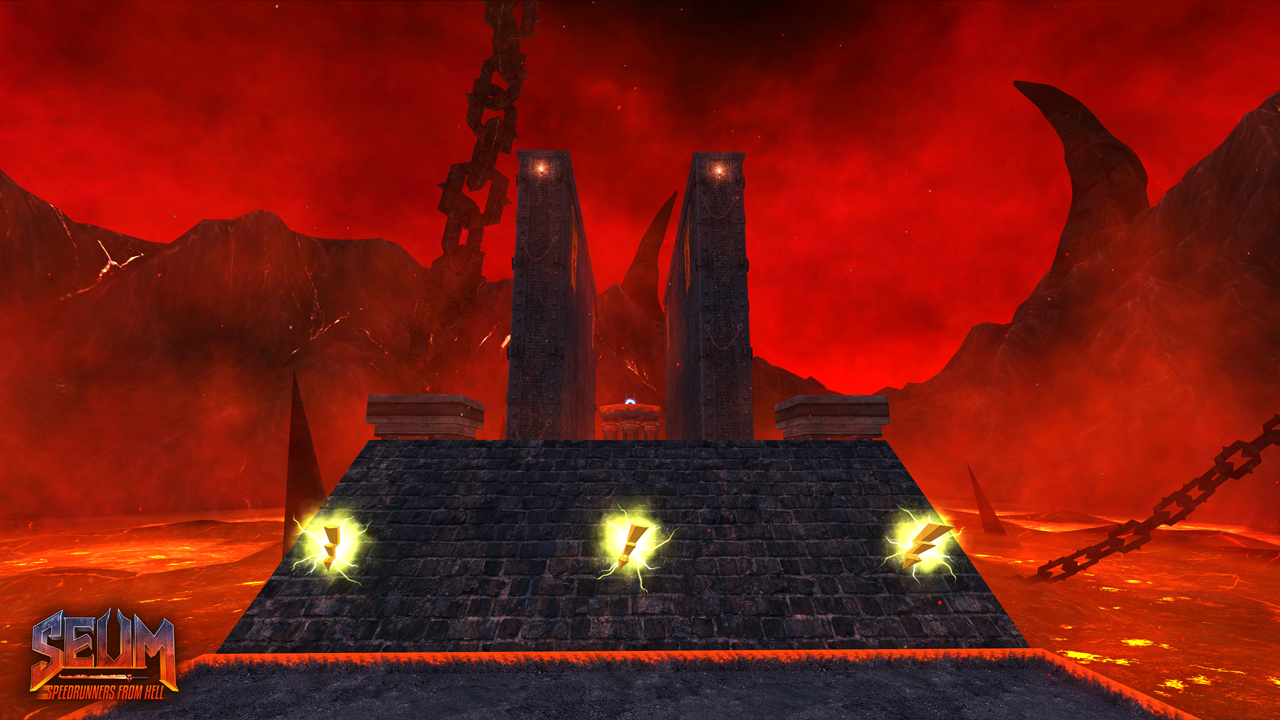 Pine Studio