So normal items will be cost 2000 Gold Coins and will be have a different active,passive effects.Also some items already reworked and some have a new parameters.Mages,Carrys,Melee damagers roles has reduced.
New Parameters:
Hybrid Damage - Gives a procents from damage and might power,and gives to yours.Note:Can have a random numbers.
Spells Penetration - Can only blocked by Generic Resist.
Persistent - Gives a procents from your hp and mana but in sometimes give you a random effect.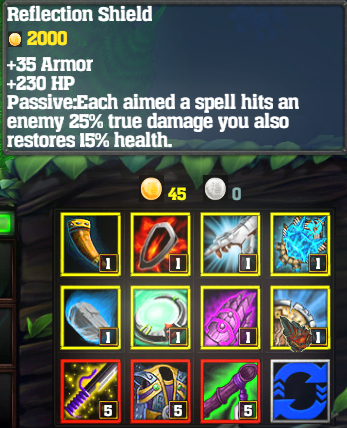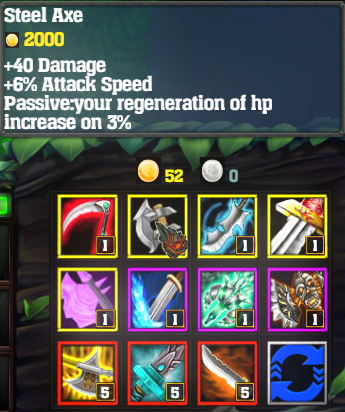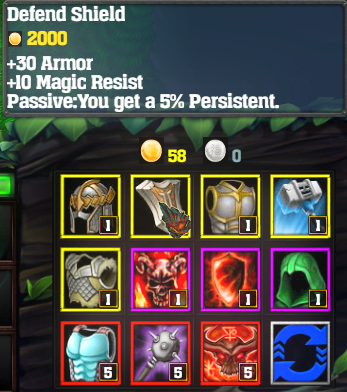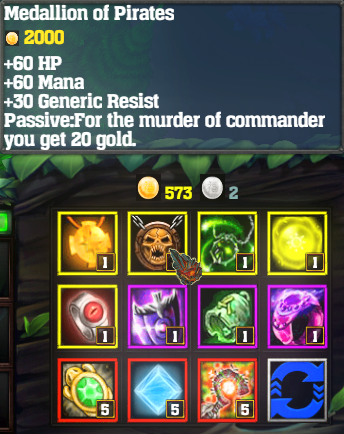 Now people will be think that to collect and not like before,because now this depends on 50% of your victory.