The day has come!

Have something playable created and now everyone can experience Area 86!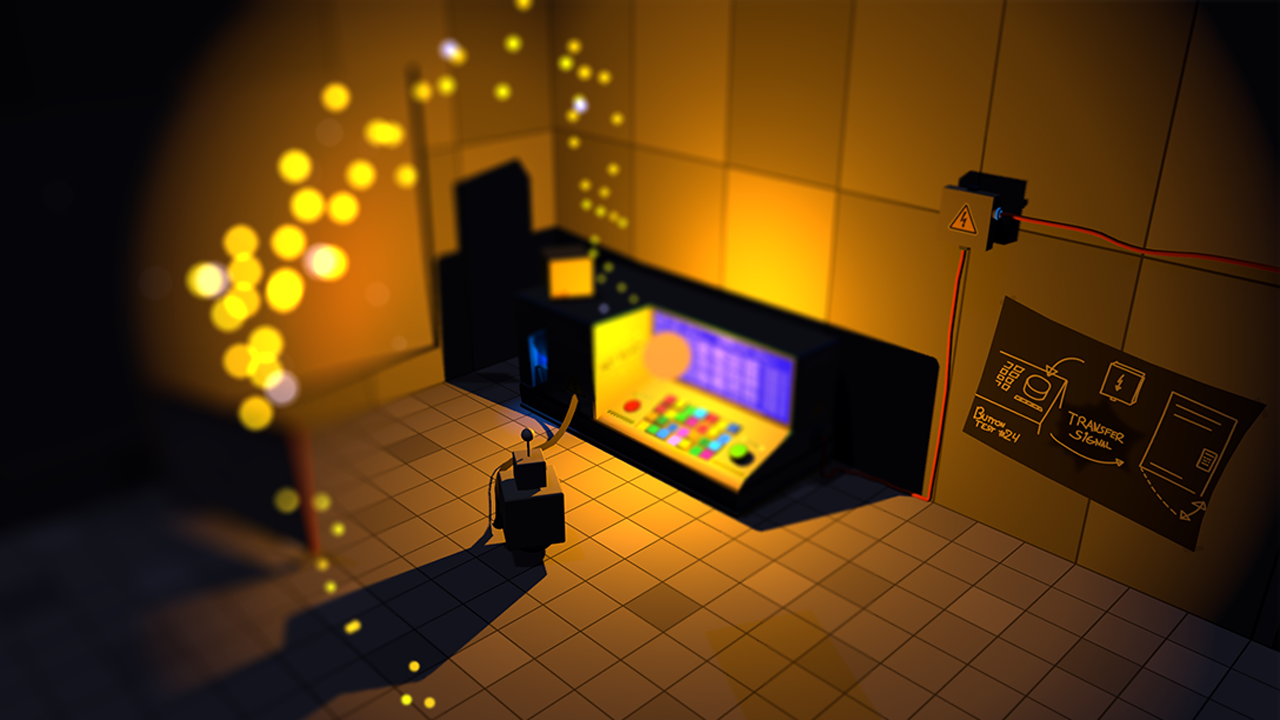 In this version, you get to know how to control your robot and how to proceed through a level.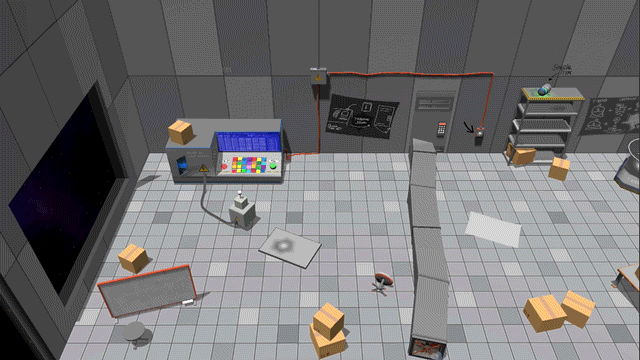 The included level contains 6 tasks.
There are 2 main tasks that are mandatory and 4 other tasks that should challenge your thinking.
[ nothing extra hard, but just to get the feeling of what to expect in future levels ]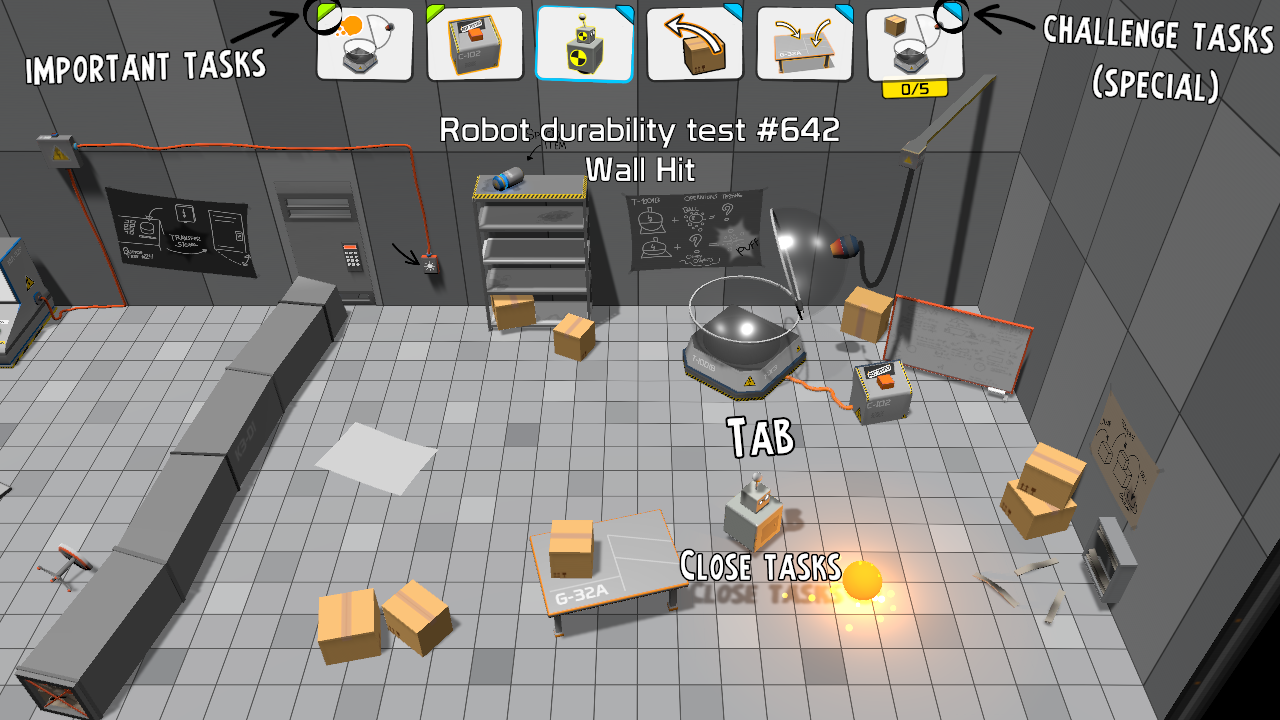 You need to remember that each task can disable another task!
So you need to play smart if you aim to complete all tasks!

As soon you complete any task a side note pops to inform your success!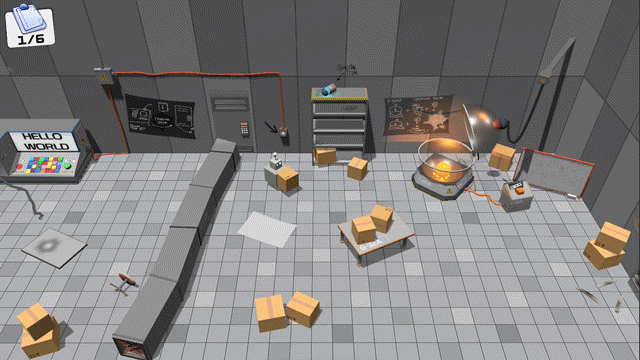 Have placed 2 secret items, one is hidden and you need to figure out how to find it.
While the other one will make you think how to get to it.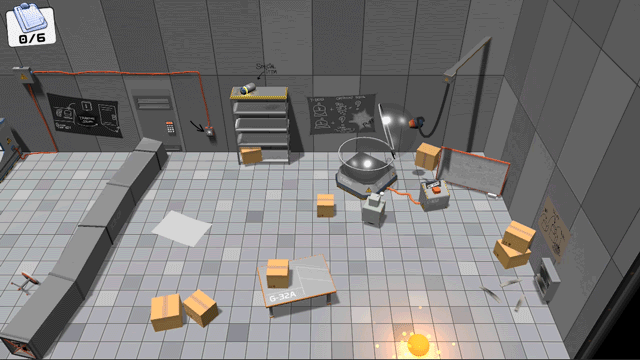 P.S. There is a light switch if you like to play in dark!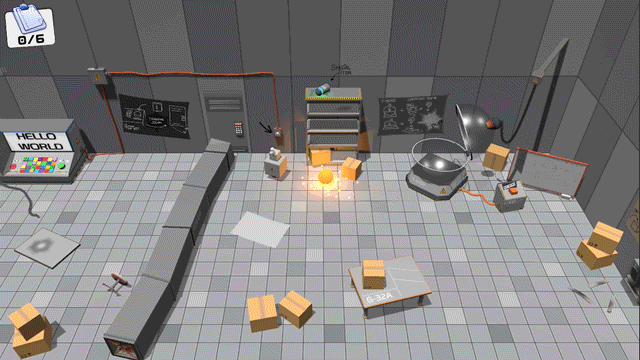 If you encounter any bug or have any tips - just write them down :)

Test your robot now at AREA 86:


Download Area86 Win 0.67 - Indie DB


Download Area86 Linux 0.67 - Indie DB