Hello everyone!
Let's take the 10 year old dust off this account and post a new piece of news!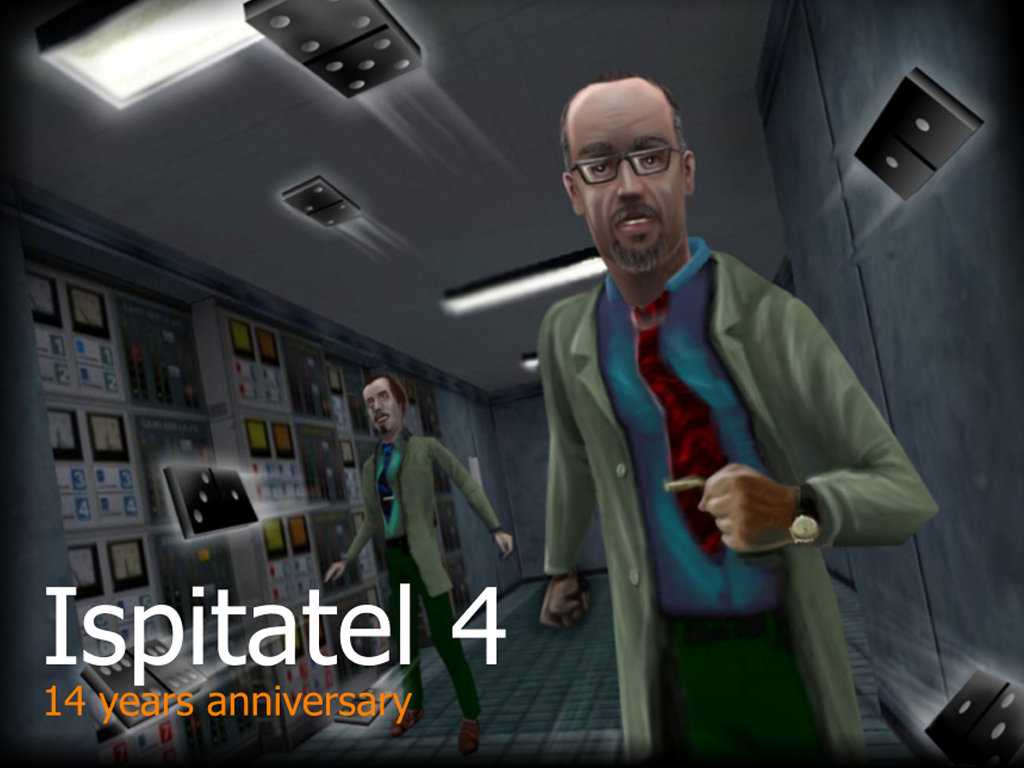 Today, 14 years ago, a mod was released that was made by three guys who just like to make games:
Me, a humble apprentice who made the levels
Alexander Grig, who drew the graphics, wrote the music and the band Scheidenbach who did the voice-over
BUzer, who wrote the code that added many interesting features to the game not seen in other mods
And yes, the authors of the mod are still making levels, drawing graphics and writing code.
To celebrate this date, let's take a look at the unique screenshots of the development that have survived to this day!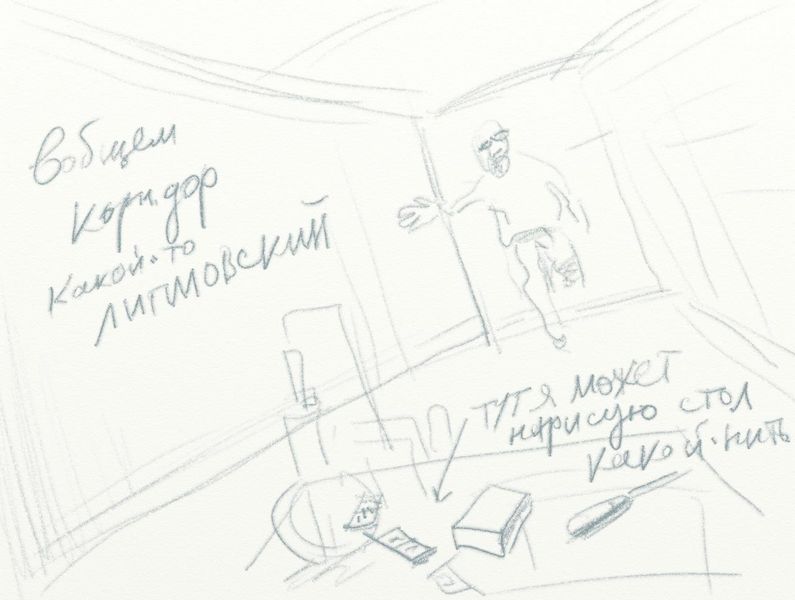 Main Menu Concept, Alexander Grig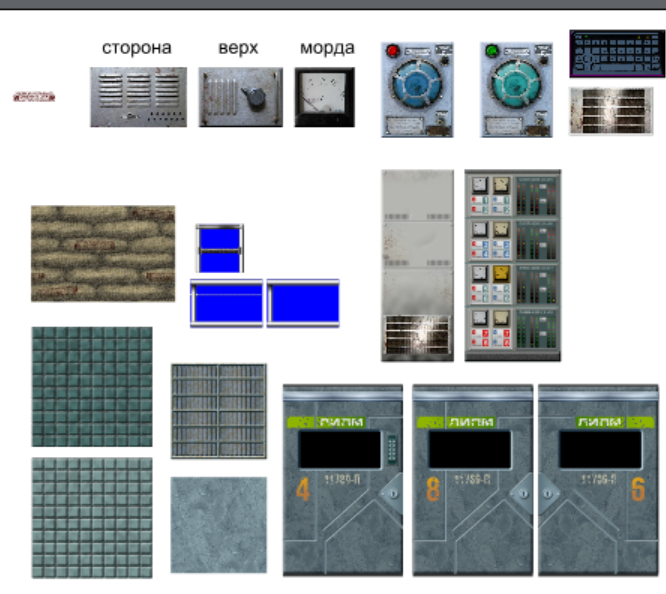 LIPM11 Textures, Alexander Grig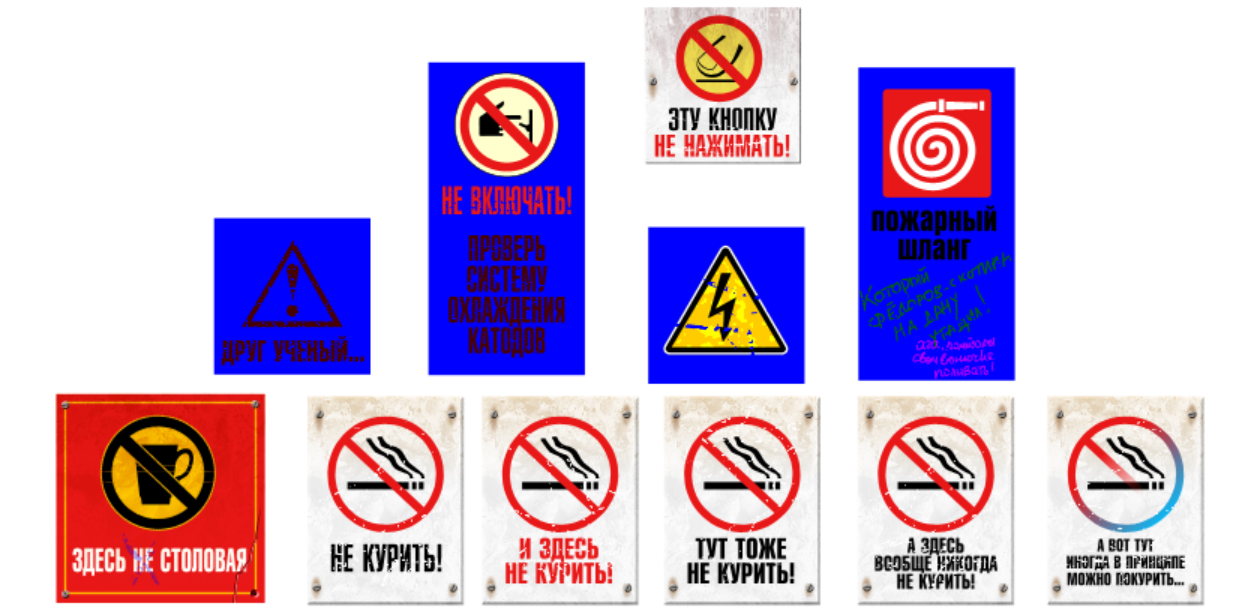 LIPM11 Signs Textures, Alexander Grig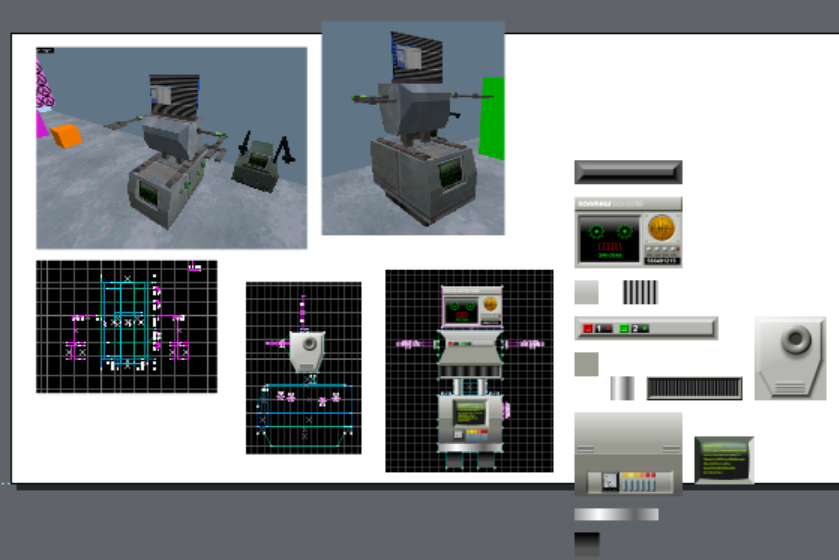 Robot Textures In Progress, Alexander Grig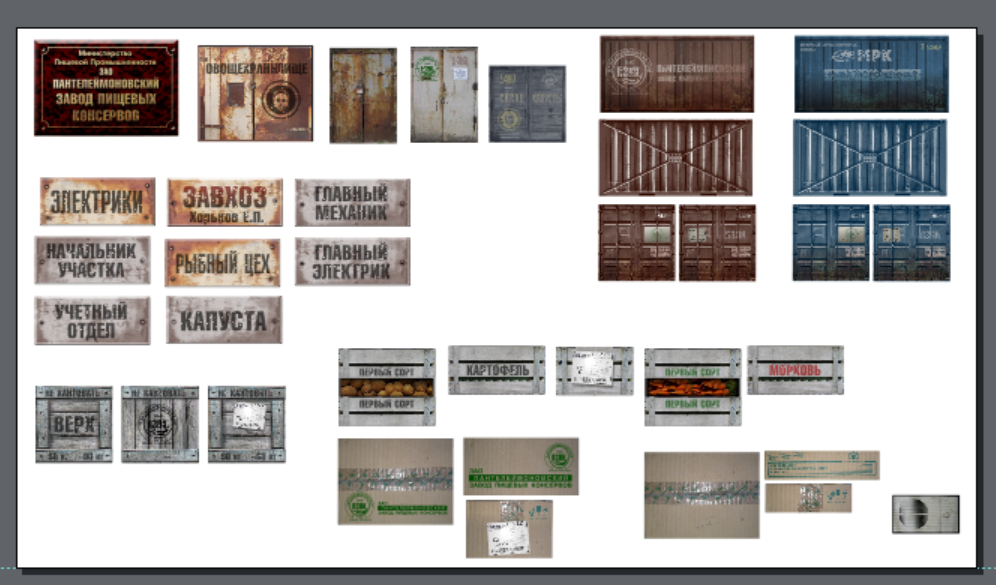 Factory Textures, Alexander Grig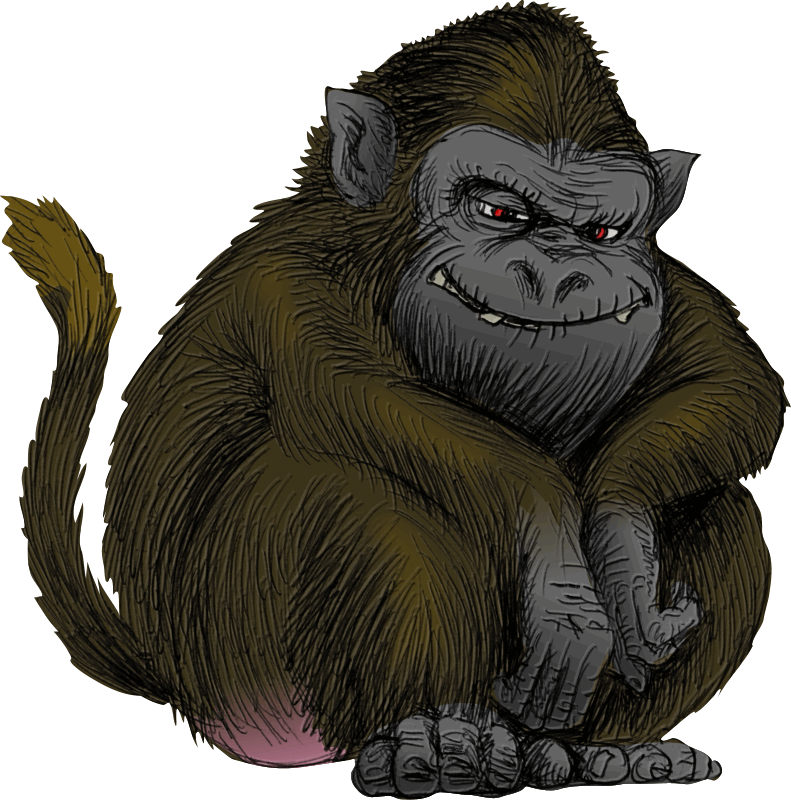 The monkey still keeps his secrets to this day, Alexander Grig


See you at 15th years, ispitatels!