Added
New Food

French fries, carrot soup that can be made using crops has been added. These can be produced in a simple oven.

These food can be eaten right from the inventory.
Beard
Four beard items have been added.

All gender can be worn.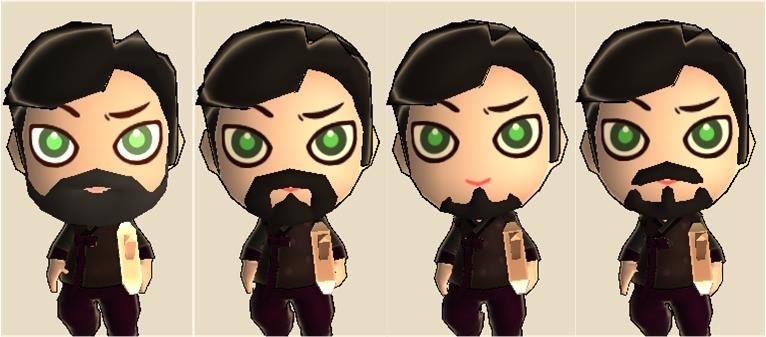 You can get it in the "Random box for Face makeup"

Fish tank decoration
Added 4 fish tank decorations to decorate the fish tank.

You can craft it in the Carpentry table.
Bugfixed
Magic Broom
When the Magic Broom was dyed, it was applied differently from the dyeing preview.