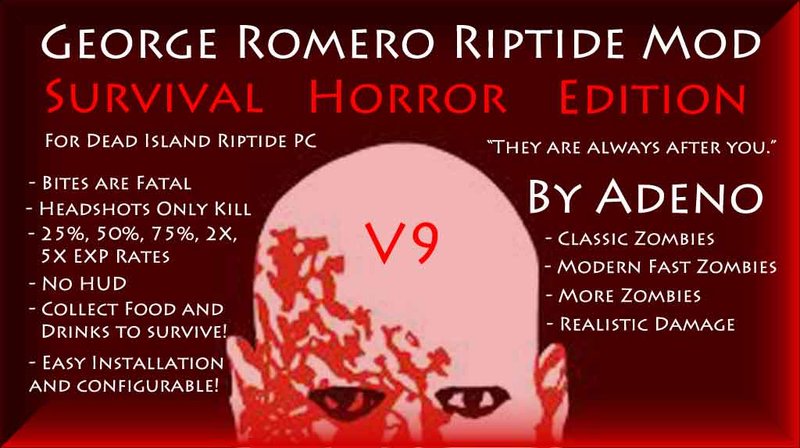 Greetings everyone! I'm Adeno, the maker of the George Romero Survival Horror Edition mod for Dead Island Riptide! A few days ago, I successfully created a feature called "Gunner's Island" which transforms the game into a real first person shooter. From there, I started experimenting a bit more to see what else I could do. I'm happy to announce that I was able to figure out more ways to have fun with what I've accomplished so far.
My latest offering is the "Island Pack", which is actually made up of a bunch of other optional features. The features replace the inhabitants of the island with a mixture of interesting characters. Each feature gives you different ways to play the game.
The first one is called "Blades and Roses". In this mode, the people have been traumatized by the zombie invasion. By working together, they have killed almost all of the zombies, but they fear that you might cause another outbreak and so they've decided to hunt you down. The men are armed with swords while the women have firearms. This mode was inspired by the Twilight Zone episode called "The Shelter", where extreme fear and paranoia of a possible nuclear attack makes two friendly neighboring families act with anger and selfishness.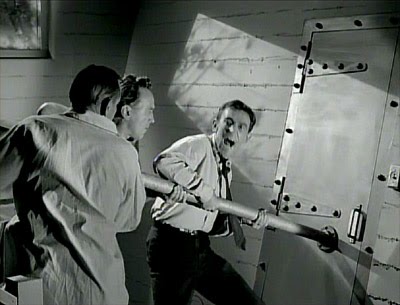 Wait, if we bust this door open with a battering ram, how can it protect us from a nuclear explosion?
The second one is called "Lilliput". In this mode, you discover that the tiny people from Lilliput have become little zombies and are now eating normal sized people. Although they are very cute due to their size, they are still very deadly! Due to their dwarf-like physique, it's become harder to aim for their head. I got the idea for this mode after I remembered that story called Gulliver's Travels from a long time ago.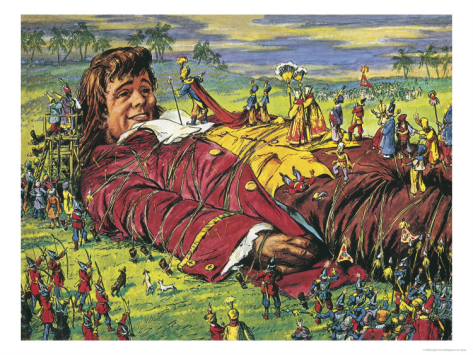 They're not so cute anymore when they start eating your flesh.
The third one is called "Slashers". In this mode, the women have disappeared from the island due to mysterious reasons. The loneliness caused the men to go crazy and now they are hunting outsiders with their swords who might be their competitors. If you love the game called "Condemned: Criminal Origins", you'll enjoy this mode that relies more on melee battles.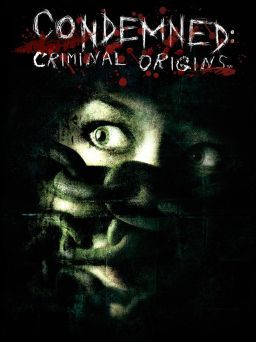 You took our women!
The fourth and latest feature is called "Exorcist". Suddenly, all of the women have been possessed by demons. They are now very violent and have taken a liking towards chainsaws. Although they might not move around much, beware! They will shoot fire towards when you provoke them and they will slice you up with their chainsaws when you get too close! True to the source material, expect to see a lot of head spinning, body bending, fire spitting action!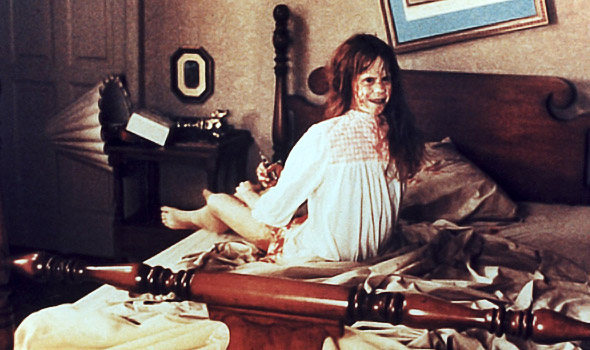 I slept at the wrong position!
All of these new features along with "Gunner's Island" can be found in the BONUS-IslandPack folder. I've also prepared some ready to play versions in the "00-EasyInstallationPak" folder for your convenience.
Thank you once again for the support and encouragement! I hope that you'll have lots of fun with these new optional features of the George Romero Survival Horror Edition mod!