We are very glad to announce that you can download our new demo with better graphics, new enemies and amazing levels right now. In order to download it visit our Greenlight campaign.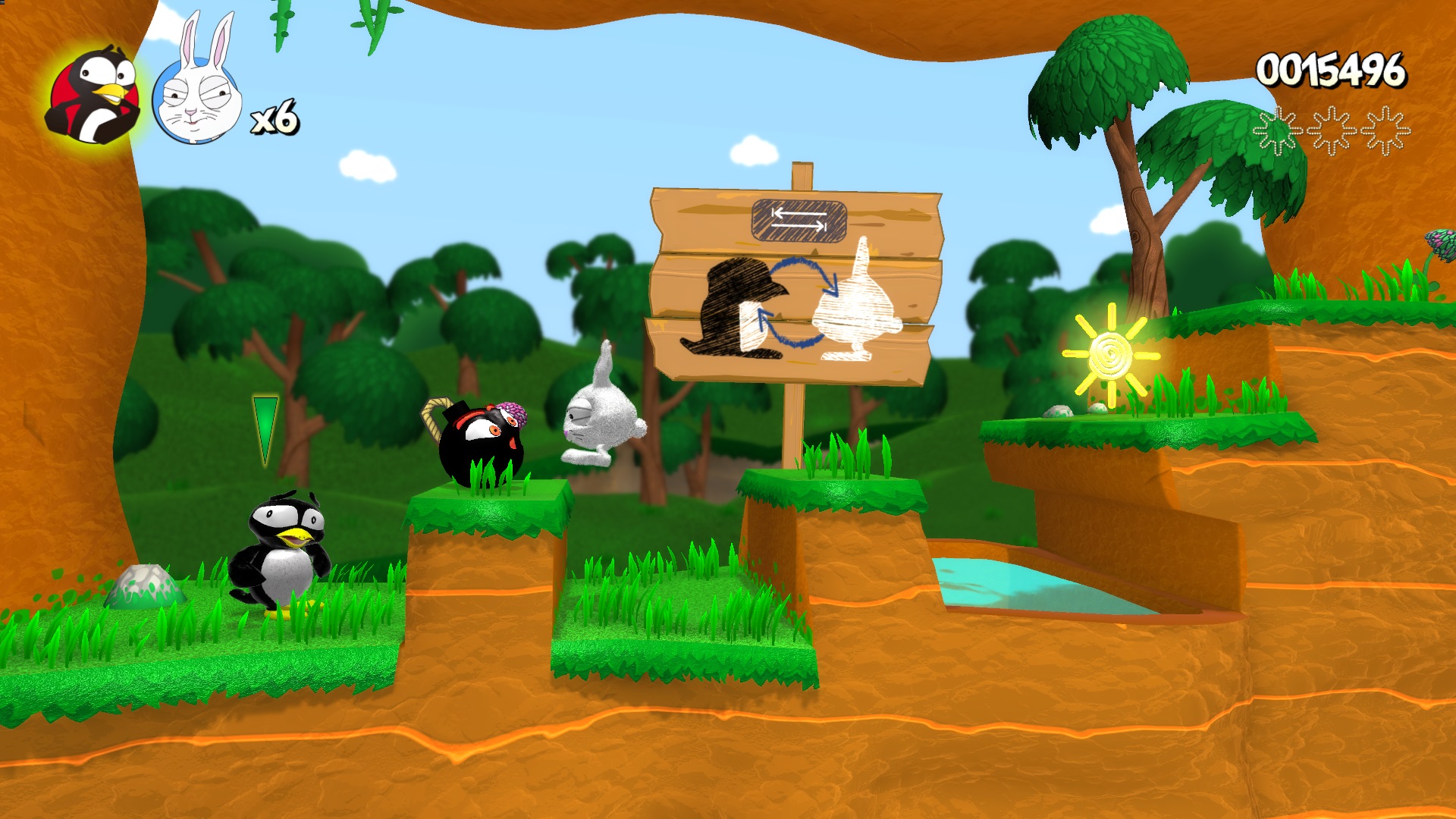 Do you know IslaBomba?
It's a puzzle platformer for Windows, Mac, Linux, XBox 360, Wii U, PS3 and iOS/Android devices in which you have to control three different characters to put bombs out before everything blows up.
The first character is the rabbit. It can hop and push bombs with its body.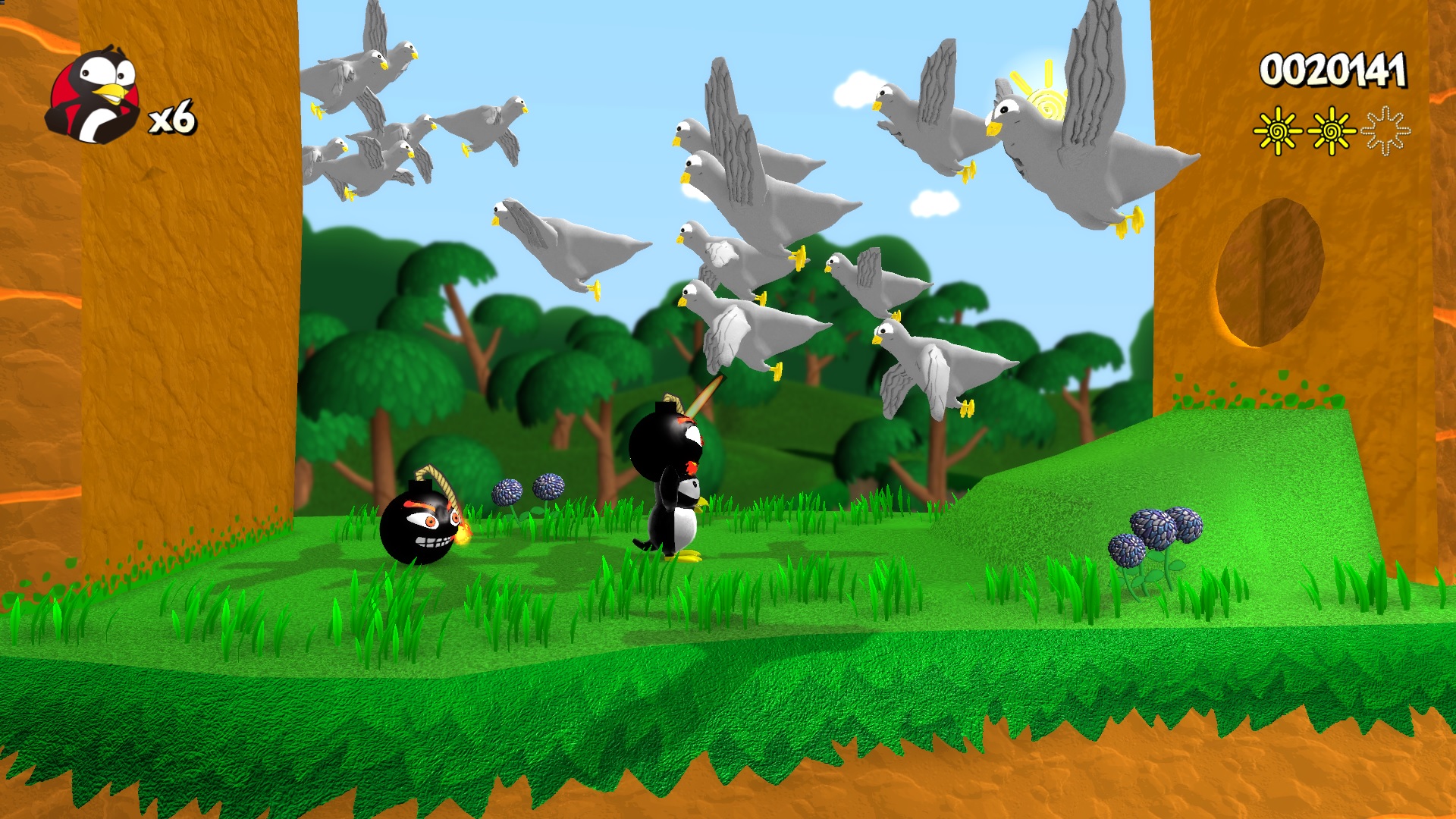 Another main character is the penguin. It can grab bombs and throw them away.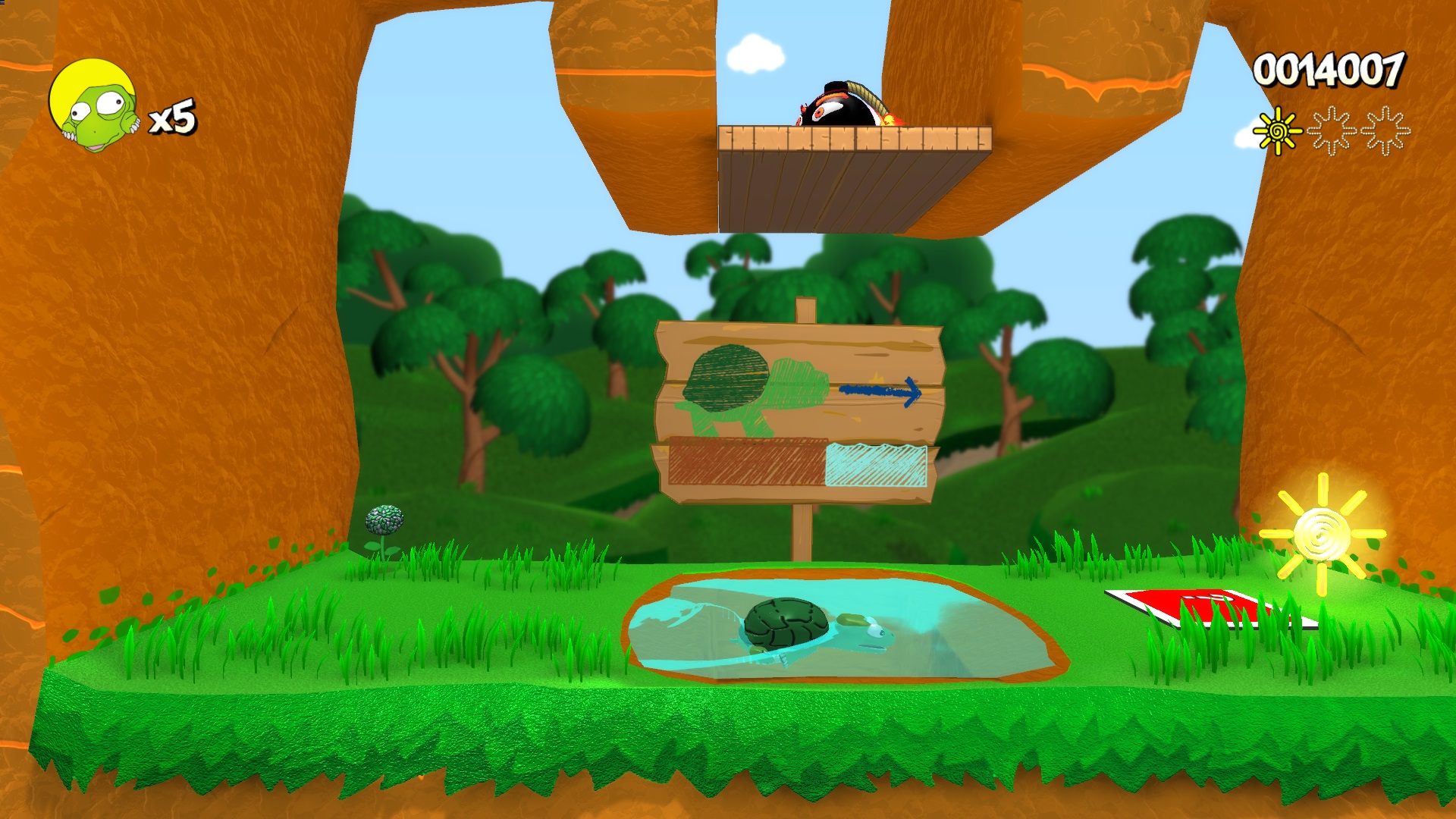 The third one is the turtle. It can swim and press buttons which active different mechanisms.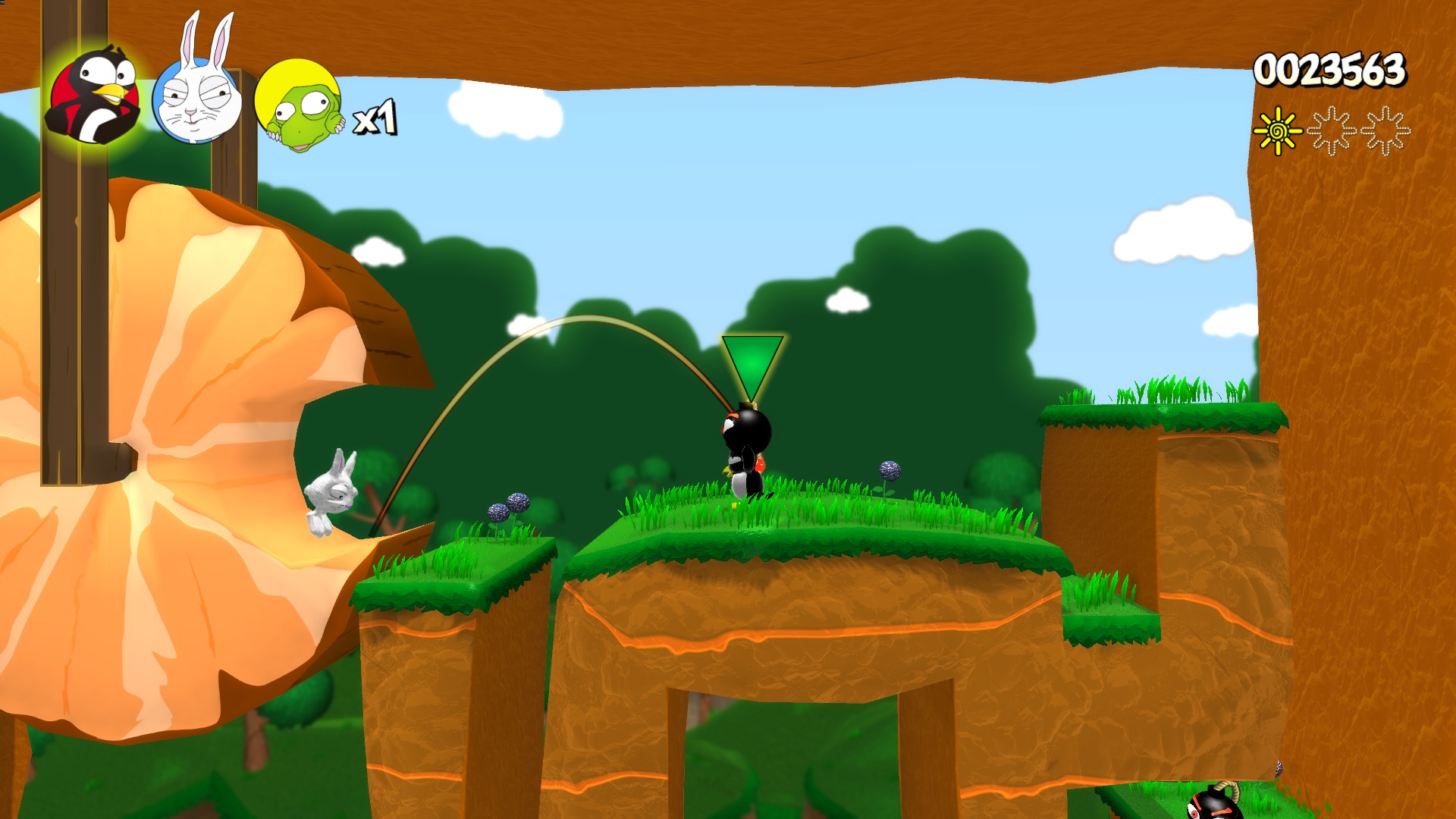 There are many levels in which you can control two or three characters and use their skills to complete them, but remember the fuse is burning all the time so you must hurry and think fast!
Please play our demo and vote for us on Greenlight if you like it. It would mean a lot to us =)
You'll be able to download the IslaBomba early access version very soon. Stay tuned