Dear Indiedb members from all over the world,
Firstly, Good day :)
You might remember us from our earlier posts, when Isbarah still was under development!
Well, A lot has changed since then ;) we made quite a few changes for you :) and finally;
We are so happy to say that ISBARAH - The First Journey is out and available to everyone :)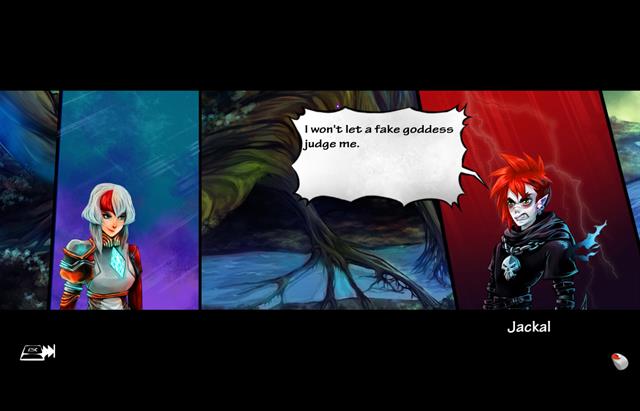 Comes with 90 unlockable contents, 3 difficulty modes and 18 epic fights against titan bosses!
Here is a small teaser about Isbarah - The First Journey,
ISBARAH-Trailer
the Press:
Hardcore Gamer
Every single boss in Isbarah was uniquely made with special attack patterns.


We wanted to give all the 18 bosses in Isbarah different and unique personalities!
Something that won't just make you feel the power when you successfully win a fight against them, but will also keep you motivated and always looking forward to the next boss just to see their design and how they are gonna react! :)
To access Isbarah on steam, Please follow the link,
We hope that you will enjoy our game, and looking forward to hearing from you soon :)