I'm getting doubts about making this mod a reality. I'm taking too many influences that people think that this mod isn't original. And really, isn't this just a Half-Life themed TF2 or CS:GO? Is there really any reason to continue when you've got better games made by better people?
Should I try to make my plan a reality, or continue to just meander around in Source because nobody really cares?
Should I just stop complaining because I'm a whiny loser that breaks at the first sign of doubt?
Is there other people that care about this mod? Is there other people that want this mod to happen? Because I don't think there is.
But should I care? No. But do I care? Yes. I do. Because without support, this mod will never get off the ground.
If you really want to support this mod, go fill out this application form so I know who I'm dealing with. Should I be doing this this early in development? No. Am I proven to not be a Frank Yeager? No. But still, if you want to contribute, here you go. Goo.gl
Thanks for reading this mess. Hope you have a better day than I'm having.
Oh, and I toned down the HUD.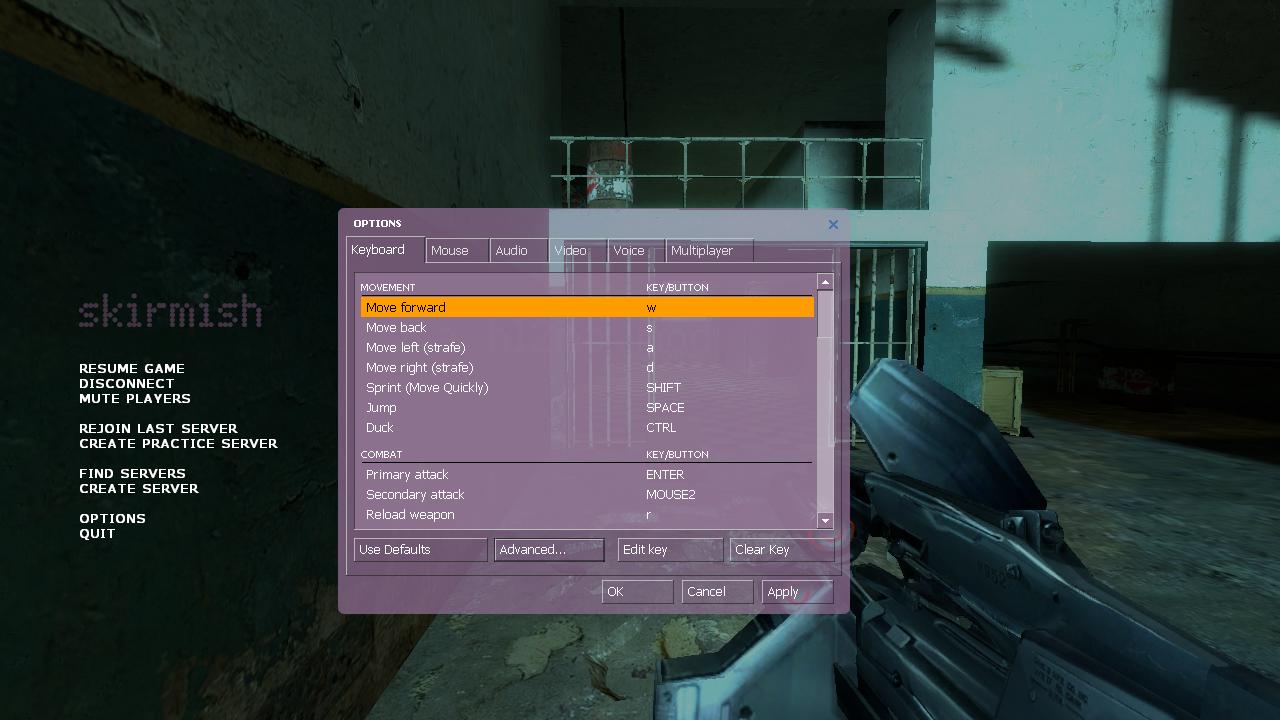 No more eye-sores.