Long time no see friend,
With more free time on my hands and my commitments to other projects coming to a close I've started work on Iron Assault once again. Here's a quick summary of what's new.
Allied Units and Sim Mode
This video shows the new sim mode and also the friendly AI. WIP of course and there's a lot of rough edges in both.
Sim mode lets you play missions with randomized spawns or in a survival wave mode. When you beat a mission in the campaign it unlocks for use in the sim. You can customize the number of spawns, the chances of particular enemy units spawning and for wave mode you can specify how much you want the difficulty to escalate between waves.
Ally units can be under your control, but for the campaign this isn't always going to be the case. For now you can issue a basic move command and also an attack command which works on enemies and also random object in the environment so if you want to use your boys to deforest an area, you can do that. Enemy units still tend to focus on you initially, but this is an unavoidable consequence of the way the built in functions behave. I have another change that'll make units more egalitarian in their target picking. Also note there's no way to tell from looking if a unit is friendly or not, and no indication of what a unit is doing orders wise. This will change obviously but I'm not sure right now how I want to go about it, whether friendlies should have unique reskins or just a floating widget over their head.
Campaign: Operation 2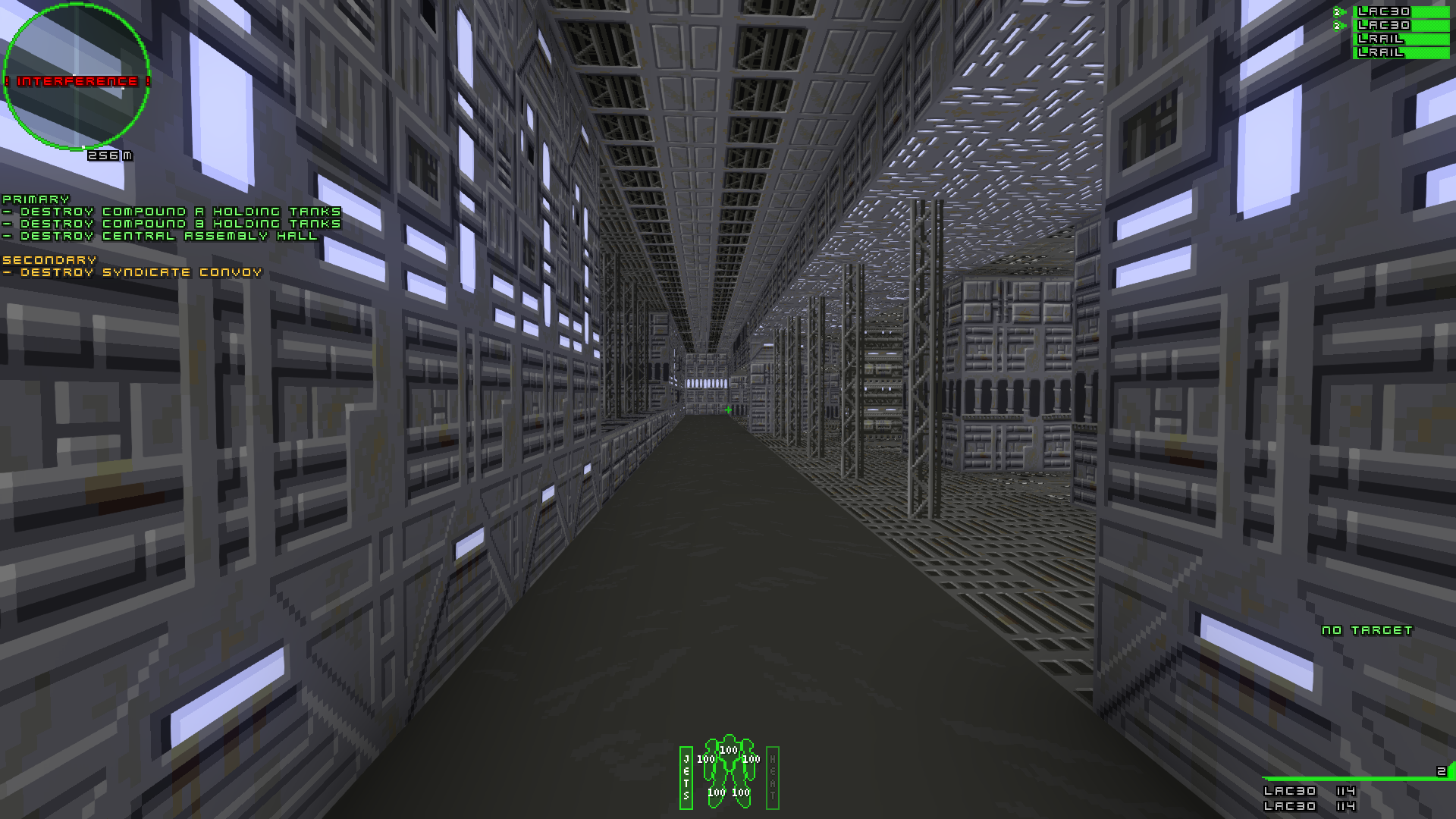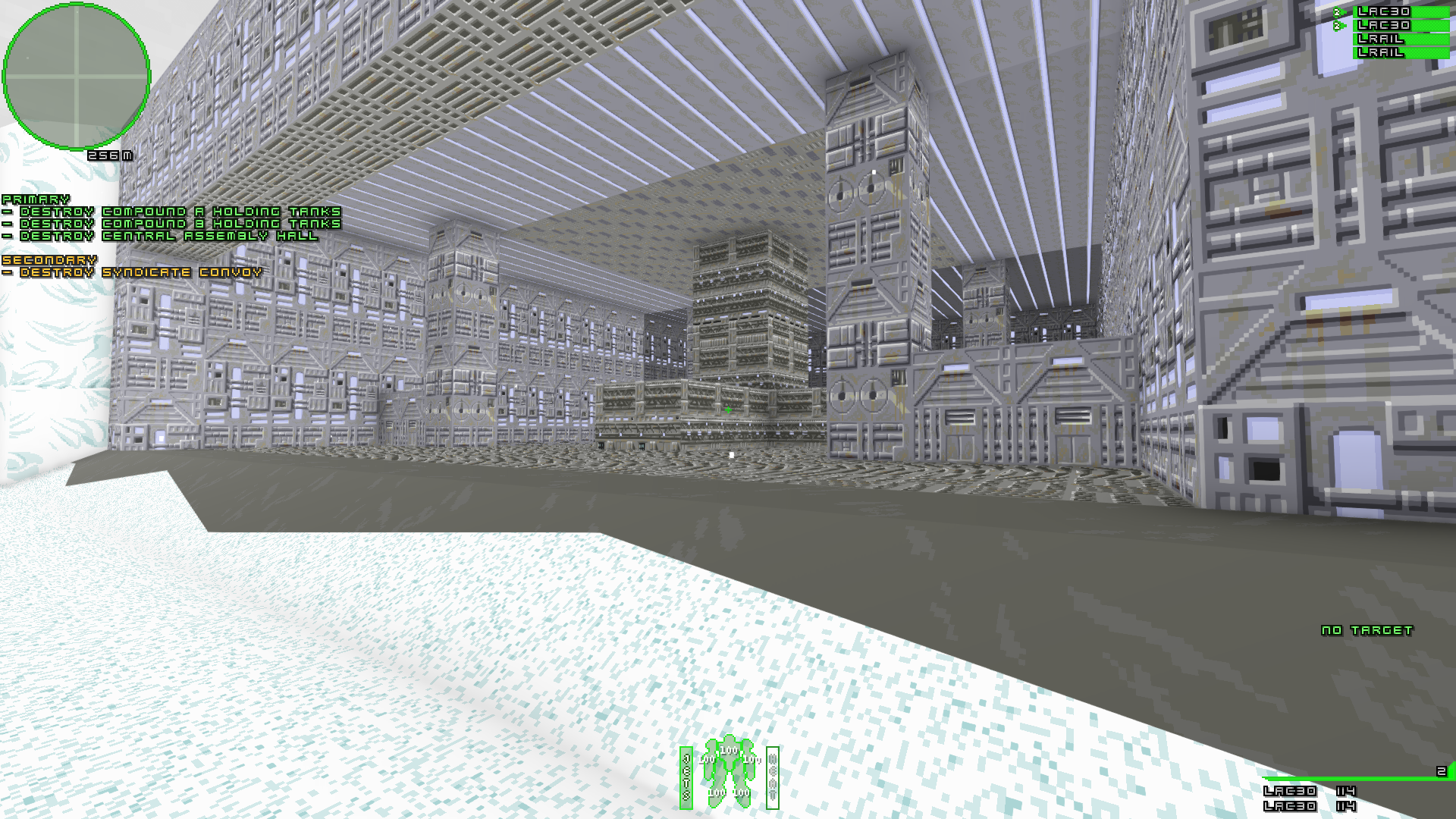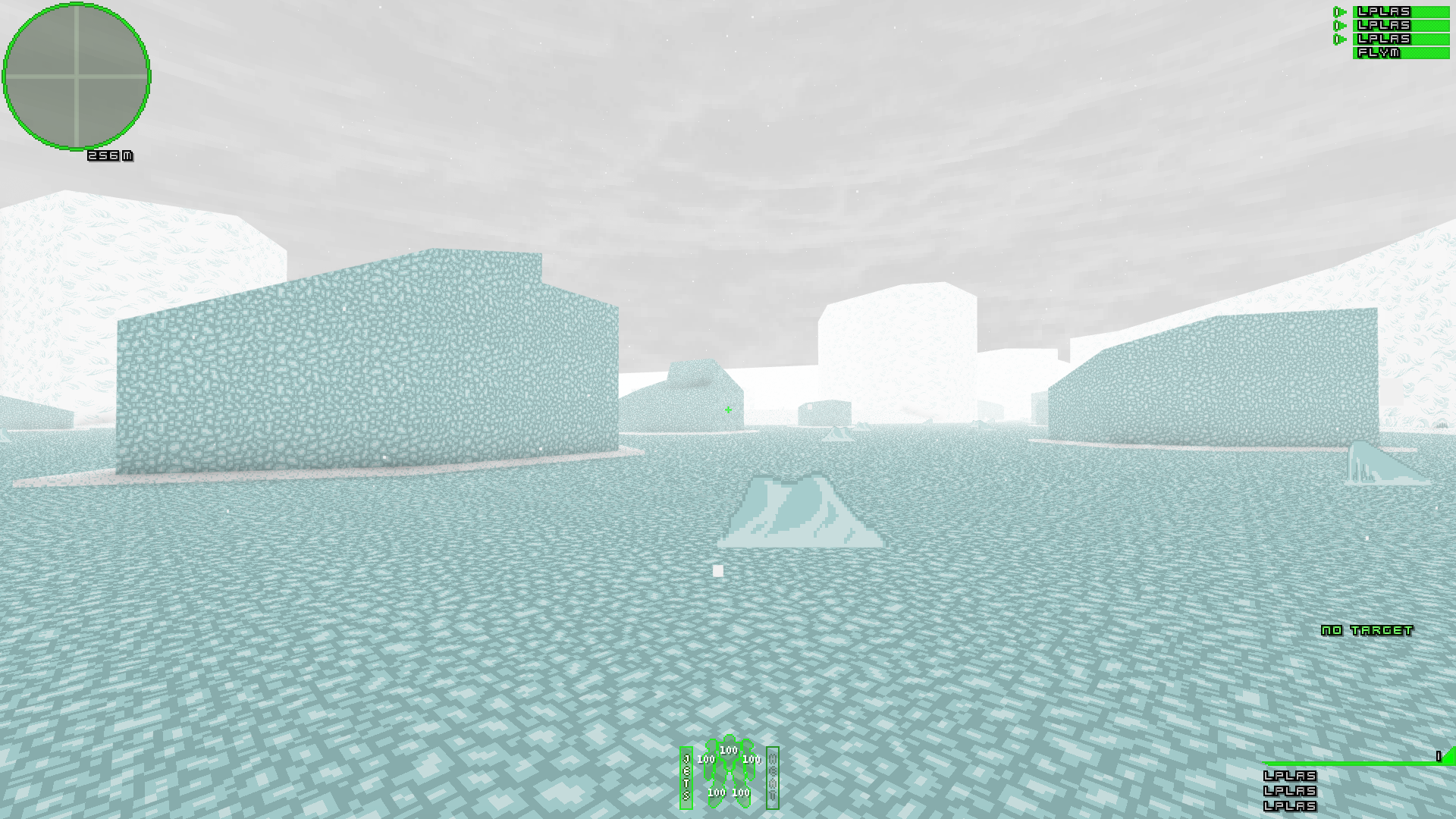 Obviously WIP but the second operation is coming along nicely, complete with yet more new art. First mission is playable and the 2nd is in progress.
New AI
Some changes have been made to AI under the hood, which make them a little more capable. With that comes a bit more aggression as well. This was a major pain in the ass to pull off and one of my biggest dreads getting back into this project. With the changes out of the way, it should be (relatively) smooth sailing. Some additional changes will let the AI make more moment to moment decision about weapon usage and standoff from their target. But this is all TODO.
Misc.
Some boring backend UI stuff that makes things a little more flexible
New HUD features to make things clearer to you.
Changes to projectiles for the sake of optimization. This is still WIP and not quite ready for show.
Anyhow, once the 2nd operation is wrapped up the plan is still to bundle up a second demo with all the new features. This will also hopefully include a bunch of new weapons and still TODO features like mid-mission rearm and repair.
The latest (but extremely out of date) demo can be found here.
Until next time.