As of now, you can join the Commando IRC channel by typing /join #c4explosive when you are connected to irc.gamesurge.net in your IRC client.
In other news, the image gallery has been updated with a few models under the works for Commando. Below is a sneak peek:
YF-22 Lightning II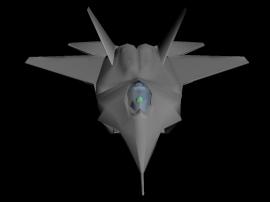 The YF-22 Lightning II is Brotherhood's most advanced tactical fighter, which was made available to the Brotherhood by the recent scandal involving US defense contractors.
M-72A2 LAW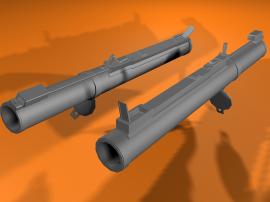 Another weapon that Brotherhood acquired through the scandal was the M-72A2 Light Anti-tank Weapon, which fires rockets with 66mm High-Explosive antitank warheads.