and last but not least, Pinball Planet is finally on the AppStore!
You can now get the game on your iPhone and iPad.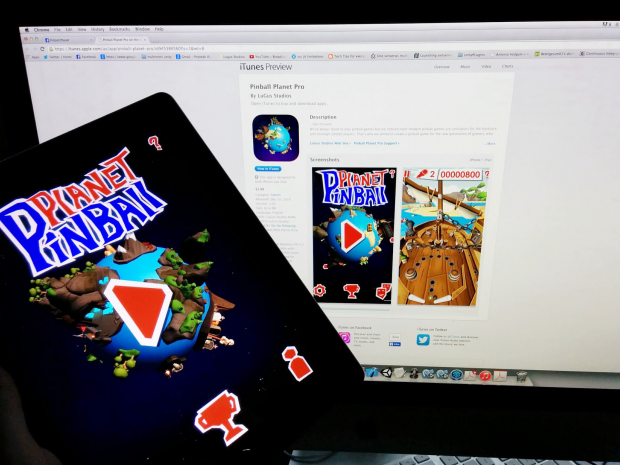 Hope you like it!
We also got our first big review from the Belgian game site 9Lives.be
If you are interested in trying out the game for free, we'll be giving away some free promo codes on our Pinball Planet page.