Bit Bash Chicago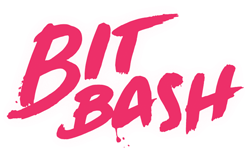 INVERSUS is back on the road and the first stop is Chicago on August 22nd. The folks who run the Bit Bash indie game festival were fans of what they saw online and will be setting up a station for the game. I'm also going to fly out and spend the day. The event is at 1260 W Madison from 2-11PM.
Here's a rad trailer showing a bunch of the stuff you can play if you come by.
PAX Prime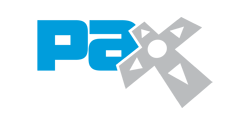 I'm thrilled to say that INVERSUS will be part of the Indie MEGABOOTH at PAX Prime this year from August 28th - 31st at the Seattle convention center. Tickets have been sold out for a long while now so you likely know whether or not you'll be there.

I'll be demoing as part of the MINIBOOTH section within the larger MEGABOOTH. Just look out for the area with a bunch of kiosks and you can find me. If you want to talk to me when I'm dead tired and have lost my voice, stop by on the final day.

The game even got a spot in the official trailer!