Bust the door open! It's time to party with the BEST COMMUNITY EVER. Happy FRIYAY!
This week GR-18 scared off the demons, invaded the frenemy house while delivering goods ... real good.
As always, remember to click the level names to bookmark them for later on. And don't forget to nominate levels that you think are worthy of the Community Spotlight with the nomination form. The nominations for next week will be open till next Thursday morning!
Featured Levels:
Flying GR-18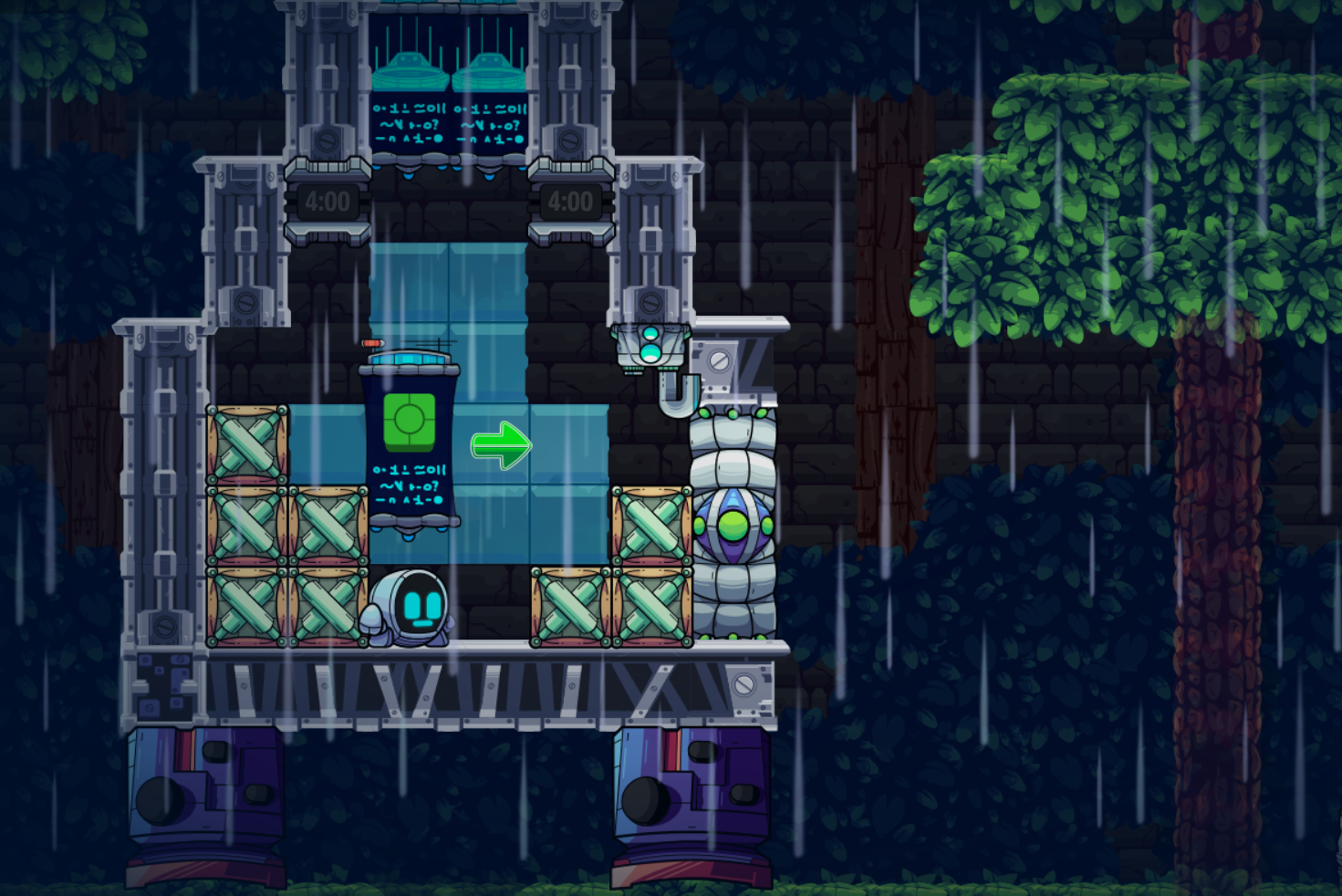 GR-18 is ready for the take-off in Cyra998's exploring level Dark Night Delivery. Can GR-18 make all the box deliveries and pick up the package in time?
Frightening GR-18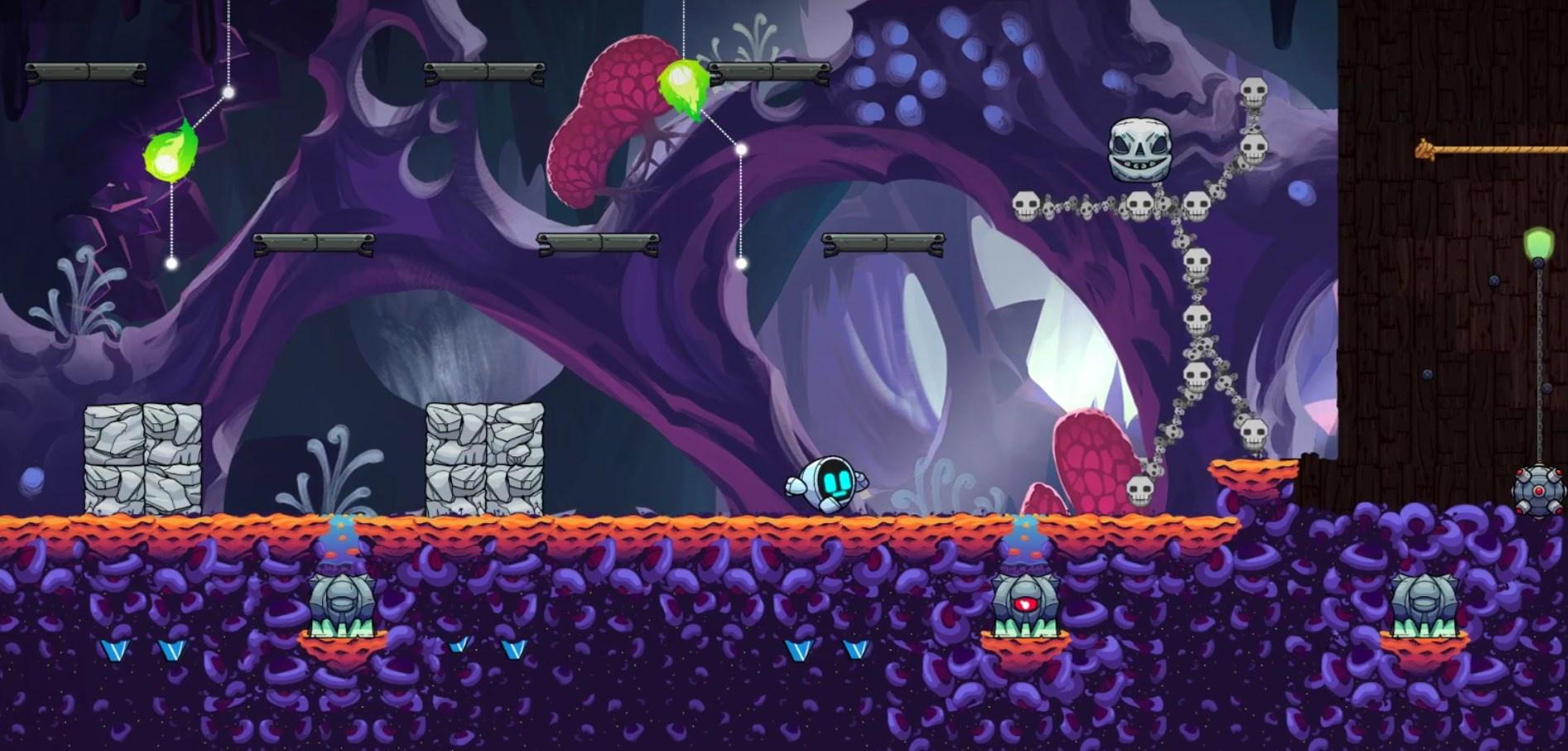 GR-18 faces the spooky demons in DuckBag's scary level Cursed Buddy Build. Can the fearless GR-18 frighten the demons away by its bravery & gadgetry?
Mining GR-18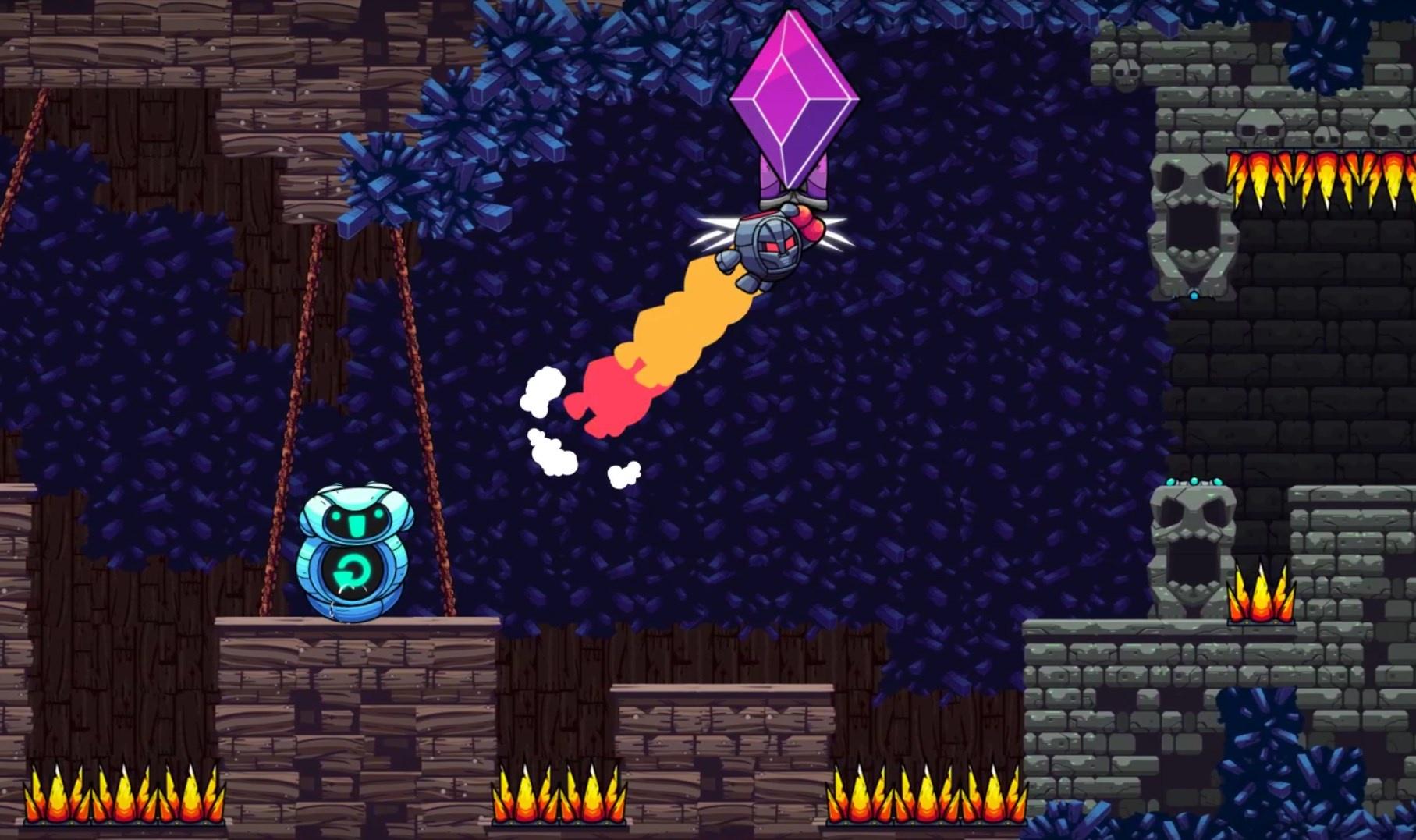 GR-18 mines the depths of a cavern in Skyjengi's riveting level Fumble Through Fissure Field. Will GR-18 find the precious jems and the priceless package?
Invading GR-18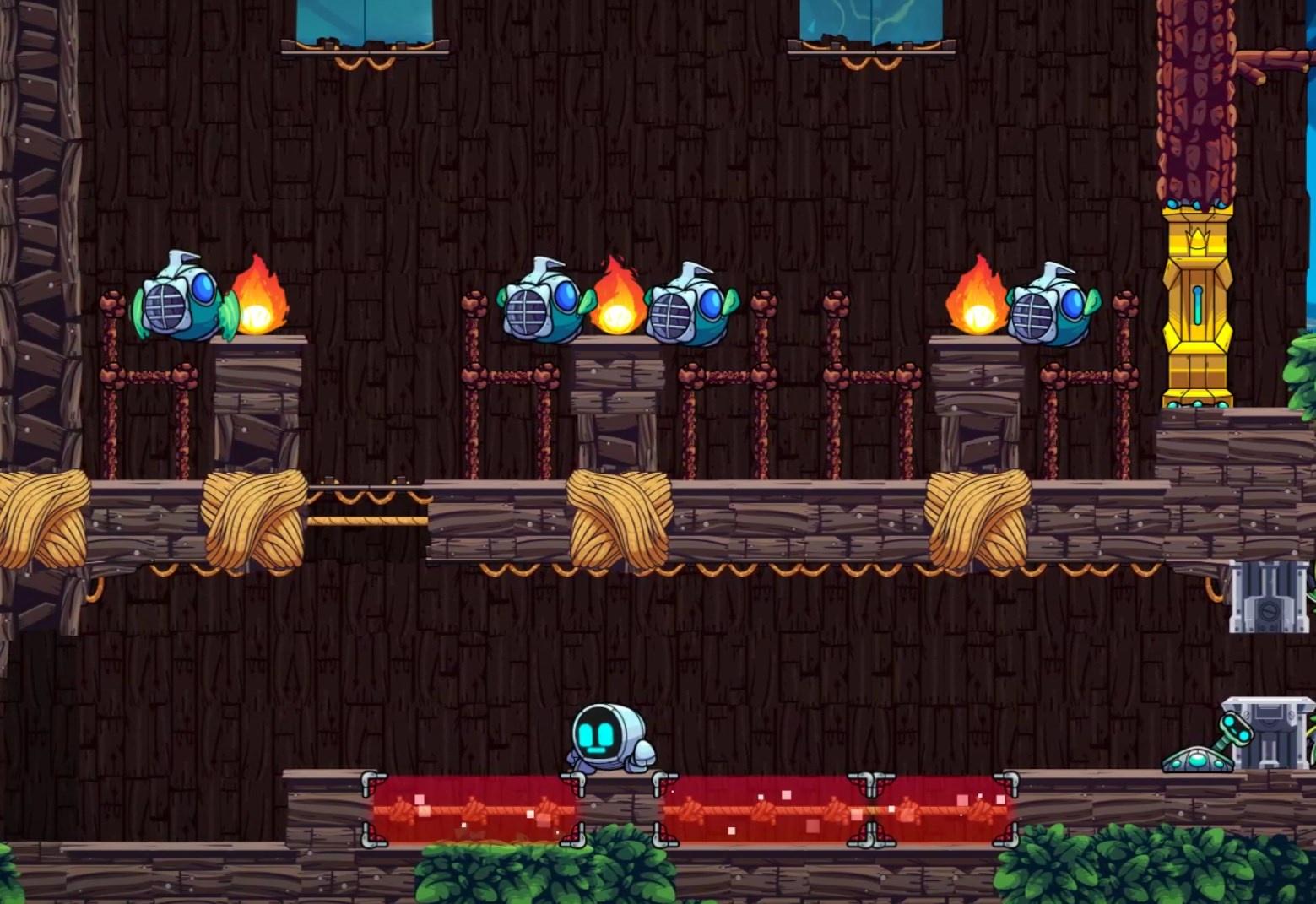 GR-18 orchestrates a house invasion in LexLimbo's thrilling level GR-18: The Reckoning. Will GR-18 get its revenge against the frenemy?
Learning GR-18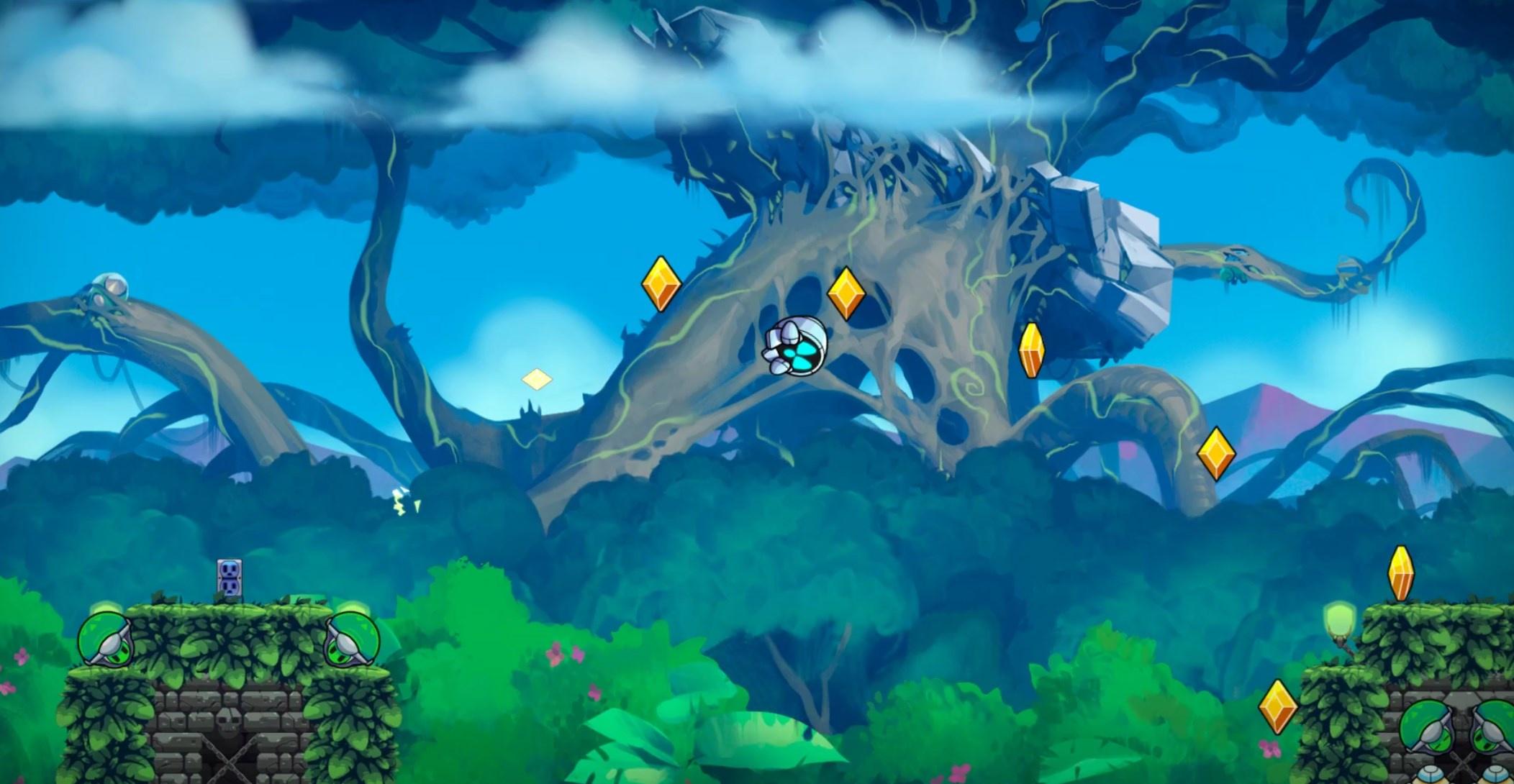 GR-18 is in learning mode in Saltbearer's fantastic level Nab What Need Be. Will GR-18 learn the true meaning of knowledge is power?
Featured Levels
This week watch some longer Levelhead Youtube videos!
SamMeBe playing you can choose the difficulty
SevenVibe building a Daily Build Level