After about 6 months of development, Somber Dawn Studios has released the first public demo for Intrusion Protocol. This demo contains 5 in-development levels from the retro 2D-speedrunning platformer. We welcome any and all constructive criticism. Let us know what we can do to make the final game as awesome as possible! If you enjoy the demo, please vote for the project on Greenlight.
We did two booth demos, and got a ton of very constructive feedback. Everyone enjoyed the game, but many players gave us great recommendations to make it even better. We heard you loud and clear!
We've made a few changes since the first two booth demos:
New red pain border flashes to indicate time loss from hitting an enemy.
Animation added above or below gravity reversal blocks to make them more apparent.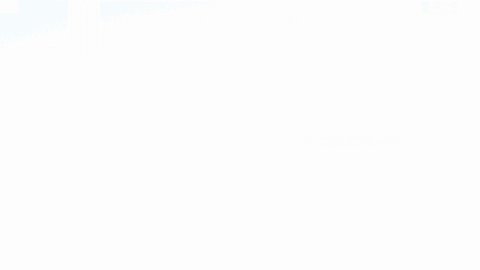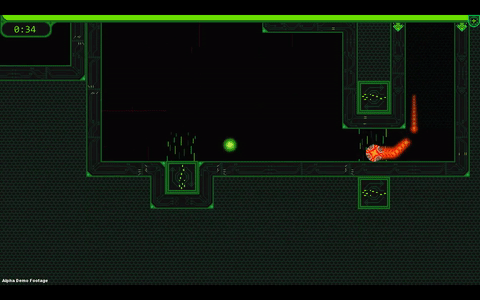 Spikes are now red to clearly indicate they will hurt you.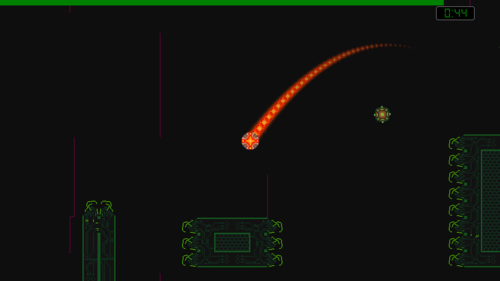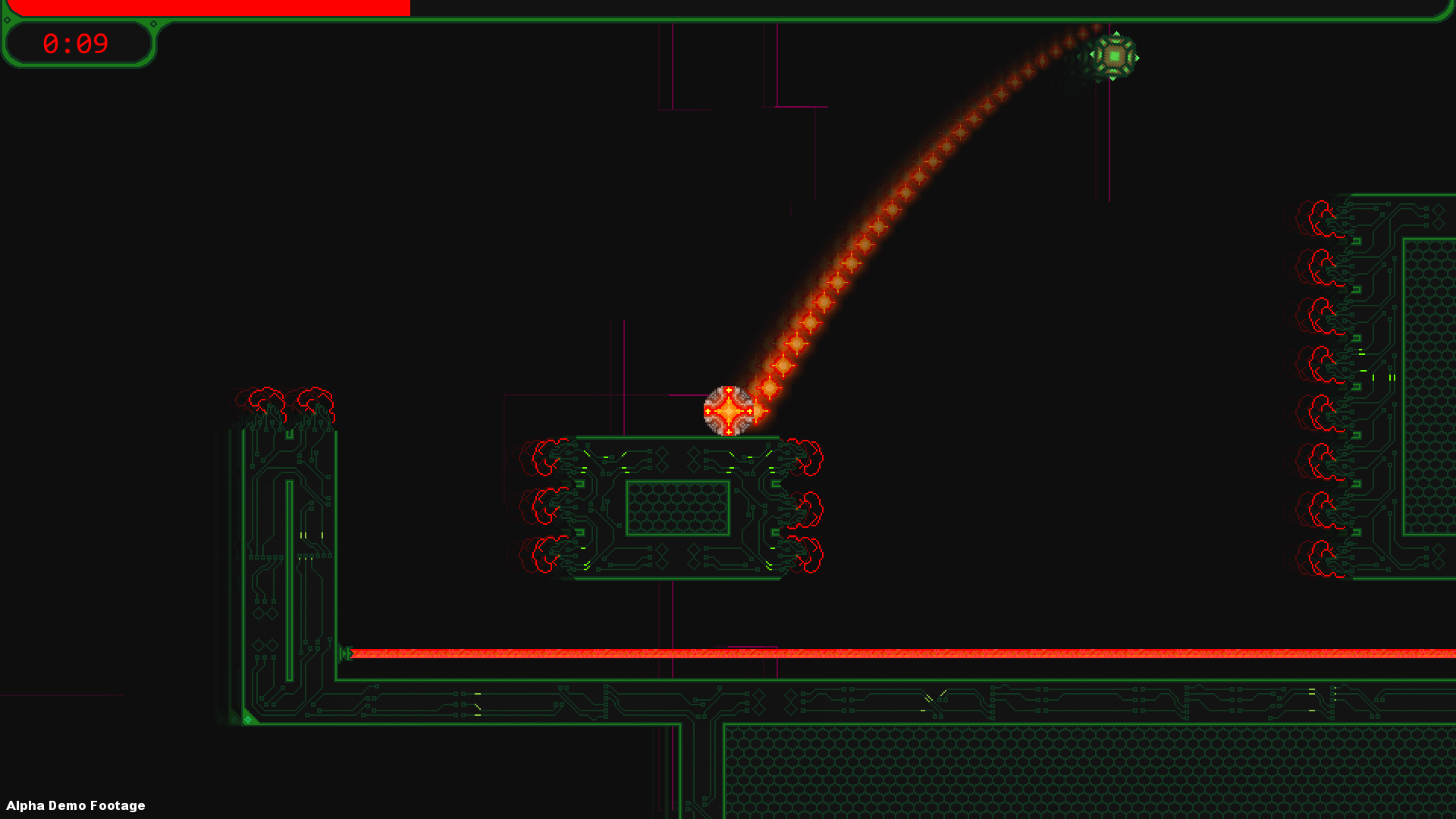 Launch screen emphasizing controller recommendation.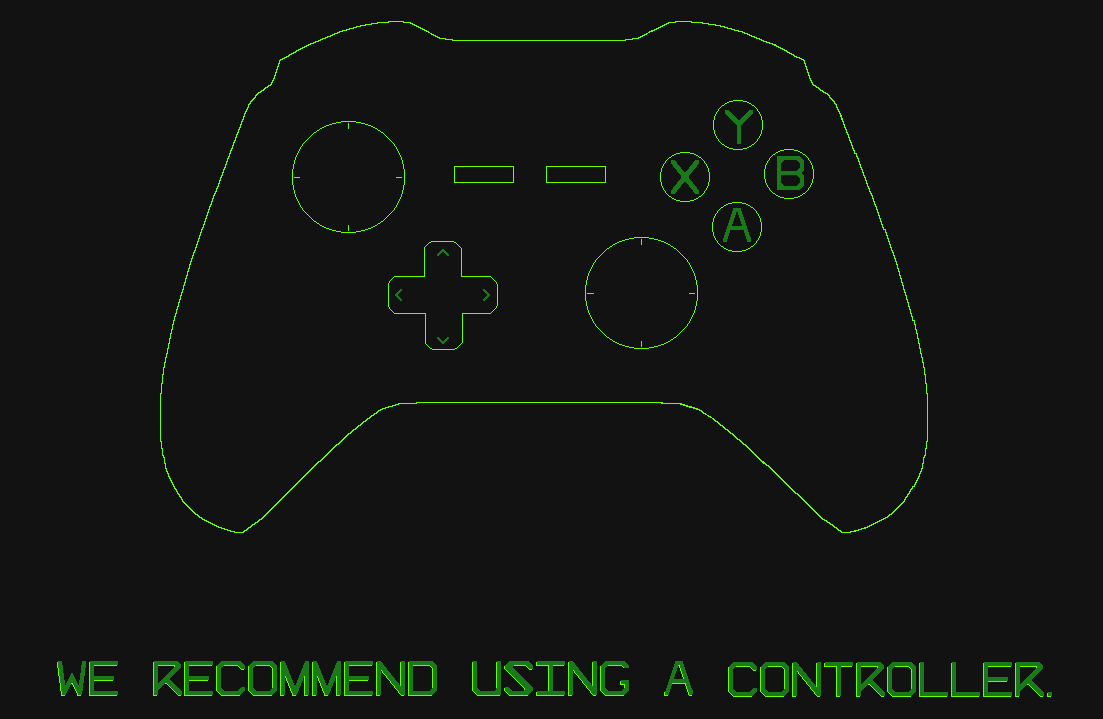 Though not exactly a big milestone, the pause menu is now fully functional.

With these changes we are confident it is ready for the masses to test. Play the new and improved demo and let us know what you think!