About
Dark Drive is the tale of Benedict Ros, Special Operations Officer within RRA (Risk Against Agent) of NU (New Utopia Kingdom). Unexpectedly, he made a wrong step and was kidnapped to the place up in the space, of which the origin may not be identified. To make the matter worse, the place was decked out with a mass of manslaughter machines — He must fight for life while searching for the answer of what actually happened to him

Gameplay System
Attack Turn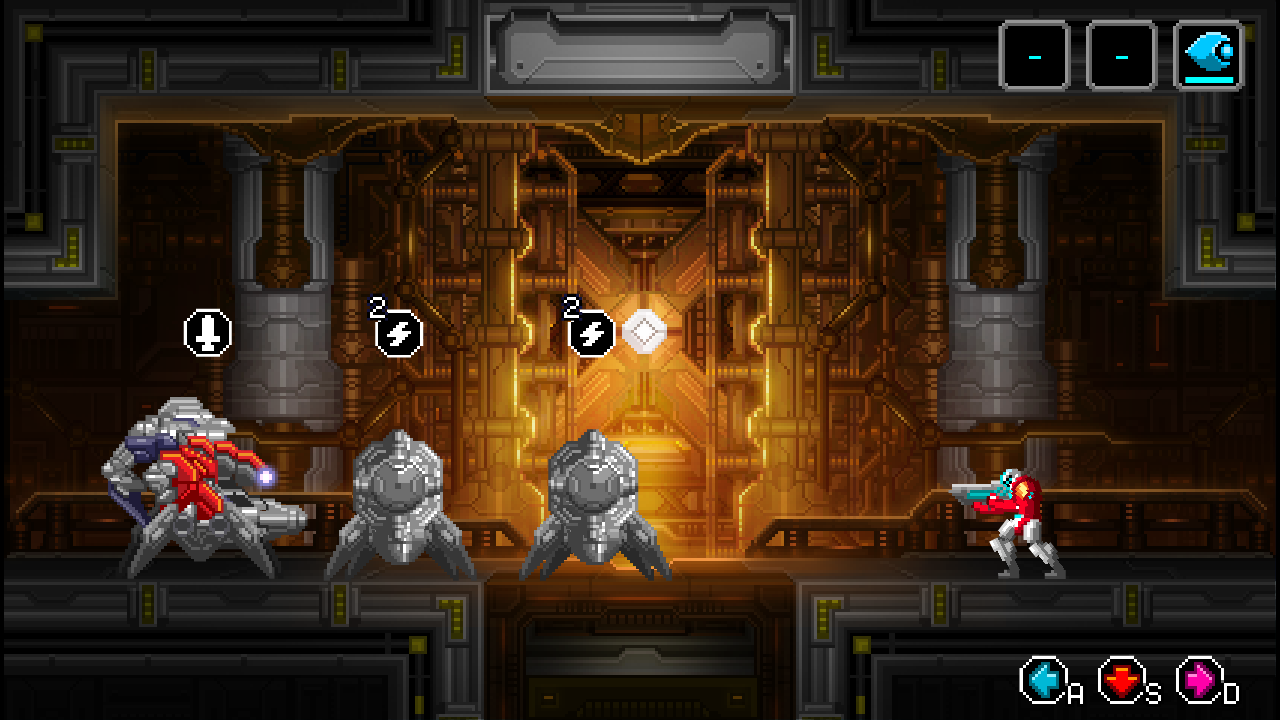 When it is the attack turn, the firearm attacks are enabled as well as other available weapons according to each circumstance, in the form of turn base.
Defend Turn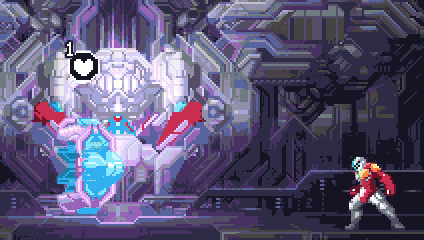 When it is enemies' turns, they will perform multiple combo attacks, which we can put up a defense according to enemies' forms of attack. If it was done successfully, it will allow us to counterattack.
Skill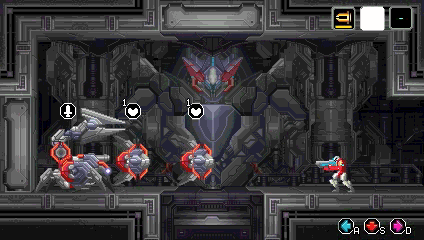 The skills are available for options in order to have the upper hand in the battle, for instance, Stun Shot, which disables enemies' attacks in their turn.
Enemy Sudden Attack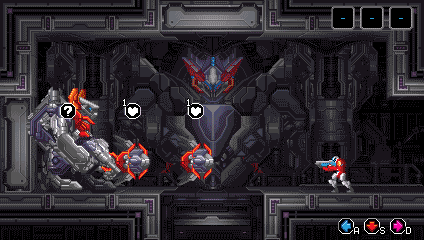 Another form of enemies' attack is the sudden attack. It has extra high speed, although it is done one time at a sitting. The defense for this is the same way as the combo attack.
Dungeon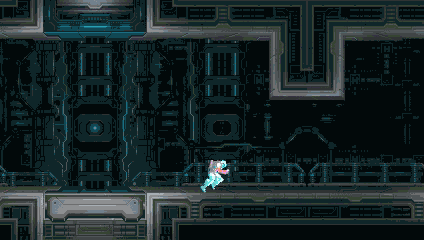 The route that is swarmed with variety of enemies and hidden items — finding the exit is the only way out!
Enemy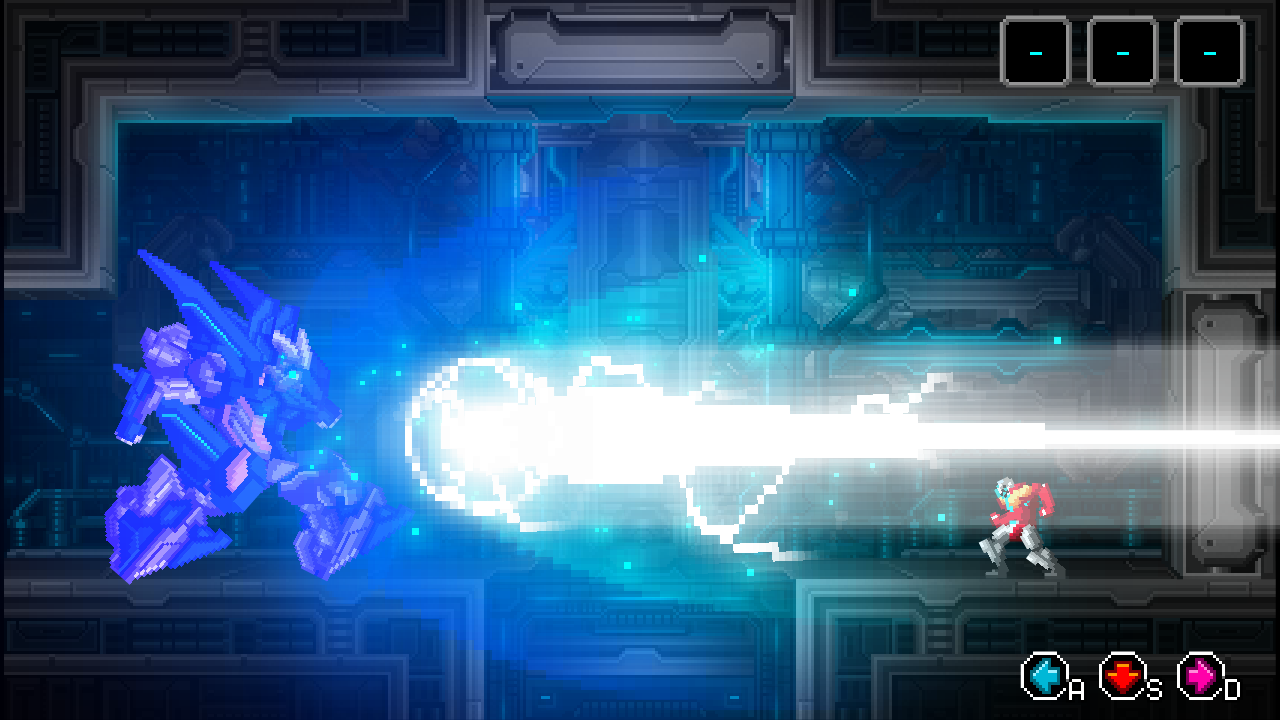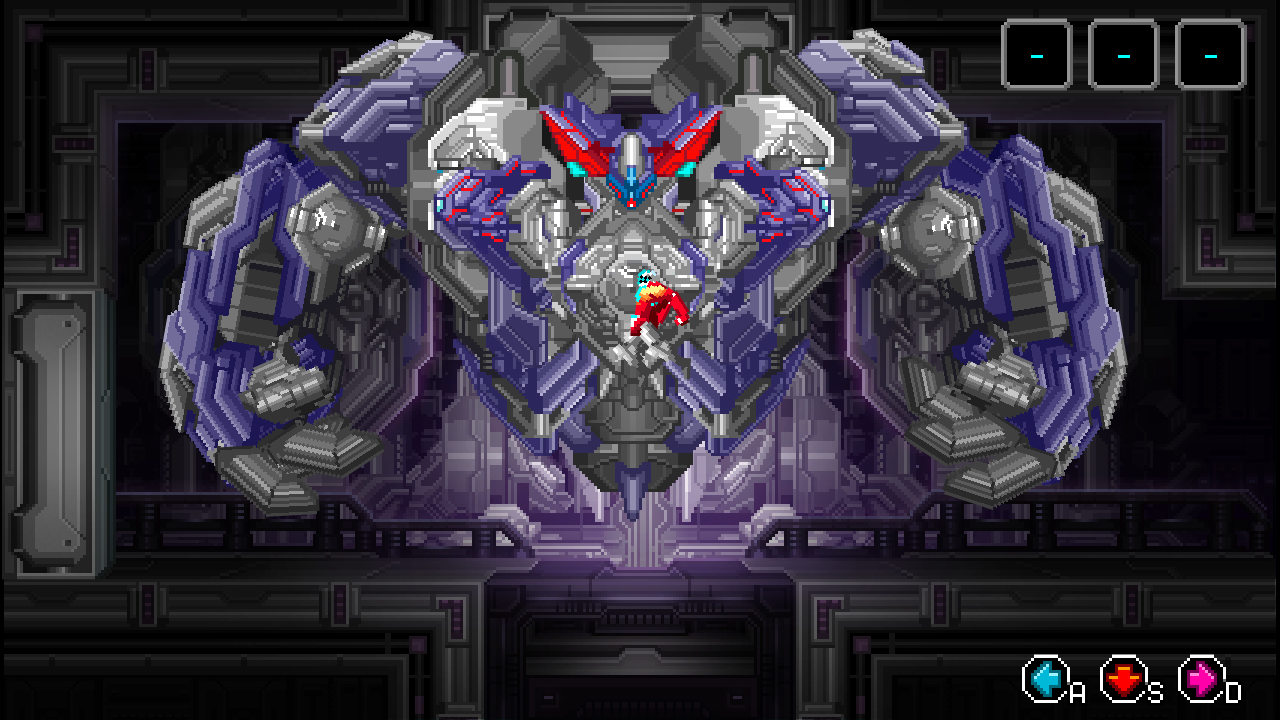 All the enemies in the game: if you can defeat the special one, you will remember the Instant Kill method once you encounter them again or; with the enemies of the same kind, you will be able to handle them in a single stretch.
Dark Drive is a PC game which is put up on sale on the platform of Steam.
We appreciate your interest in our video game.