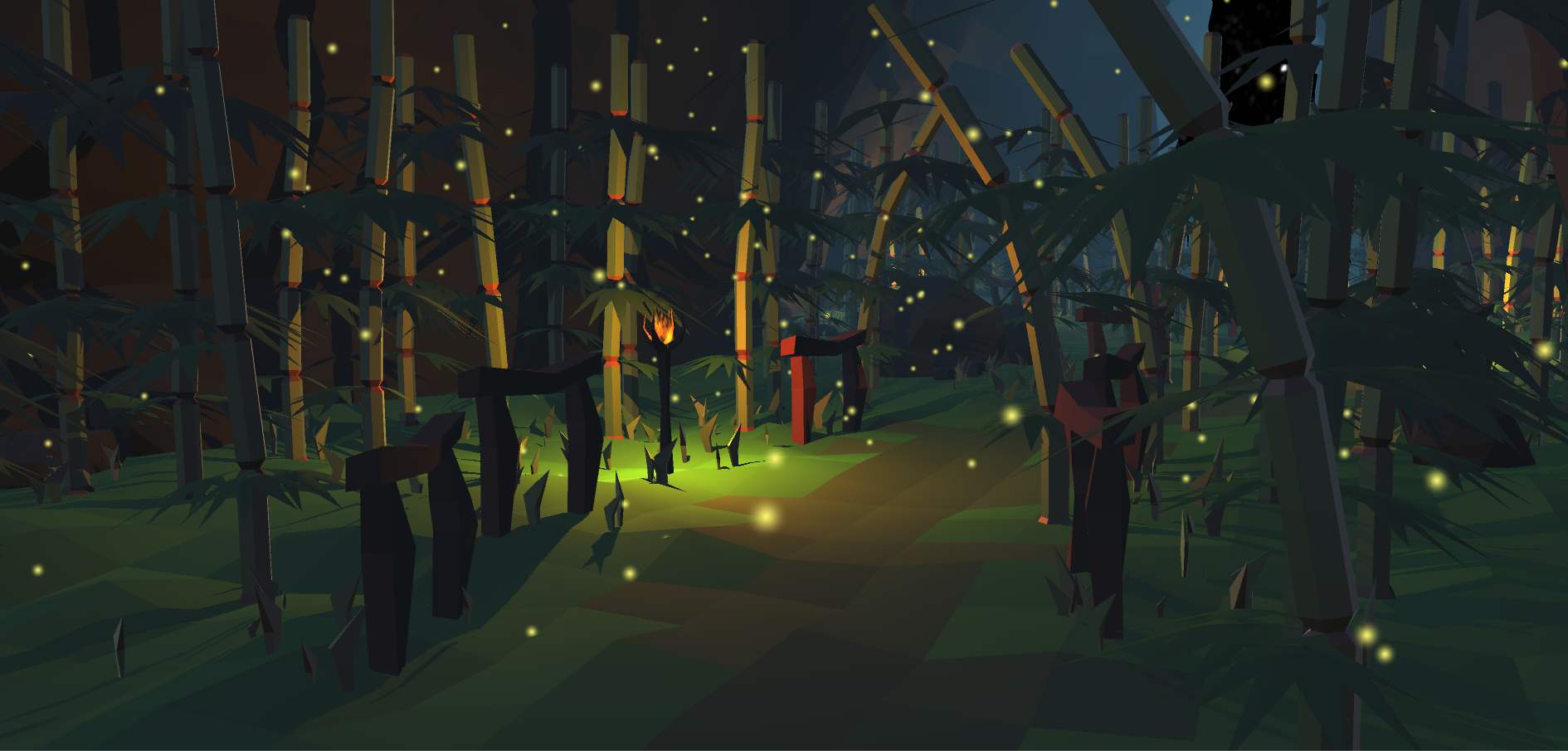 Hello indiedb community, today I would like to introduce you to the game I've been developing in the past month during my free time. The idea of this game is that it is a old school platformer but with a improvements of today's world. Great inspiration for this game is those old PS2 classics like Jack and Daxter, Ratchet and Clank and my favourite Sly Cooper. I want to introduce a world that platformer games can be fun and enjoyable not only for children but for more mature audience, so don't be tricked by the art style, I just felt it will work for a concept.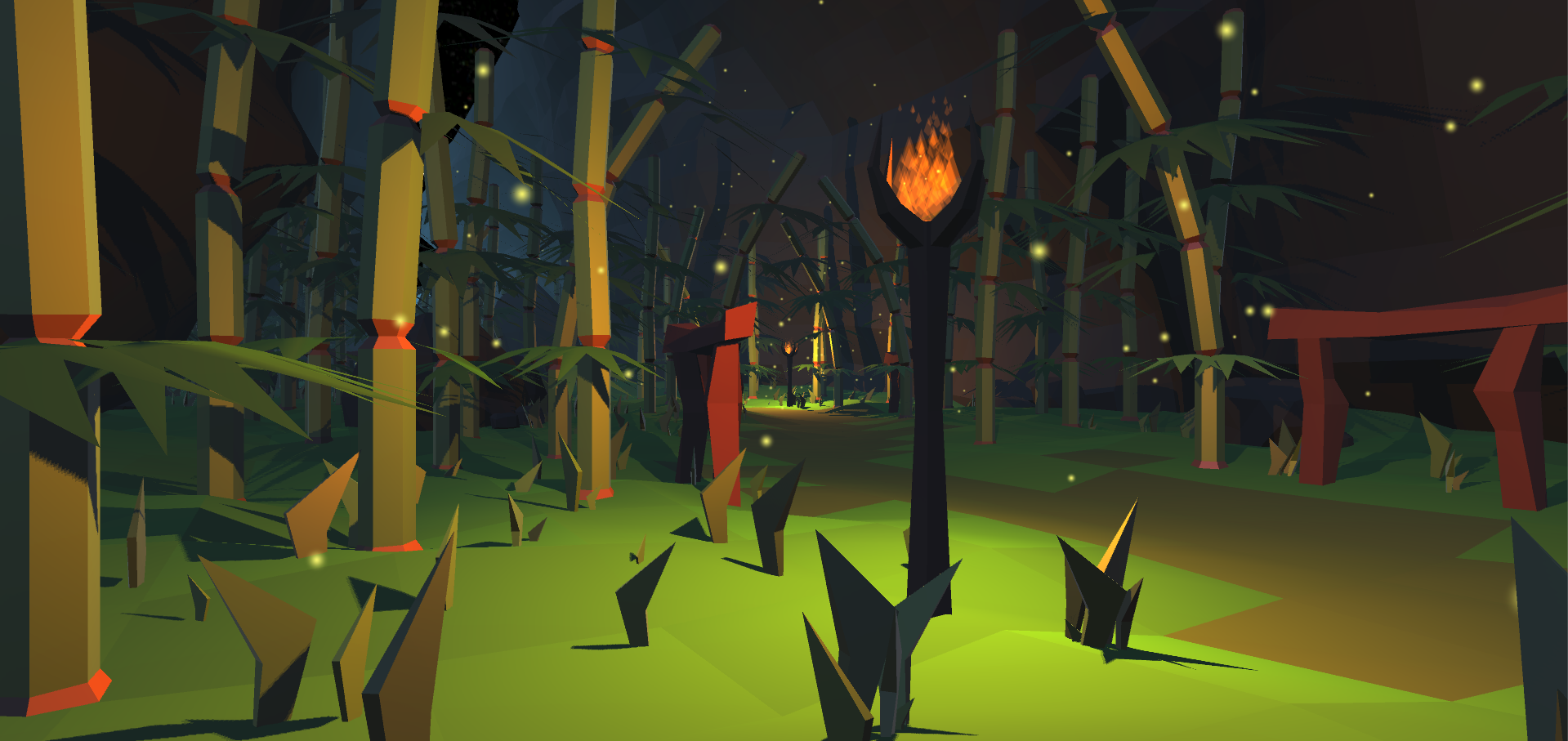 So far the game is very bare bones. I have modelled a few objects and created a scene you can see in pictures above and below, coded few mechanics mandatory for platformer like a double jump. The game is set in the Feudal Japana, location and time, so the theme of the game in my opinion will match the gameplay and it will be easier to build future scenes on top. The main character is a Ninja(how unexpected ;) ) you can see a model below. It will be a stealthy fellow, he is a slim, agile but unexperienced and young warrior that will grow in character and gameplay aspects through out the game.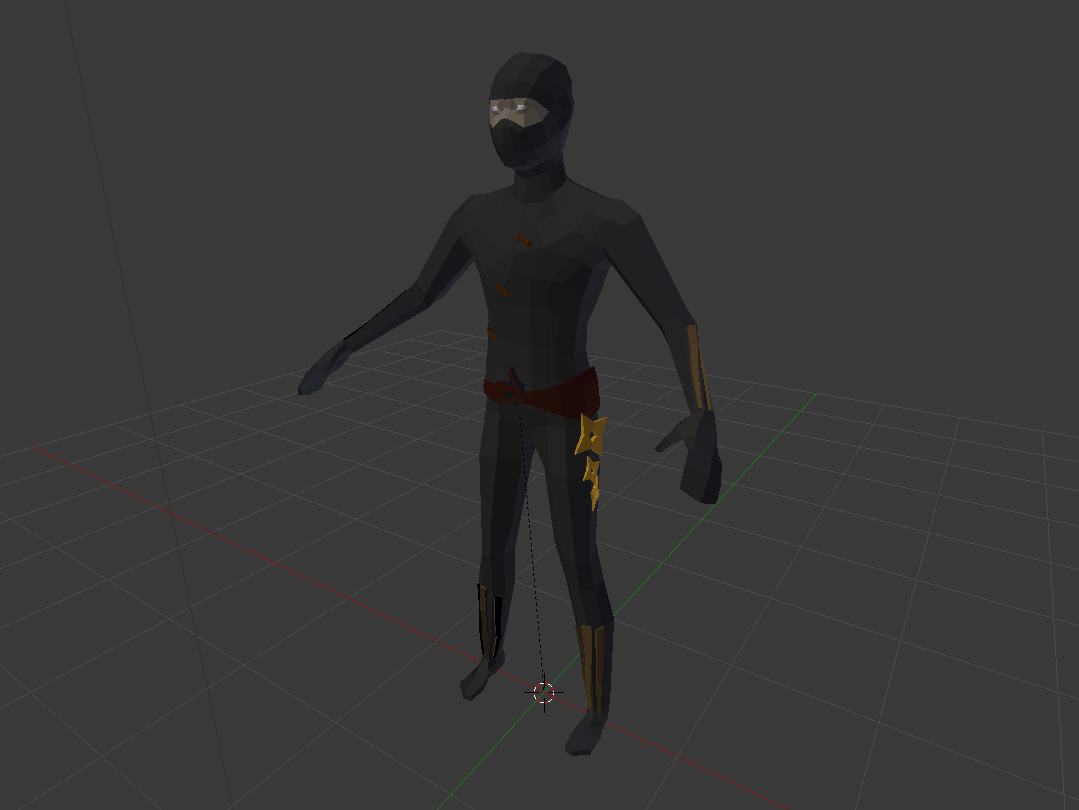 Gameplay in this game will be a ever growing thing. Through out the game, character and you as the player will learn a new skills witch will help you to overcome obstacles in your way and give you a sense of progression. In different levels you will see a parts of it that are unaccessible for you but further in the game you will learn skills that will help you reach those parts of the level.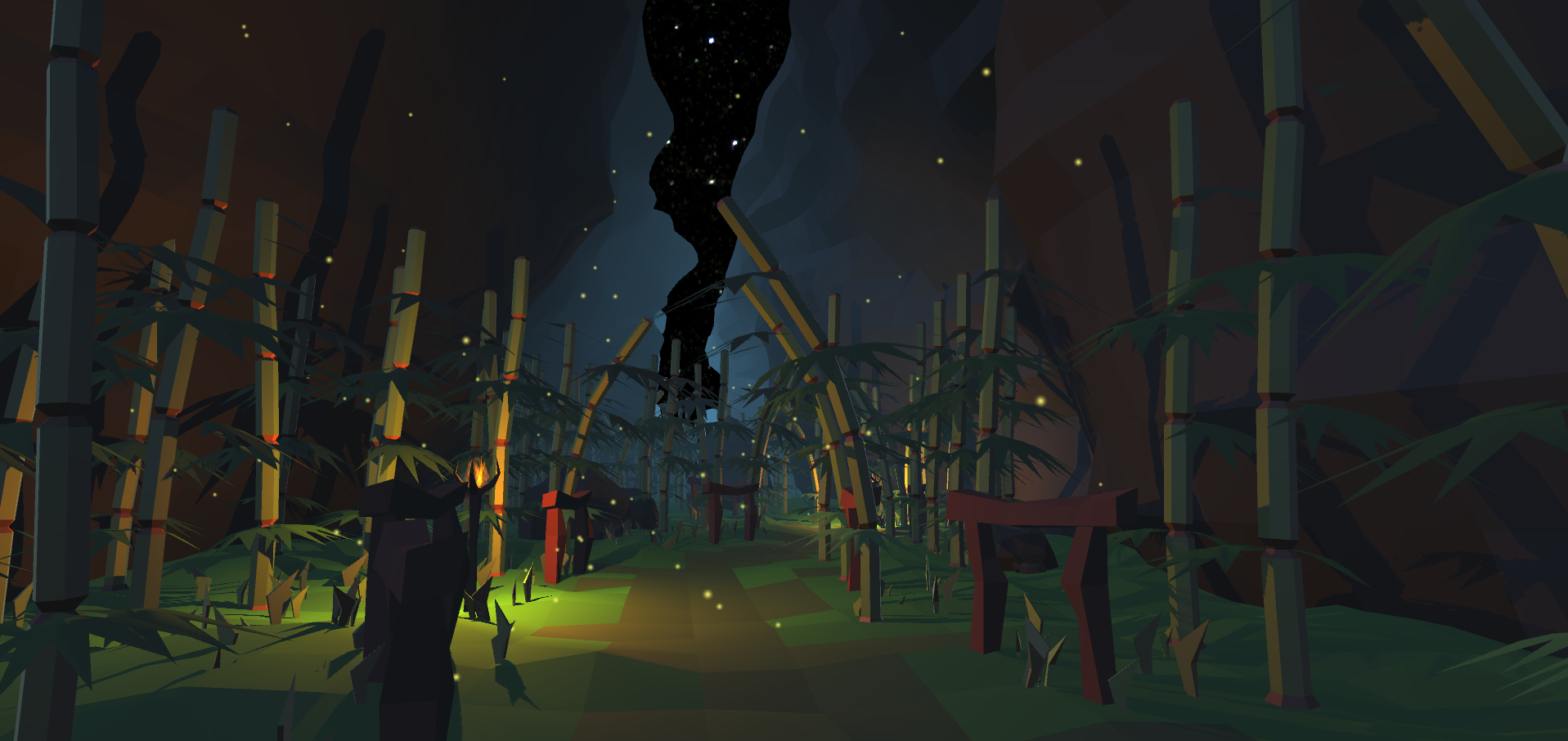 This is everything I've got for you so far, please stay tuned for future updates and don't hesitate to comment and ask questions I've will answer then gladly. See you soon :)