First time here? Then read on. I have taken the time to start this group page to expand Chicken+Ribs mod. Just as a digression, the main credit belongs to Chicken+Ribs who made this mod. The maps in here are mostly customized by myself.
I have revised Chicken+Ribs main menu slightly, as seen below: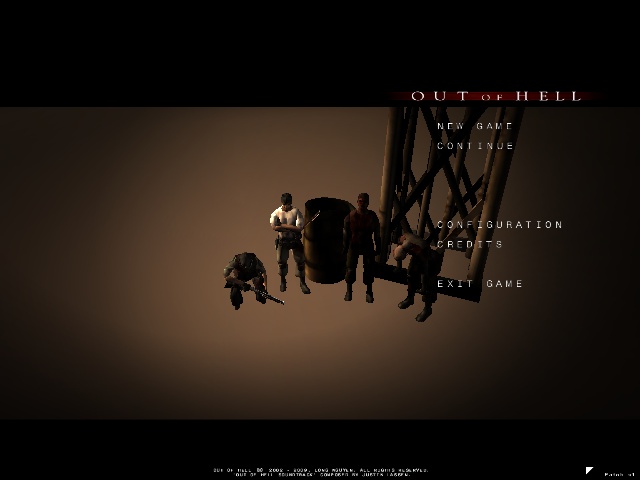 Keep up with the updates via news here at the OOH Expanded.