Death Injection
Hi, thanks for entering the post! Before we continue, I suggest you to watch Death Injection's trailer, to see if you are interested in the game:
---
Main features:
As you can see, Death Injection is a rather minimalistic game, where you must go through the levels and reach to the server (this thing):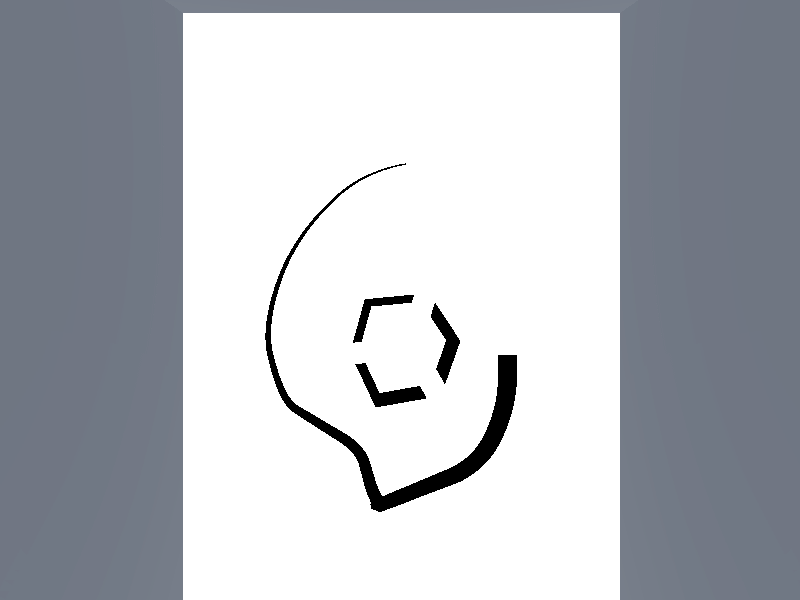 The objective of the game is to clear the levels with the most amount of efficiency. To do so we will use our main power: the 'hack' mode. It will allow you to:
- Kill enemies.
- Go through obstacles.
- Go faster.
-Leave some nice looking particles.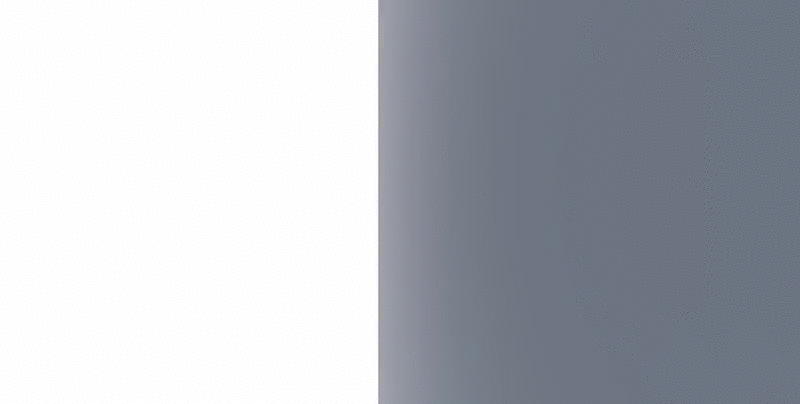 But using 'hack' mode will lesser our energy bar (reflected in our charcacter's trail lenght) and if we run out of energy we die and restart the level.
To get more energy we can collect some death cores, dropped in the level!
I will eventually (more sooner than later) add a counter for time and death cores collected in the level, I think it would help a lot replayablity-wise, what do you think?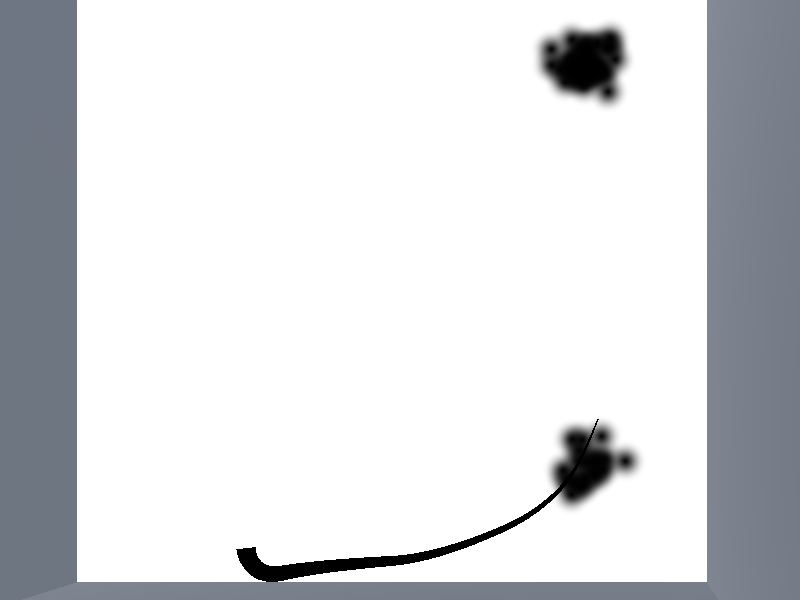 Btw, it has a gratifying sound effects that makes the challenge worth it!
---
Future things:
I'm quite sleepy at the moment so lets keep it brief. I've got many ideas on my head:
- Enemies (designed and coded, yet to be implemented)
- Dynamic envoirment (moving plataforms and stuff, designed and coded, yet to be implemented)
- A (some sort of) shooting mechanic. Not action, just stealthy (like 10 second ninja, for example)
- A proper soundtrack, (currently uses "Pain Attack" from The Courier, check him out, please) made specifically for the game
- More particle and sound effects
- Funny things :P
- And many many more variated levels, and increasingly dificult (ha ha ha)
Please, don't hesitate to tell me if you have a great idea for the game, I want it to be enjoyed by everyone!
---
Added:
-Timer and Collectible counter
-Two unique levels
The game is currently in an unfinished development stage, but yesterday i uploaded the first (of many) releases, it's (obviously) free, download if you liked this article and try the game yourself! That's really the best way I can show you the game. It's currently only avalible for Windows, but I will release it for Mac and Linux in a few days, packed with more levels! One last thing: I would really appreciate some feedback, feel free to leave a comment below.
Thanks for reading!