It's strange to think that it's already been a month since we announced 101 Ways To Die. Our announcement got a little lost in the noise and excitement of gamescom in Cologne, so for those who missed it, here's what 101 Ways To Die is all about.
What's the game all about?
101 Ways To Die is a physics based, platformer-puzzle game with a dark twist. It's your job to murder, maim and torment the lab created creatures known as Fodder in the goriest and most elaborate ways possible. With an arsenal of deadly weapons at your disposal, set diabolical traps for killing Fodder – make sure they don't escape!
Experiment with using different weapons, placing the weapons in different ways and getting your timing perfect, to solve over 30 puzzle levels. Achieve each of the level's objectives to exterminate Fodder in the most hilariously violent and gory ways possible and unlock all 101 Gory Death Recipes. It's not about killing… it's about killing with style!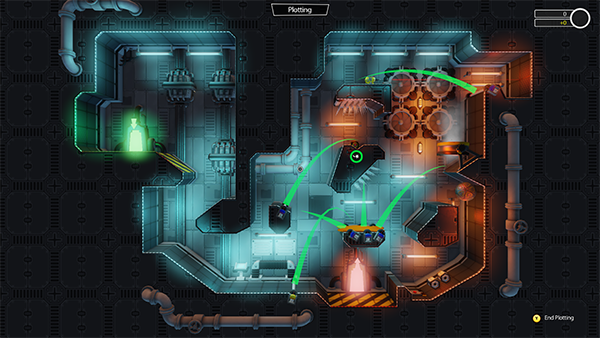 What's the story behind 101 Ways To Die?
You are the assistant to a cruel and eccentric scientist, Professor Ernst Splatunfuder. Help him to
complete his vital research and rebuild his life's work – a book called '101 Ways To Die' – which was sadly damaged beyond repair in an unfortunate accident. Each page of this book features instructions or Recipes for 101 of the most stylish, elaborate and imaginative ways to dispatch one's enemies (the
Professor has many).
The aptly named Fodder are simple minded creatures, created by the Professor as Guinea pigs to 'participate' in his experiments. Fodder have a basic sense of self preservation, and will usually try to avoid obvious traps. You must therefore choose your weapons wisely and place them cunningly to cause the maximum devastation.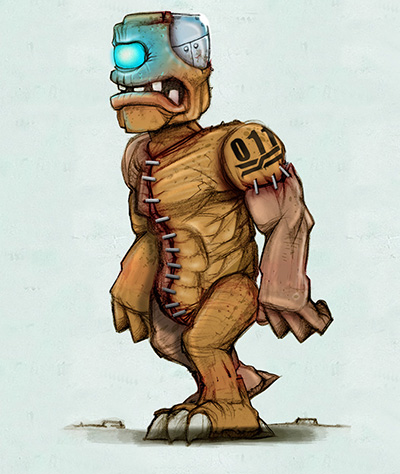 What have we been working on?
For the past month we've been working on devising new puzzle levels for you to solve, as well as adding more weapons into the mix – allowing for even more inventive ways to terminate those pesky Fodder. We are looking forward to bringing you future updates on levels, weapons and more 101 Ways To Die news.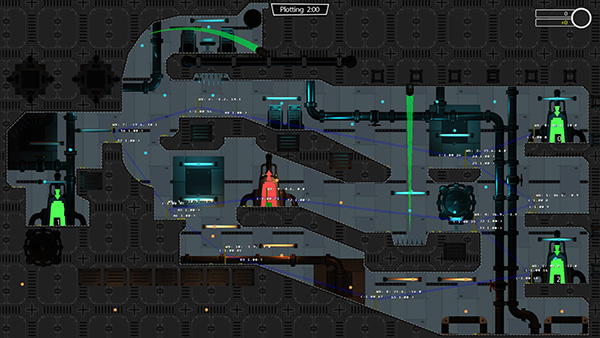 For more information you should check out our Facebook and Twitter pages via the links below.