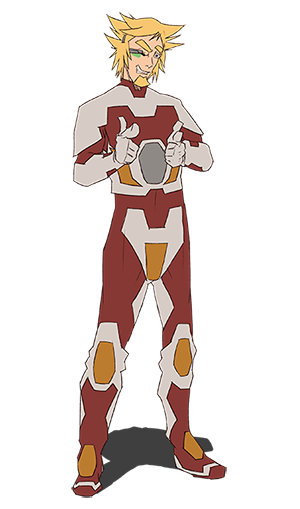 Hi, there! I'm Zimm.
I know I look all cool and successful right now. But, believe it or not, I used to be just like you.
I used to live with my head on Earth too. I was a used... sorry, pre-owned car salesman. I got paid based on my performance and let me tell you, with that petty cash I hardly made a leaving.
One day, someone like me came and told me the same thing I'm going to tell you, and that changed my life completely.
I remember what he said like it was yesterday, and all I had to do was follow a few basic steps and that's it.
Now, I'm successful, I'm happy, life smiles at me, and above all, I deeply enjoy what I do... most of the time.
His exact words were: Join the Initiative.
"What is the Initiative?" you may ask? Well, you can learn a bit more here. But despite what you'll read there I can tell you right now, it will change your life.
You'll be hearing from me often, as I'm know a full time Recruiter for the Initiative.
You'll find me posting tips and tricks, explanations, and even doing some photo shoots now and then.
So, until we see each other the next time, here are a few steps you can do to start changing your life:
1) Follow our company on Twitter: Twitter.com
2) Like our Facebook page at: Facebook.com
3) Join our newsletter at: Initiative.online to be the first to know tips, secrets, and never miss an early bird promotion. The best offers will always be announced on the newsletter first!