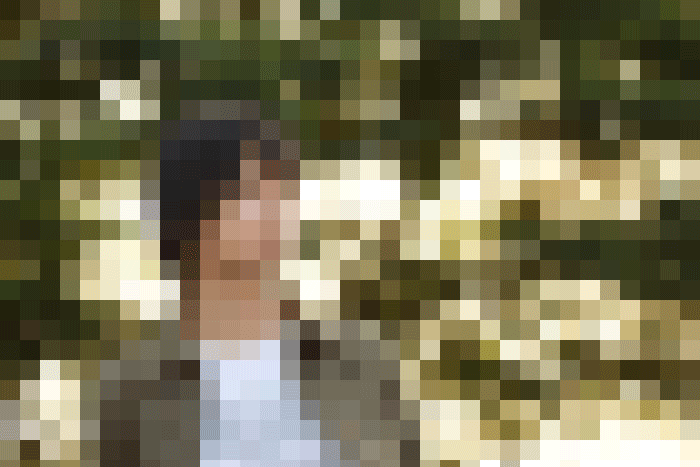 Nimes, France – 02/07/2015. Midgar Studio is proud to announce Yasunori Mitsuda as guest composer for his 4 men project "Edge of Eternity", upcoming J-RPG on Kickstarter.
Yasunori Mitsuda is one of the most famous video game music composers in Japan thanks to its ackwnoledged work on games like Chrono Trigger, Xenogears, Chrono Cross, Xenosaga, Soul Sacrifice, Kid Icarus: Uprising and more.
In its wish to renew the J-RPG genre, Midgar Studio couldn't expect a better partner for composing music themes that will please all the fans. Mr Mitsuda is one of the most meaningful goals in the upcoming Kickstarter campaign for Edge of Eternity, starting february 15th. Both part agreed to make it a reasonnable pledge to reach, looking forward for this partnership.
Yasunori Mitsuda says: "In this project "Edge Of Eternity" I'll take part as a music composer, looking forward to create music for such an epic perspective, in a world which I really love. I'm sure the game will be a great work with a collaboration between french and japanese creators. I hope everybody also look forward to the goal of this project, and for its realisation we need your cooperation. I'll do my best to contribute to a beautiful music you all will love."
Jeremy Zeler-Maury, Midgar Studio founder says: "As a J-RPG fan, its a great honor to have the opportunity to work with such an artist as Mr Mitsuda. It goes beyond my dreams. The attention he gives to our project confirms that there is really something happening here with Edge of Eternity, its a real reward for all the energy we put in this development. We really hope gamers will help us make this dream come true".
Edge of Eternity will launch on Kickstarter on february 15th.
About Edge of Eternity
EoE is a merge of classic J-RPG and western RPG influences. The game is inspired by game mechanics that made the success of mythicals RPG from Japan in the 90's and 00's and offers a modern vision of kind of game.
In a unique universe, offering heroic-fantasy and science-fiction, Edge of Eternity offers a story full of surprises and a vast world to explore..
Following the "Greenlight" Steam, Edge of Eternity arrives on Kickstarter on february 15th, after 1 year of development.