Probes are one of the main ways to upgrade your ship's firepower in Z-Exemplar. They can be attached to the front or back of the ship and come in 7 different varieties, each with three levels of upgrade. Each probes has its own strengths and weaknesses and it takes bit of experimentation to determine which probe is best suited to which planet.
Here is a quick run down of their main attacking advantages.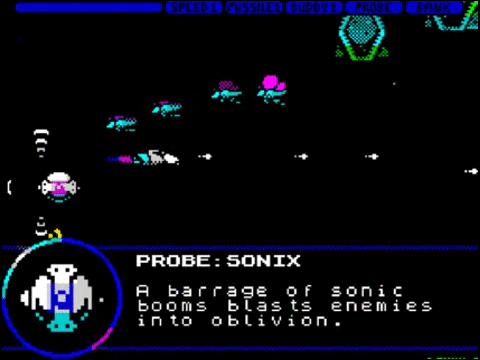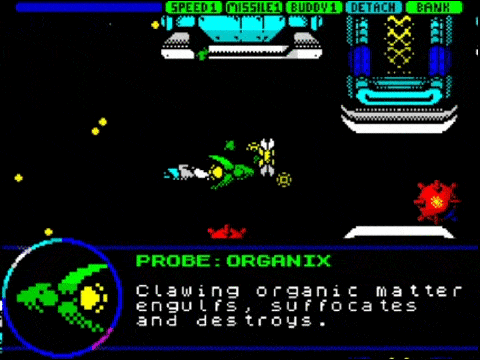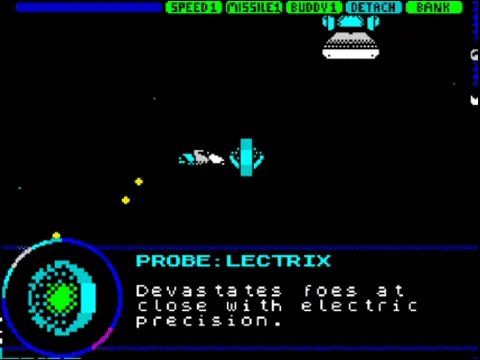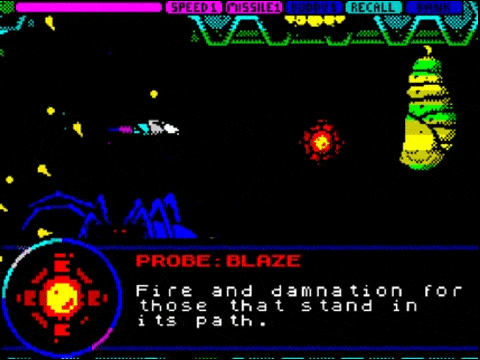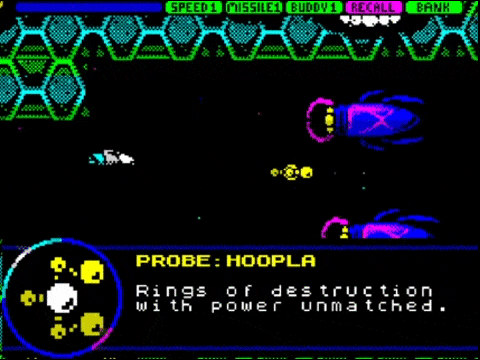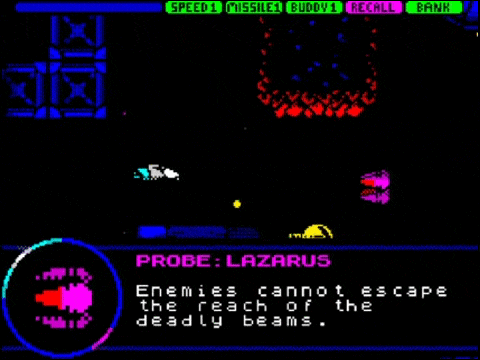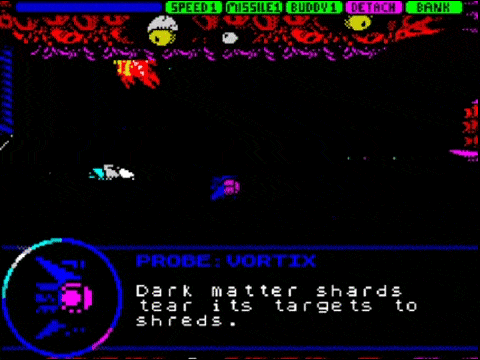 Thanks for looking,
More updates to follow.