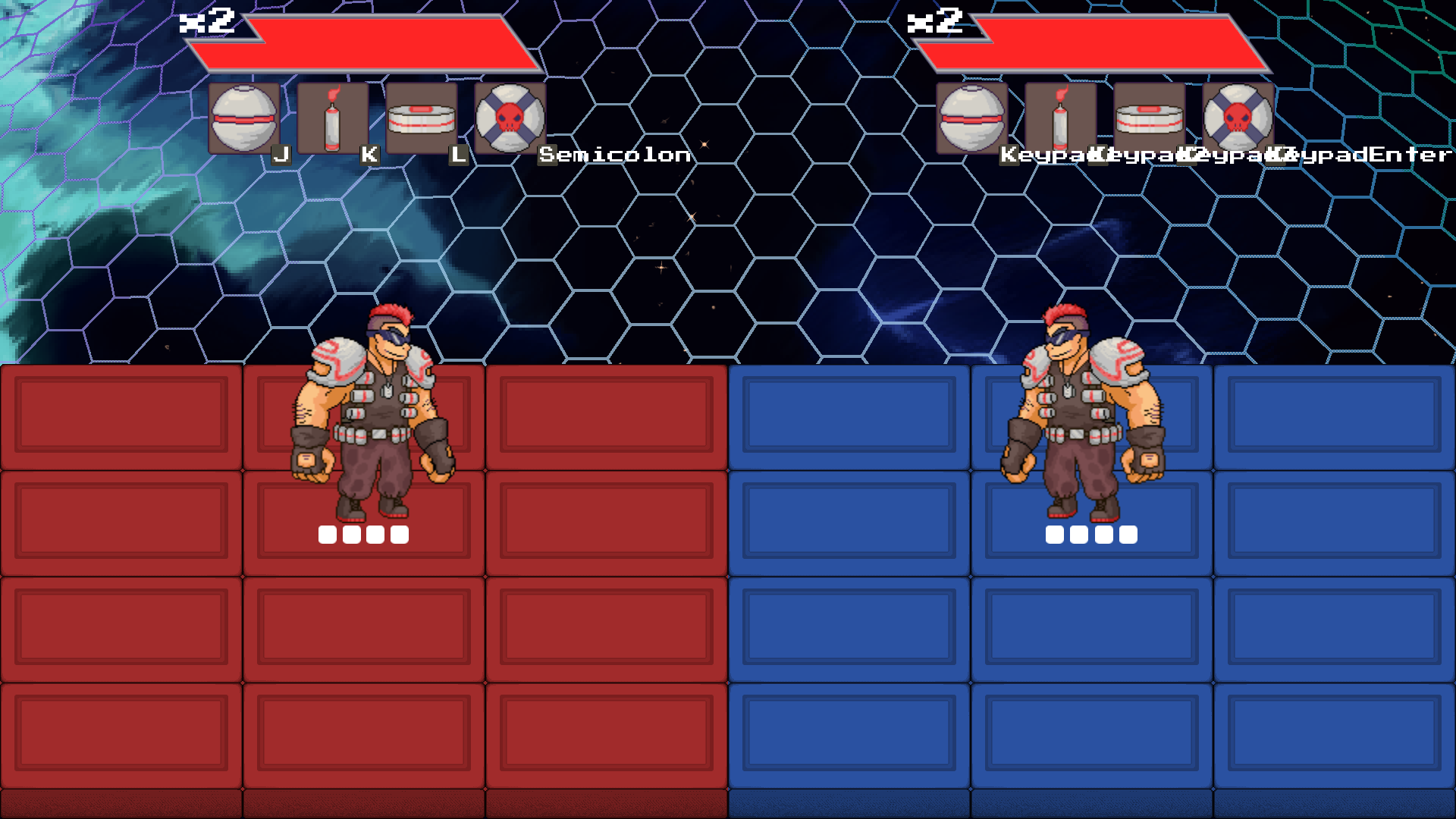 We'd like to start off this post by introducing the concept for our next character, Sydney!
Known more for her style then her stealth, Sydney is the world's most famous secret agent. She has completed missions in every corner of the world, ranging from rescuing key people to assassinating leaders. Only one opponent has ever escaped her grasp, an unknown but cunning burglar who stole the prototype of a unique dual-phase power source. Sydney comes to The Grid not only to win the competition but also to watch for anyone who might be seeking to use the great power of the stolen invention. Keep an eye open for an expanded description of Sydney coming with a redesign of our lore page.
Sydney uses her extreme mobility to help her align the attacks of her super secret spy boomerangs. We've done some minor work prototyping her moveset, but net code remains our main priority at this moment.
In the coming months, we're planning on separating out our beta into a demo and early access. The current beta will basically transition into the demo, while new characters, like Sydney, and game modifiers will be added to early access. We have not yet decided if our early access version will be available through Steam, but we'll update everyone updated through another blog post once the decision is made. As far as this last week went, we played around with adding a few niceties like icons to match attacks with their corresponding buttons, which you can see in the picture above. And as always, we are also continuing to clean up our code so that it can be more easily managed and we can more easily find bugs.