Welcome to the first official Dev Blog for Star Plantation!

First of all thank you for taking the time to read it and join us on this new journey into Star Plantation. We will be doing weekly dev blogs every Friday where we will post what we have been up to and what we are looking into next. For now though here is our first week of development in a nutshell.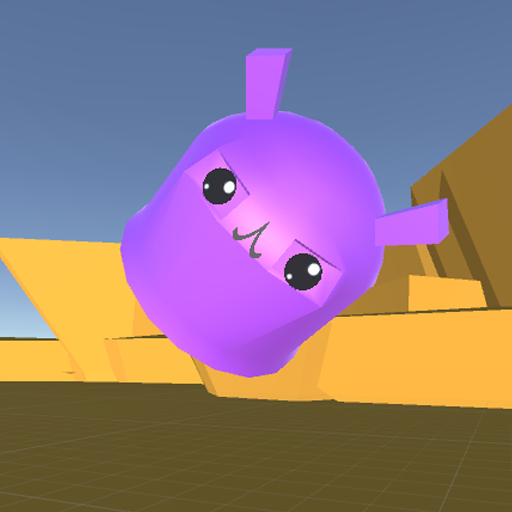 We have started basic creature types and AI and currently have 5 working all with there own movement and decision making thoughts. Each creature also has a eating chart which includes all the food they can eat. If you feed creatures the right things they each have their own abilities and things they can do. However, feed them the wrong things and they will create Poo.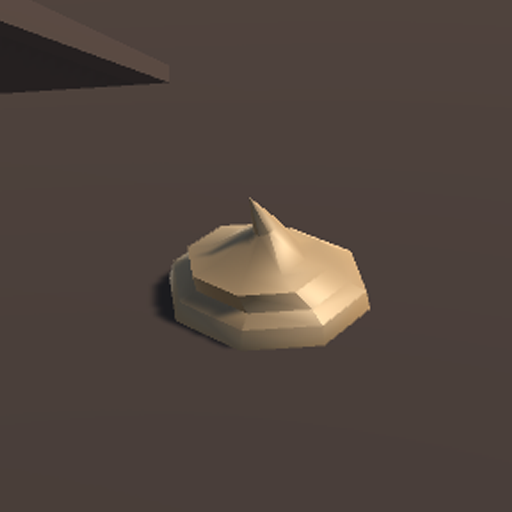 Poo can be useful even in a unknown world. You can throw it at creatures to deal 1 damage. While this isn't very powerful it's still a easy way to start being able to fight back those pesky creatures who really don't like you.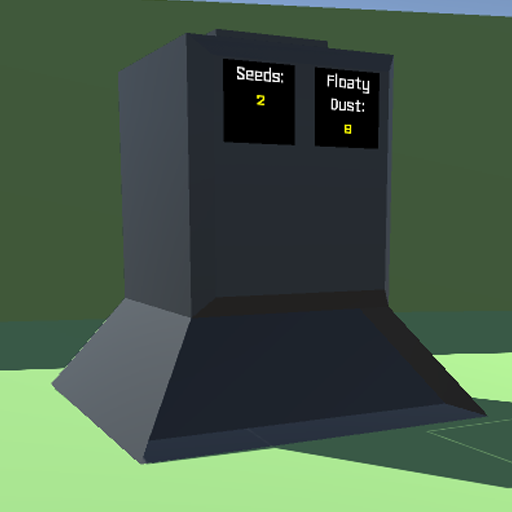 The Sale Station is where you will sell your items you gather or craft to get (in game currency) which can be used to purchase upgrades and things you may need along your Plantation journey. However because the items teleport away to the far planets and sold off , only certain items can be sold when they are in demand. If they are not in demand you are going to have to work out somewhere to hold them until they are again.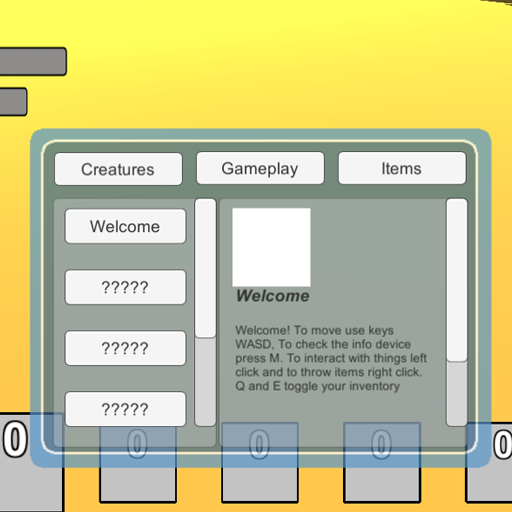 When you first land on the planet not much is known about it and so you have brought your Multi Tool with you. As you find new things around the planet your Multi Tool will fill up with useful information that you can use to better your Plantation or just help to stay alive.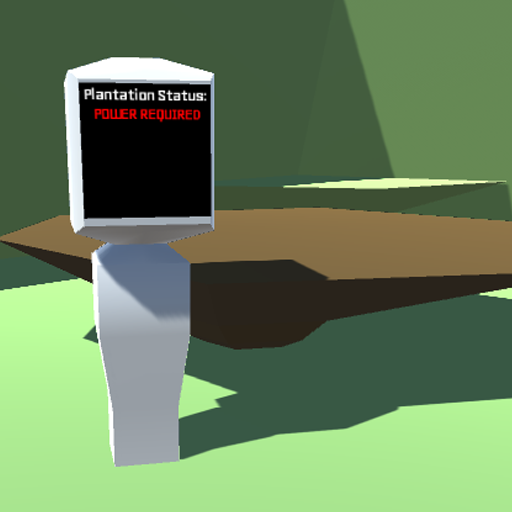 Plantation Plots are where you can grow some of the vegetation you find on the planet. While not all of it can be grown straight away I'm sure over time you will get enough upgrades and the necessary equipment to be able to plant almost anything!
We will be doing weekly dev blogs every Friday.
If you want more or want to be part of the development process then head over to Twitch to join the dev streams usually everyday GMT time.
The website for the game is currently also being worked on and will be up and running as soon as we can. For now you can follow us on twitter at:

Once again thanks for reading and we will see you next Friday!