---
What is this?
This is Sonic Level Creator, a program that allows you to make levels based on the original Sonic the Hedgehog games. I've searched the net for a similar program but to my surprise, there isn't one available. There are some in existence but they are either not available to the public or were discontinued without so much as a demo existing. Well I decided that if no one is going to release such a program, then it's up to me to make it happen.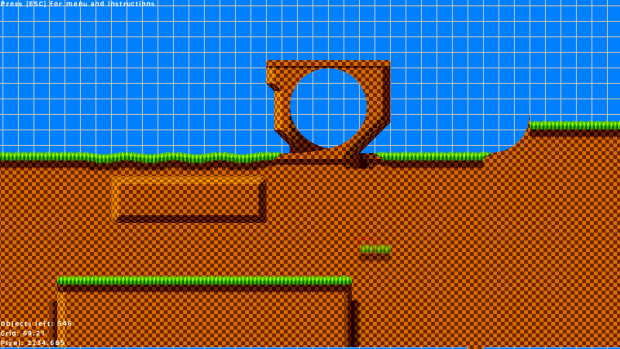 How does it work?
The idea is to simplify the process of making your very own levels based on the original Sonic games. The editor will attempt to make use of the mouse for the majority of the actions. Inputting objects, tiles, and other assets will be as easy as using the mouse wheel to select an asset, left clicking to add, and right clicking to erase. There will be times where the keyboard shall be used but it will be the mouse that will be used the majority of the time.
After you made your level, you will be able to save your level as a separate ini file so that you may share it with your friends or give others a chance to play your levels. Running your level will be as easy as simply selecting the ini file. The program does the rest.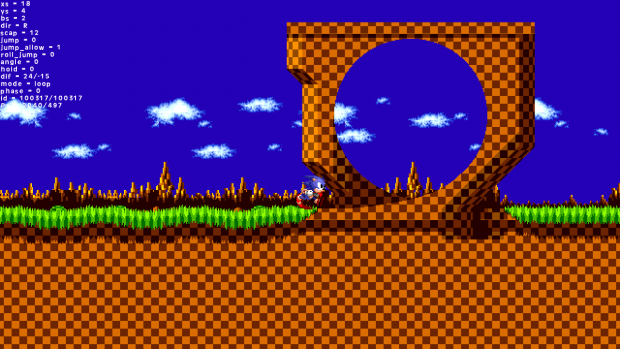 Where can I get this program?
As of this writing only a beta is available. The beta is incomplete of course but it should give you a basic idea of what to expect in the future. So go ahead and check out the beta and please leave a comment and tell me your thoughts and suggestions. You may also check out the pre-beta footage to get a good idea of what to expect.
---
Don't forget to give us a like on the FaceBook page to keep up to date with the project: