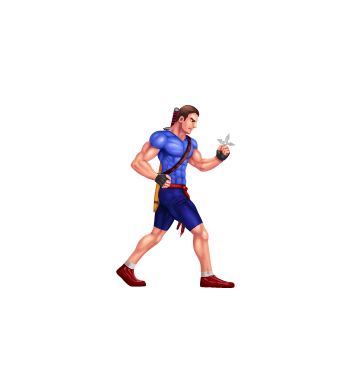 In Shadow Gangs you are playing the role of karate and ninja fighter Dan.
​
Dan is a mixed martial arts world champion, using his skill and strength in the ring he built a reputation of an excellent warrior and a formidable opponent.

Now he is not fighting for money or fame but fighting for his freedom and the freedom of others, to save his family and other innocent people that have been kidnapped by the Shadow Lords crime organisation.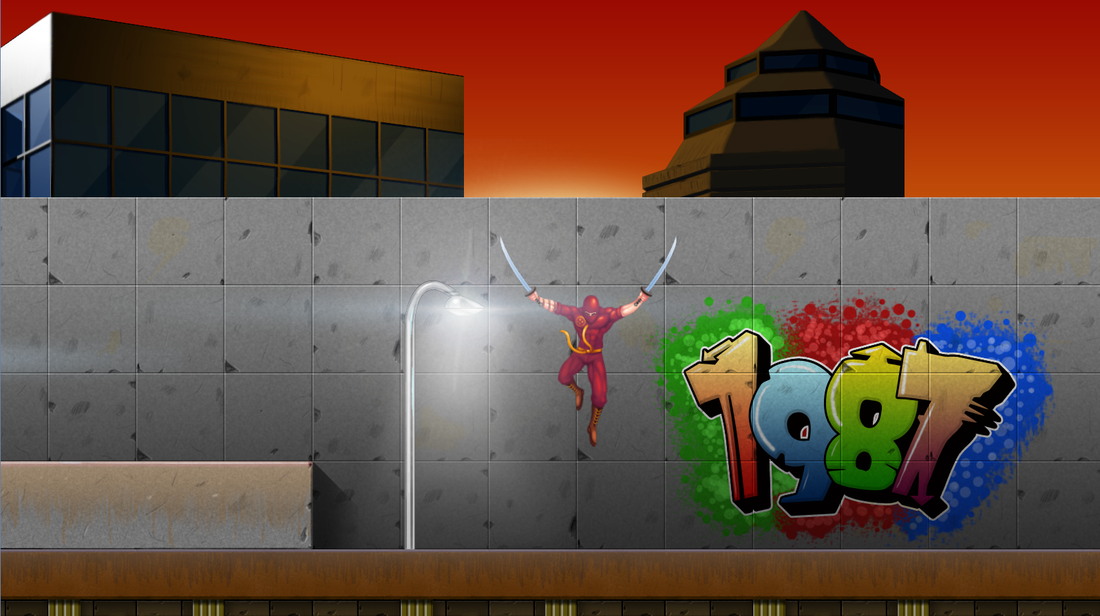 We​ want to build our game around strong foundations and guidelines that we'll try to fulfil as much as possible and in the best way possible.
We aim for quality.
Fast, precise and exciting gameplay.
This game is intended primarily for hardcore gamers.
High quality graphics and art style.
Hand drawn sprites and animations.
Memorable music.
Inspired from the 80's action, martial arts and ninja movies.
Follows the steps of the best arcade games of the era (like Shinobi, Bad Dudes vs Dragon Ninja, Double Dragon, Vigilante, Shadow Warriors etc...) and innovate upon them.
Revive and improve upon the unique gameplay and overall flavour of top 80's arcade hits, with added inspiration from home computers that marked the era such the Amiga, the MSX and others.
Will not be released for tablets, phones or other touch devices.

Follow the development and updates of the upcoming Shadow Gangs, a game for hardcore games only!.
Please find more here: