Introducing the Salvage Storm Weapons Deathmatch. From the total conversion single player experience, is placed into the mode as a deathmatch mod. It is easy to make maps and etc however I wanted to make use of all the weapons in the files and place them into the Unreal Gold universe, along with the single player part of the mod, to add more weight to the mod. By definition, it makes Salvage Storm more of a mod then the single player part of the game. The player can start the Deathmatch mode from the menu as usual like any other game and just boot it up from normal.. no extra code or coding from the player to access the game mode. The story behind this is, the story doesn't get a conclusion, so what happens to the Unreal world if the story doesn't conclude? The weapons never evolve, therefore the official Unreal universe weapons are replaced with the weapons from my mod. That's the kind of life I've transformed the Unreal Gold with the Salvage Weapons Deathmatch mode. The video above is set in a popular level from the original Unreal Gold, Deck16.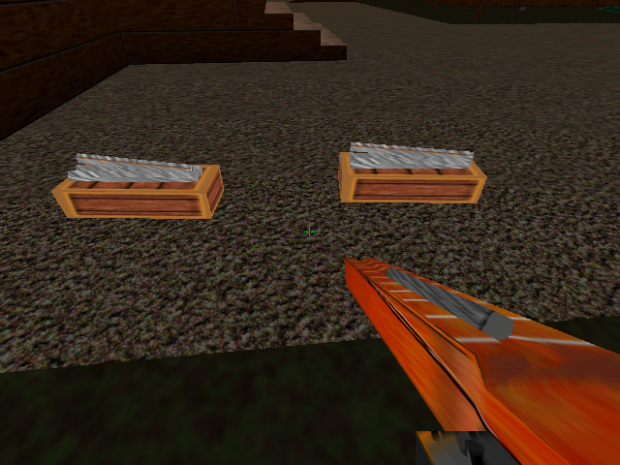 The other two weapons that I've finally got to make is the Railgun and the Old Razor. The Railgun replaces the ASMD rifle, it uses electricity to charge metal rods and fires them out.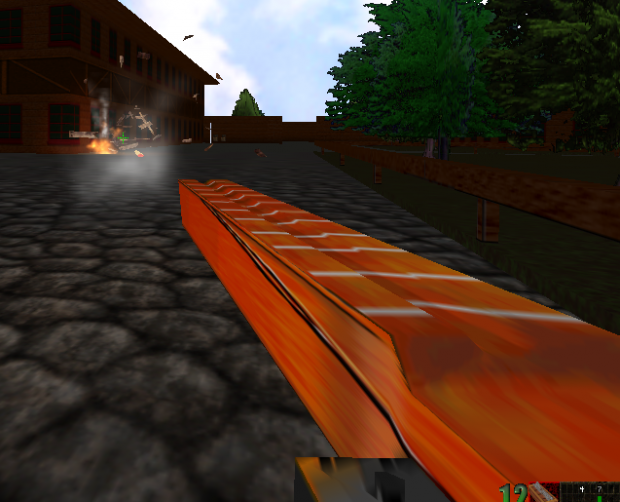 The primary first is a bolt while the secondary fire added some heat to the rods and they explore on impact.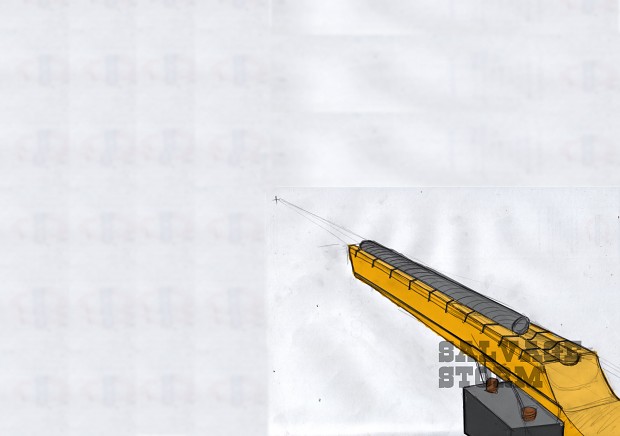 Here's the concept art I did a few months ago, if anyone wants to compare the art to the final ingame model.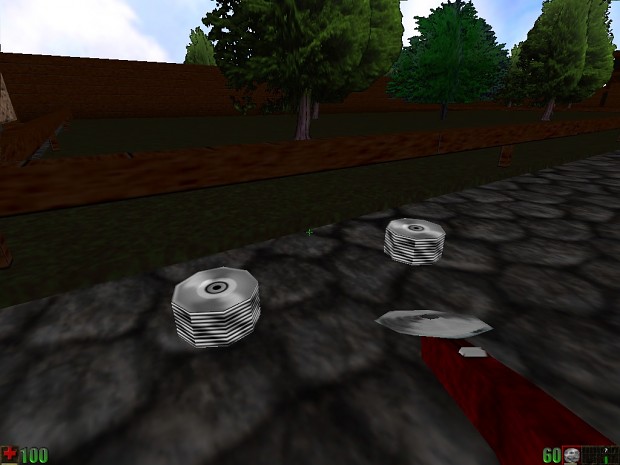 The Old Razor is a devolution of the Razor from the original Unreal Gold game. Works just like the original Razor.
Just changes it to fit it with the theme. Maybe some tweaks in the future to make the weapon feel a bit different.
Also the new weapons have their ammos which have been transformed and also have Icons to match with the new ammo models. So that's one small change for the mod too. It's located on the bottom right on the screen in the HUD, so that's one small detail that I've added in the mod package,