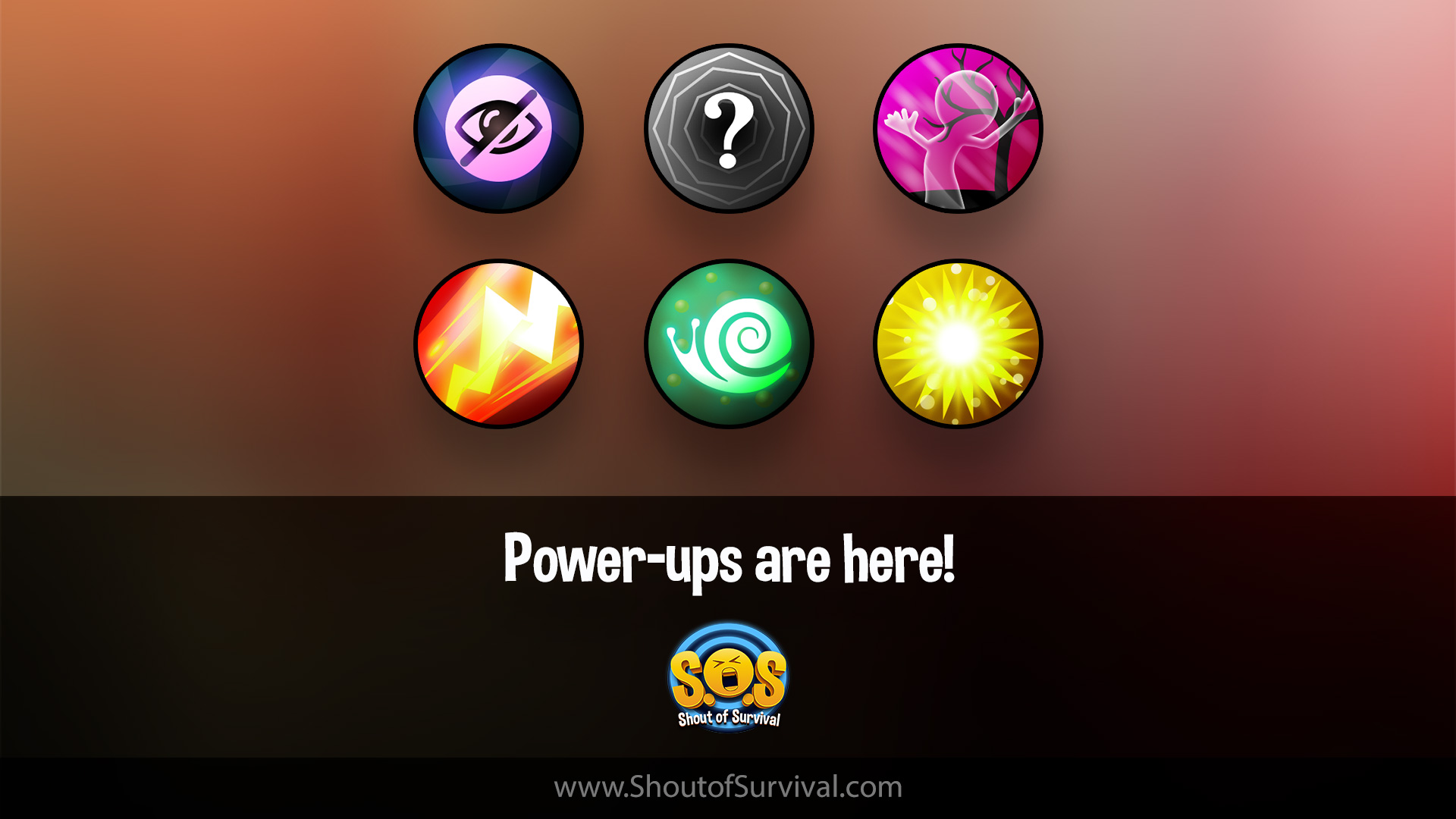 Hello everyone! We are happy to introduce our latest addition to the game, POWER UPS!

You will get a power up after each 10 seconds. You will be assigned randomly one of the following:
Invisibility: Cross to the other dimension. You're invisible, they can't see you!
Fireworks: Light it up and increase your vision area.
Blind: Let's you overpower the other team by making it pitch dark for them.
Sprint: Makes you faster than The Flash himself. Run, player! RUN!
Slow: Makes the other team slower than snails. Can you win against snails?
Here is a video showcasing the gameplay with items:
In addition to that, we Greatly Improved monsters AI. Before, the monsters can only hear the shouts. But now they can hear your footsteps as well.

Humans can now Crouch. Crouching will make your movement soundless but halves your movement speed.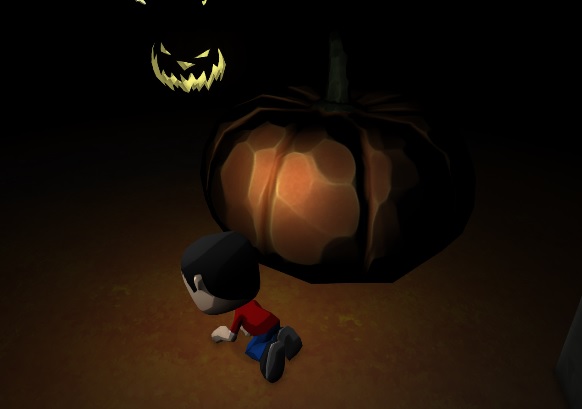 We fixed some errors in the Tutorial levels that includes not being able to finish them.

We also increased the texture qualities in the game. They look better now.

We improved the lights in the game. They now have a realistic feeling to them.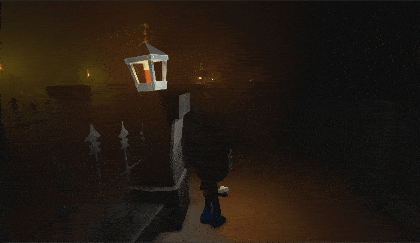 Now monsters will leap on the humans to catch them.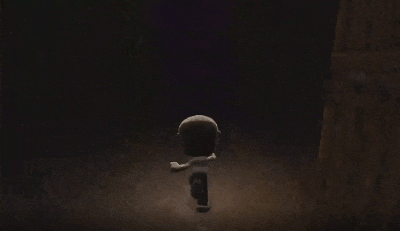 Also we added some cool sky effects!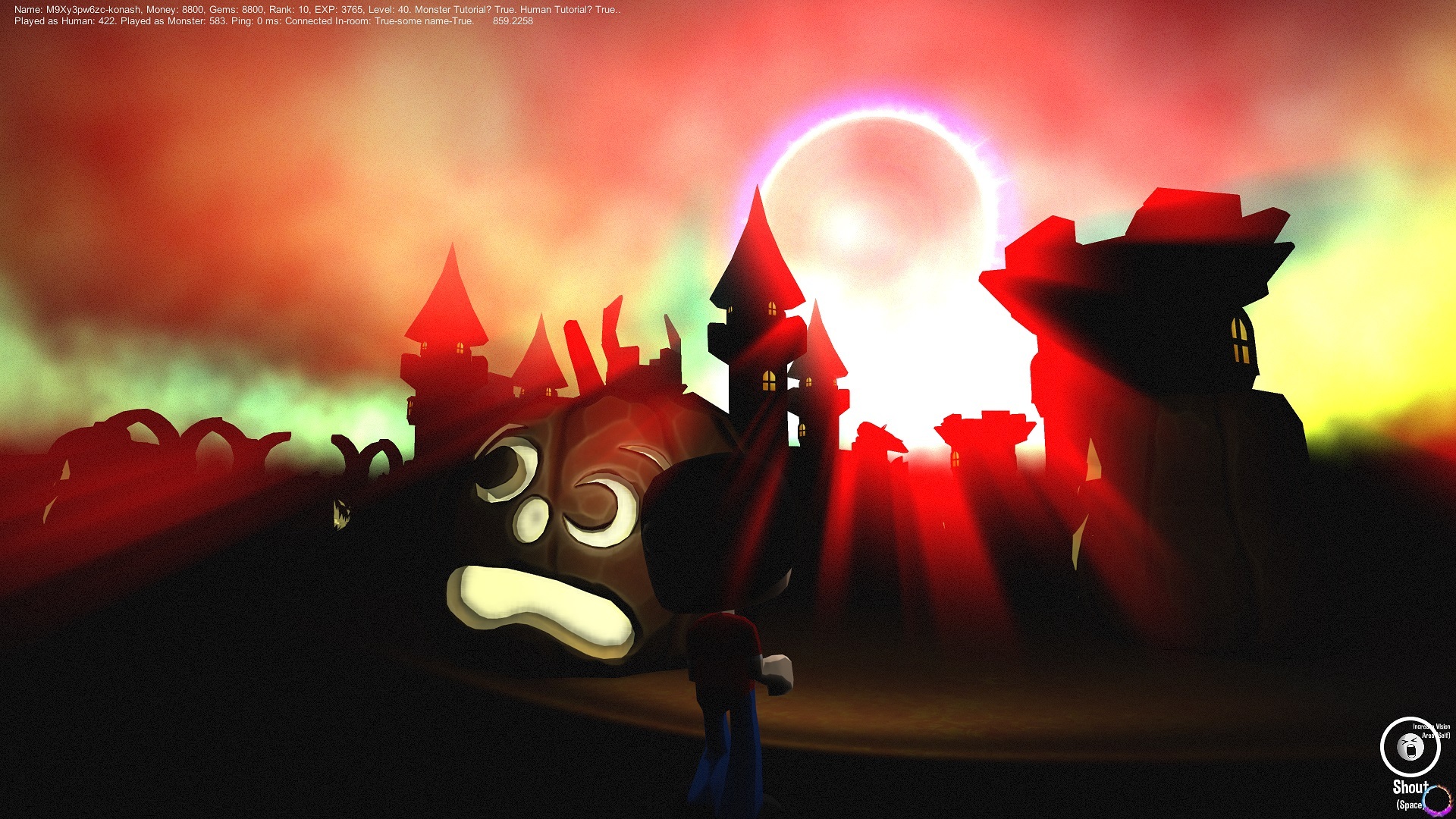 And lastly, we improved the spawning system. Before, the spawning system never cared about rotating the players. So some players might start with their face on the wall or facing a really weird direction.

We look forward to our next update!

Thank you for your support!