[ppbranchg14331button]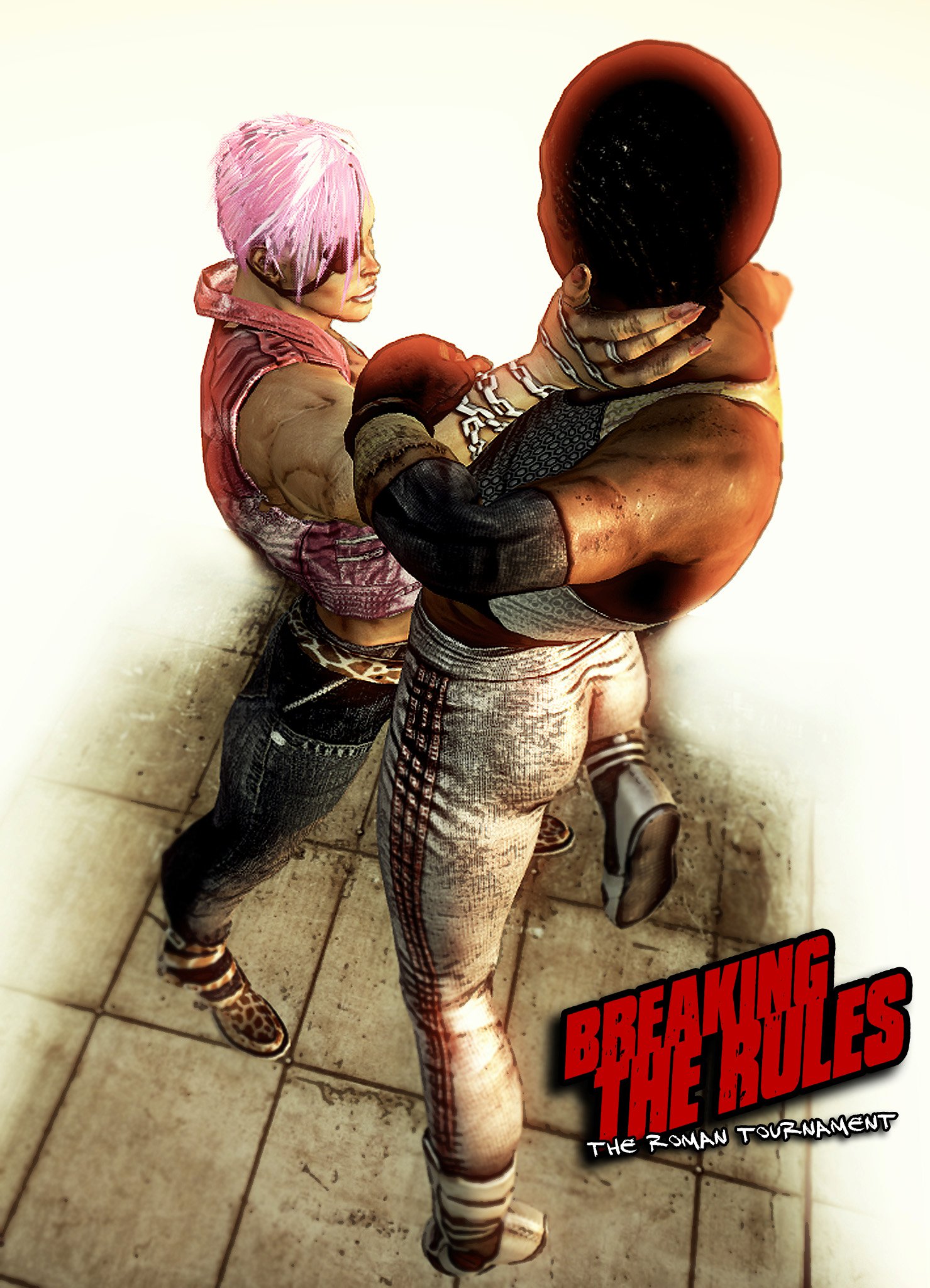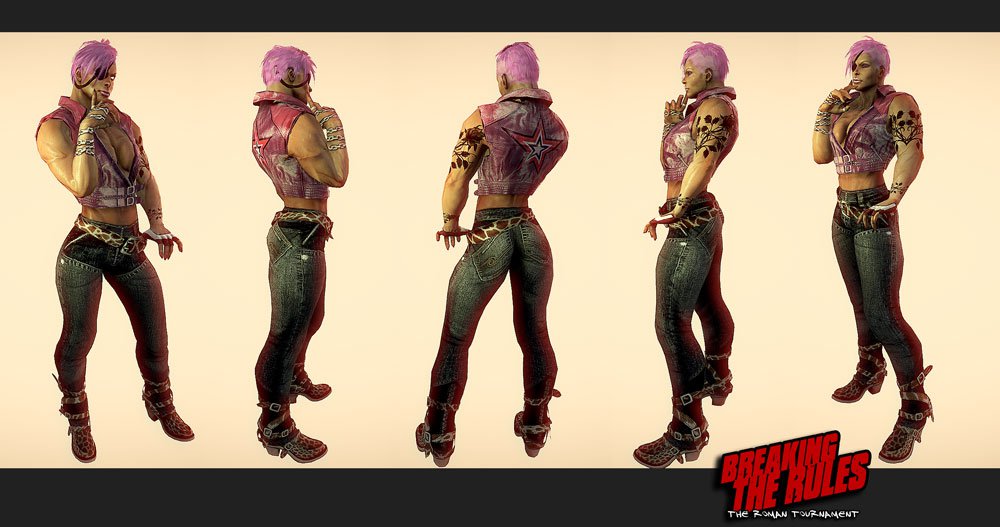 A professional wrestler who became a celebrity in the early 2000. He is now past his prime and works in european clubs as PR. Originally labeled as gay, due to his gender atypical appearance and sexual relations with men, Pete is reportedly bisexual and was married for 2 years. He is known for his ever-changing appearance, which he freely admits has been greatly modified by cosmetic surgery.
You can play with pete in the BTR tournament from June.
Follow us on our Website! And, also on Facebook! Click "like me" if you've ever knocked out someone!!