Welcome to Antarctica
In Penguin Duo, the Antarctica is polluted by human.
Under these circumstances, something happens to Adelie and Emperor penguins and they leaves a long journey.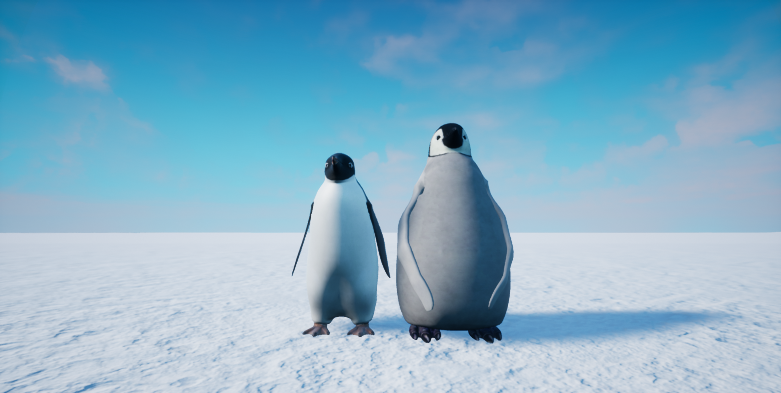 Here are main characters of Penguin Duo. Left is Adelie penguin and the other is Emperor penguin.
Emperor penguin is younger than Adelie penguin, but Adelie Penguin is smaller than Emperor penguin.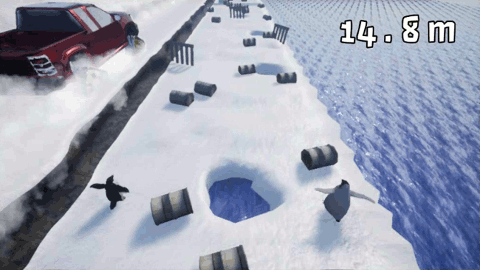 This game is an endless runner game, and you will control two penguins at the same time. This game includes single player campaign and infinite running mode. You can play infinite running mode by single-player, local multiplayer, and online cooperative.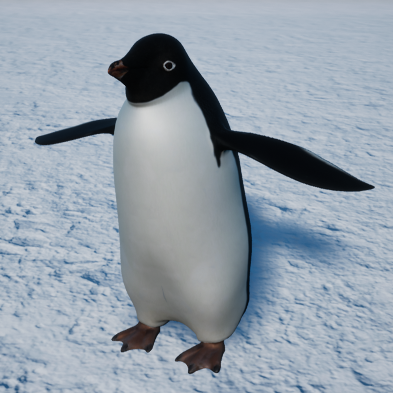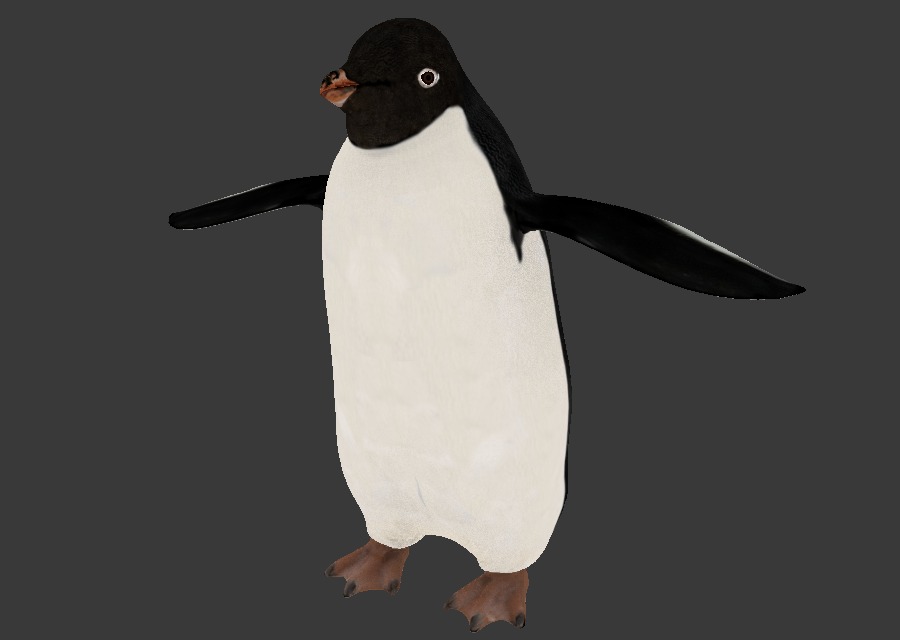 Above is an in-game screenshot of Adelie penguin, and below is in blender.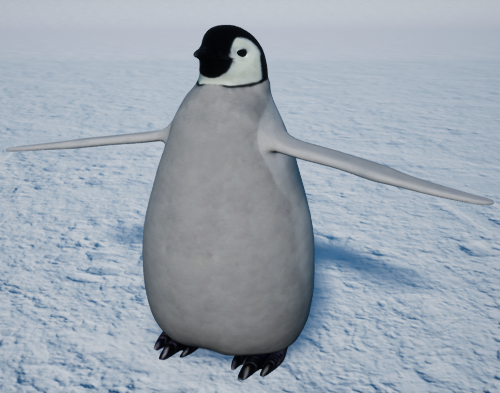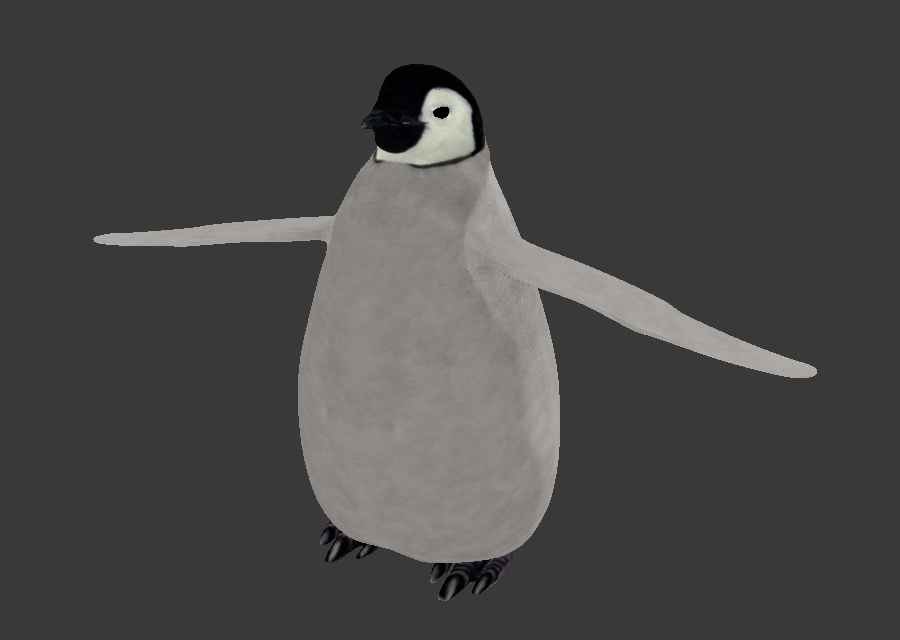 Also, this is an in-game screenshot of Emperor penguin and in blender.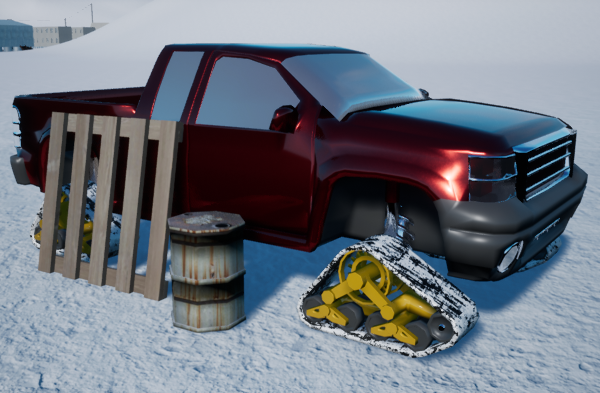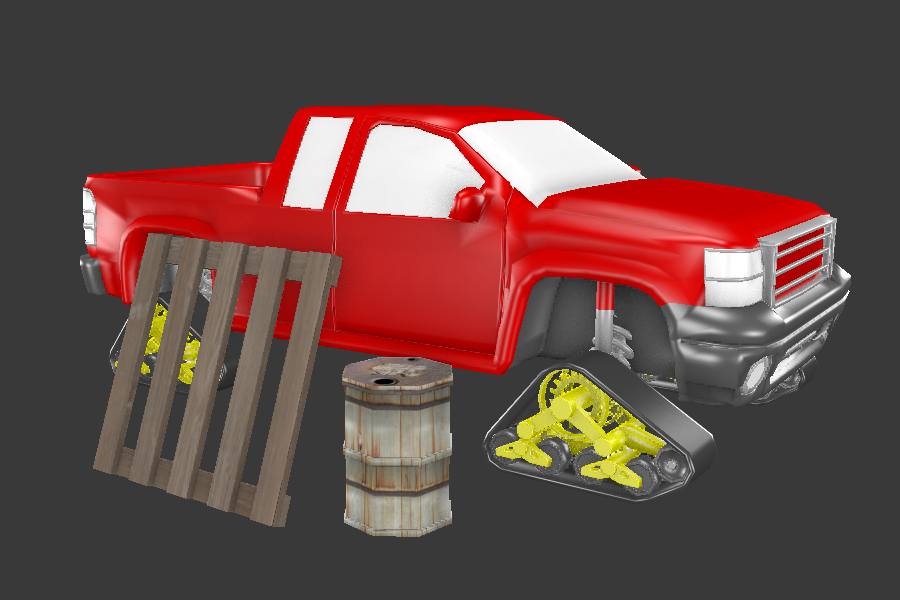 These are low-poly props that will be used in first stage.
More details are work in progress. See you later!