Hi everyone! The past few weeks have been pretty busy and intense (in a good way) for everyone at the studio, but we haven't forgotten about you. In fact, we have some very exciting updates regarding Legrand Legacy's release!
Introducing… Our Publishers!
We're thrilled to announce that we are partnering with two esteemed publishers for the release of Legrand Legacy. ANOTHER INDIE will be working with us for our worldwide launch, while MAYFLOWER ENTERTAINMENT will be taking care of our South Korean players. You might have heard of Another Indie from other premium games, like Lost Castle and Sinner, so we're looking forward to working with them on Legrand Legacy.
Watch out world!
What does this mean for you?
Well, this means that Legrand Legacy will be coming to you in English, Russian, Mandarin Chinese, Korean, and a few more languages planned in the near future. This also means that you will be seeing more of us in upcoming events, like GDC or PAX East, so we can say hi to you face to face. Lastly, we hope you're looking forward to a ton of swags, giveaways, and freebies for Legrand Legacy's launch because we'll have LOTS of them!
Release Date & Discord
Our current goal is to release Legrand Legacy for Windows some time in January 2018. We're still ironing out the details so we don't have an exact date yet.
In the meantime, we've set up an official Discord (discord.gg/ai) and we cordially invite you to hang out with Henry, AJ, and me, along with fellow Legrand Legacy players for some pre-launch fun. If you have any questions and suggestions about Legrand Legacy or life as a gamedev in general, please don't hesitate to drop by!
Eye Candies
While waiting, please enjoy more of these eye candies from Legrand Legacy's Early Access!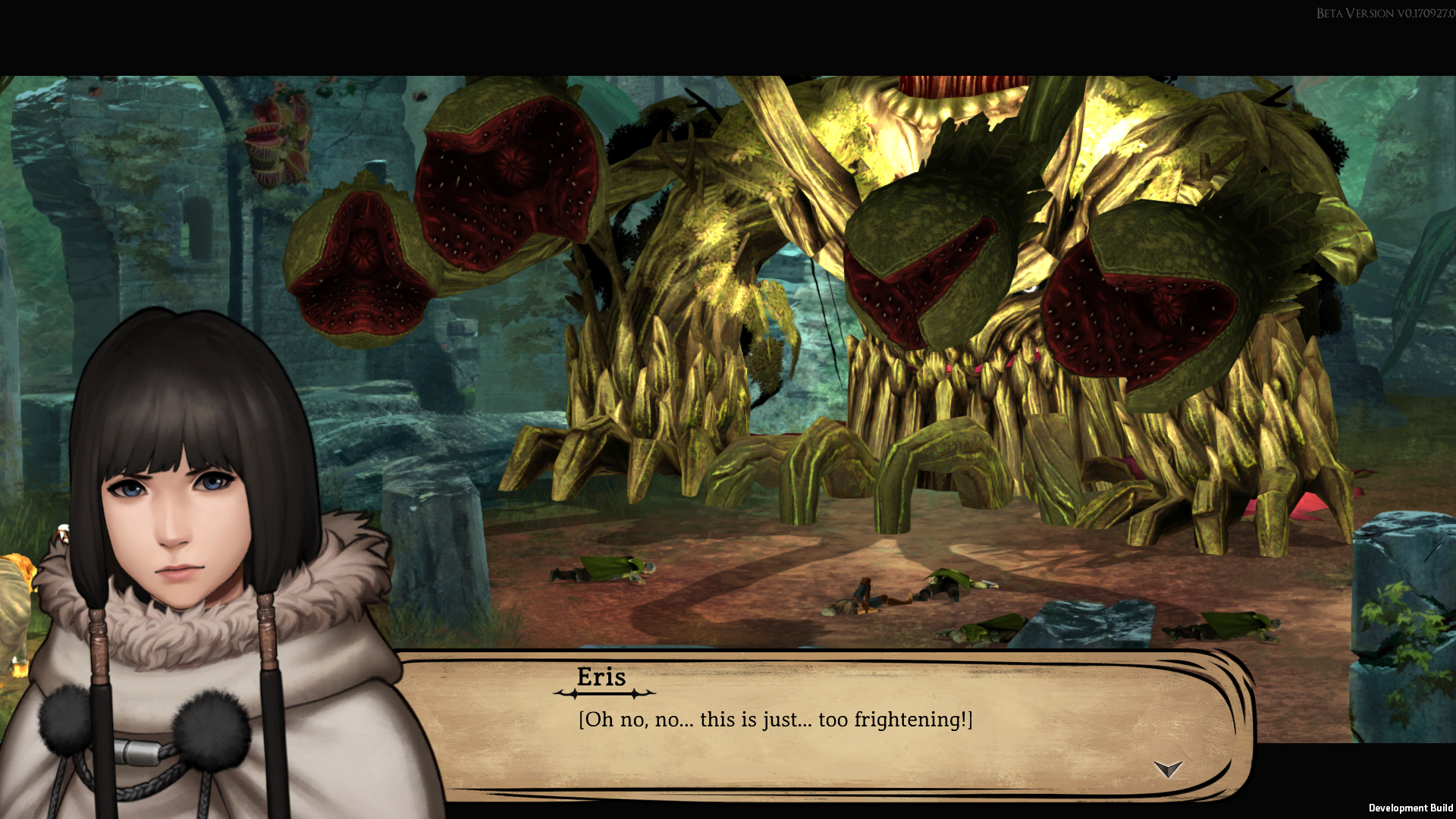 Let's wander where the wifi is weak, they say, it'll be fun they say...

Lovingly hand-drawn pre-rendered backgrounds, just like in classic RPGs.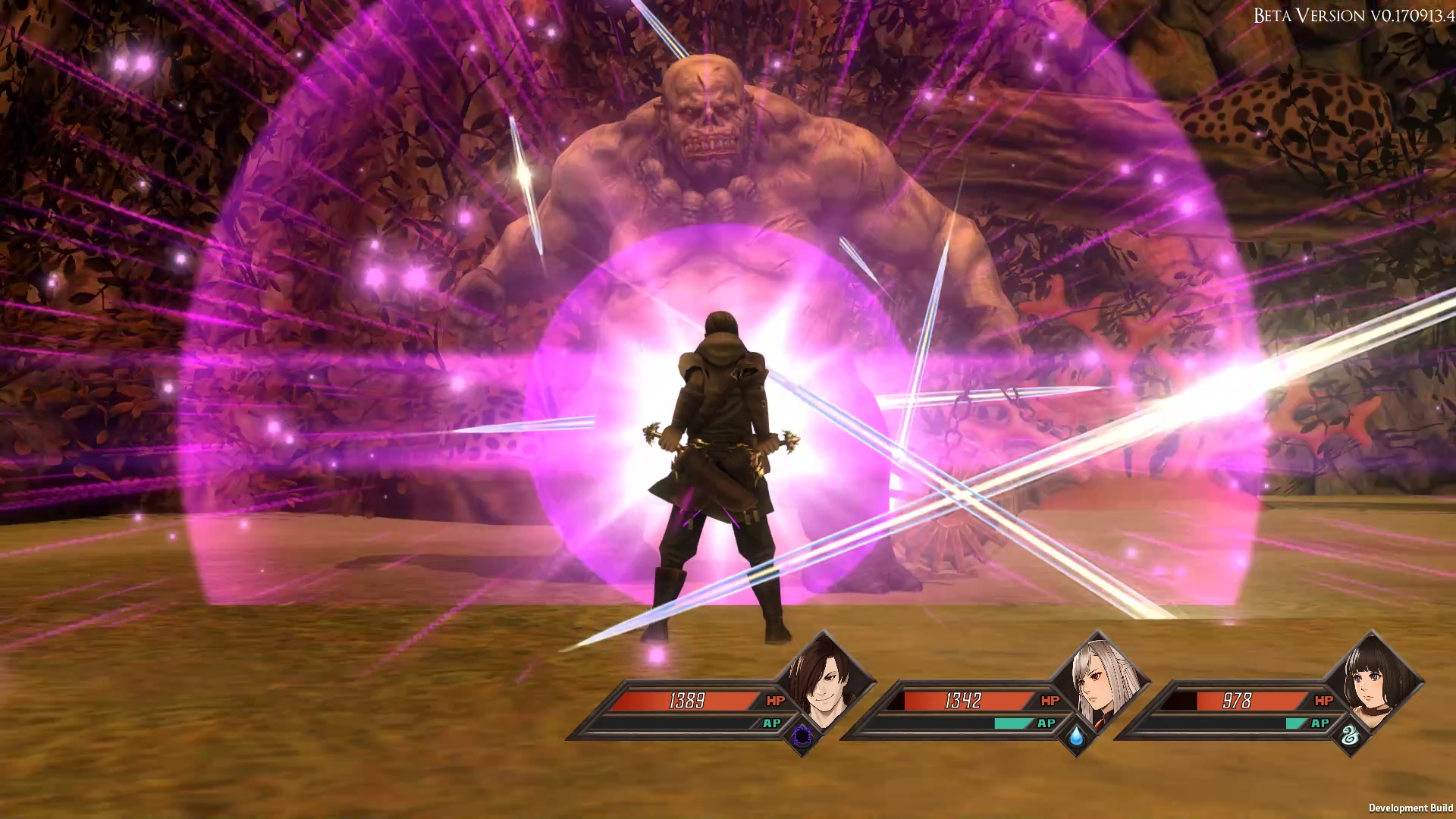 Kael's Arcana vs one of our monstrous creations, Dumbdi.

Finn may be a hero, but even he can't keep up with Eris's requests!
Help him shop for her in this memory test mini game.
Thanks for Reading
These partnerships are a HUGE deal for us because it means that Legrand Legacy will be able to reach MORE players worldwide, so we hope that you're as excited to read today's update as we are. We do have a few more surprises in store, so stay tuned for the next update!
-Revinia & the SEMISOFT team-