Have you ever wished that summer would never end? In Operation: Future Domination, you can experience that wish coming true! But it might not turn out as you would have thought …

Play as Rin, who just recently graduated high school and is now enjoying her summer break right before starting college.
… Perhaps, "enjoying" is not the right word; "figuring out" seems more suitable. What was supposed to be the beginning of her leisurely break turns into a dangerous situation when she encounters a couple of questionable people who make the unbelievable claim that summer is repeating. Will Rin be able to sift the truth from the fabrications and, in the process, face her greatest fears?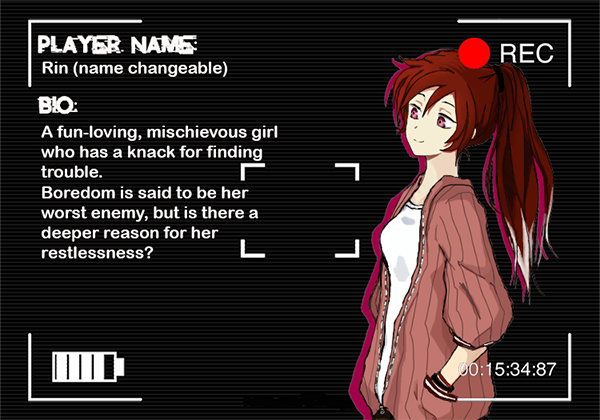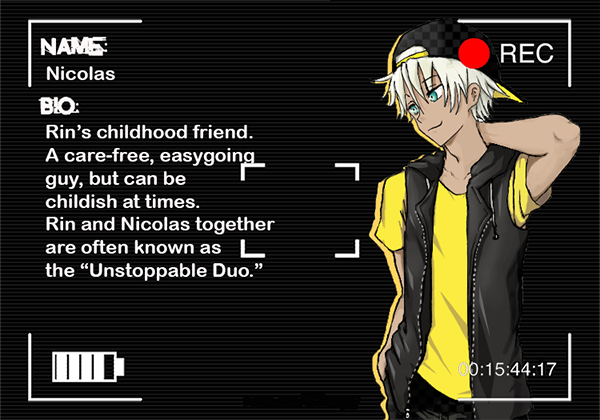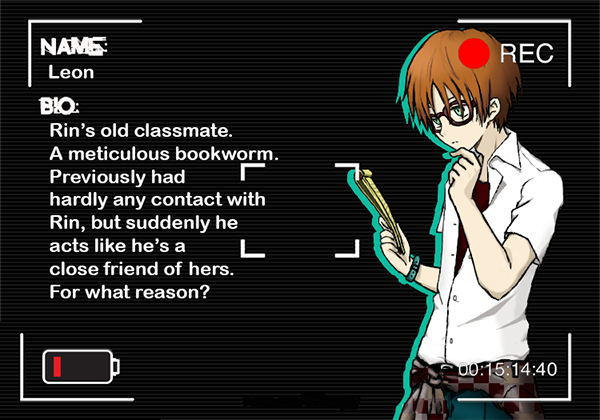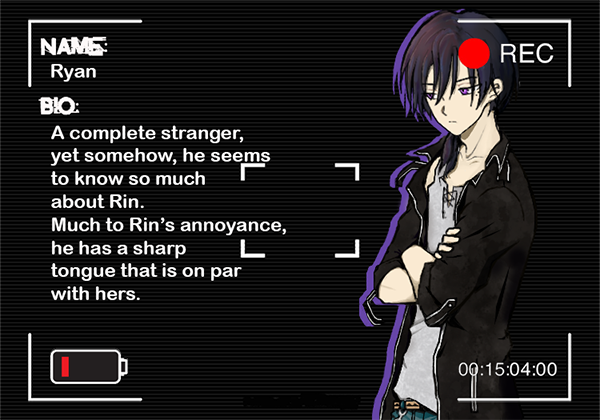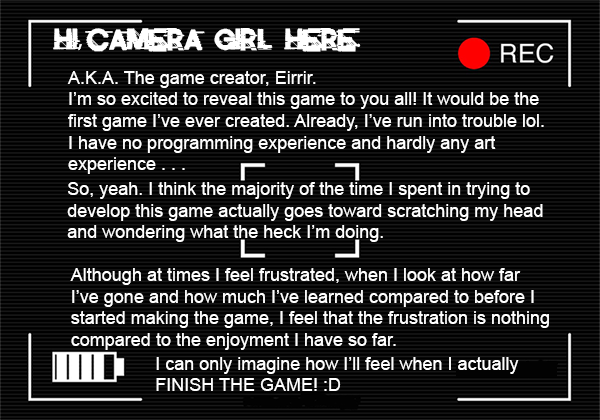 To find out more about the game, you can visit here!