Hello Model Builder's! 👋
It's been a while and a lot have changed inside the game!

See, what new model, feature and bug fixes we've worked on. We can also add, that new scale model will be related to the new Discord #challenge. More info next week ⏭️

NEW FEATURES
Based on your feedback, we understand some people would rather jump straight into the creativity of customisation through painting. Quick Assembly will allow you to simply click a button and connect the next piece of the model. It also makes things more accessible while still remaining true to the feel of being a true model builder.
We have also added quality of life optimisations and bug fixes too! Here is a condensed version on the latest changelog:
Added new effects for effect tool
Added new sound effects
Added ability to share photos on Facebook
Added color picker tool Adjusted positions of models on score panel
NEW MODELS
Added the Warthog Express scale model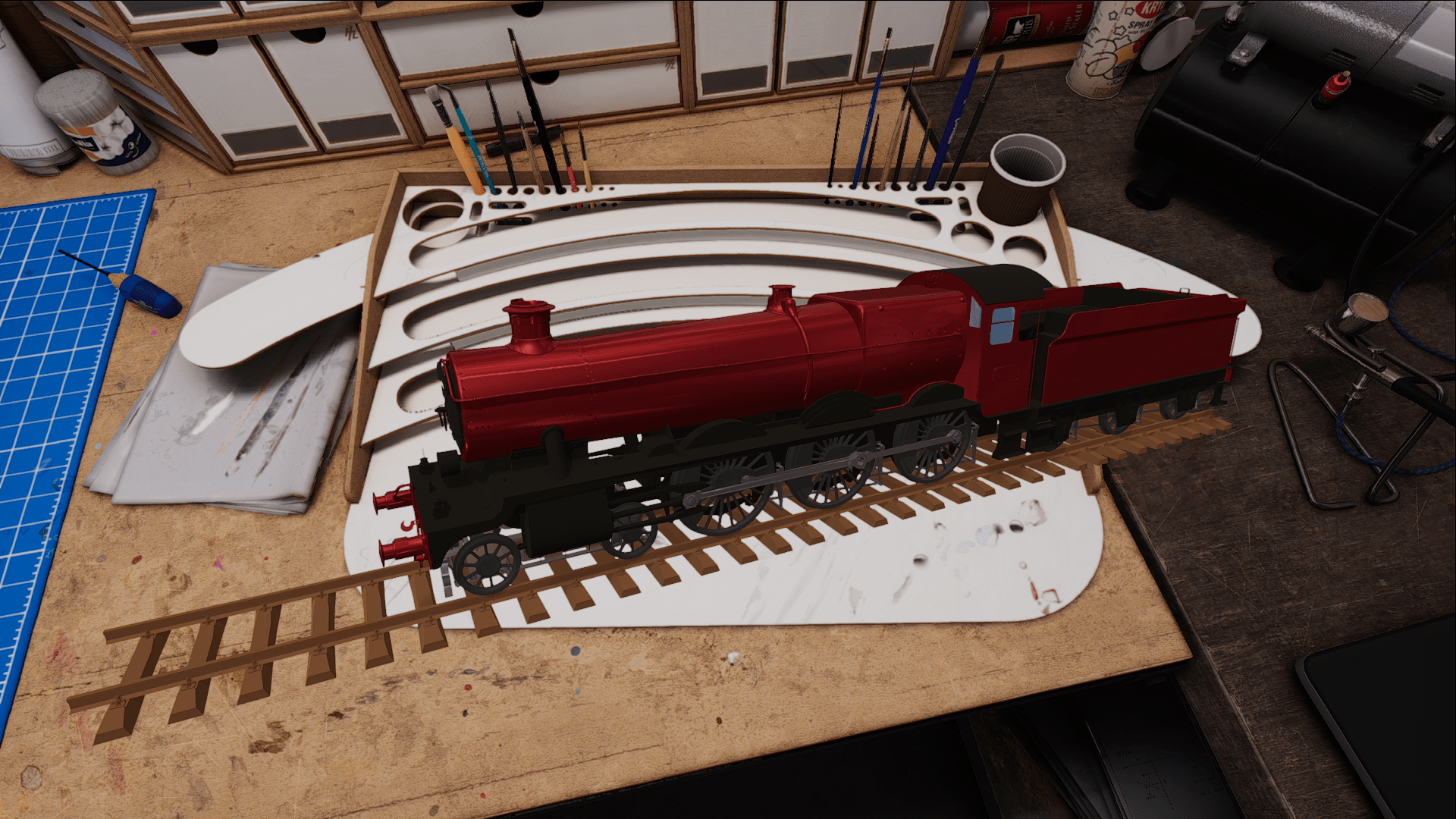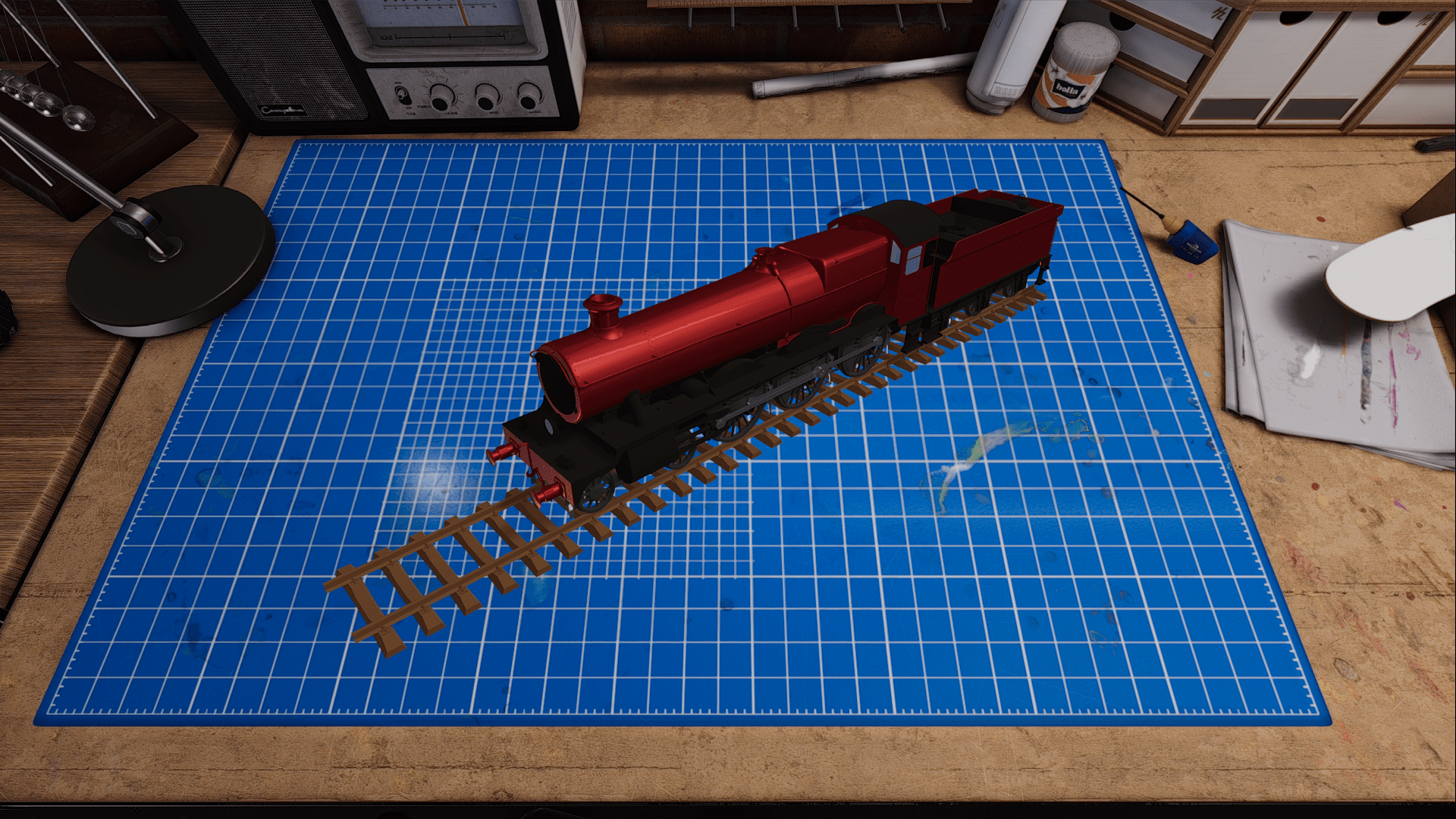 BUG FIXES
Fixed problem with painting manual markers for decals and weathering
Changed logo and menu background Improved progress bar in instruction
Fixed issue with elements rotating during animation
Minor improvements in quests logic
Fixed issue with masking submeshes
Fixed wrong max size for some tools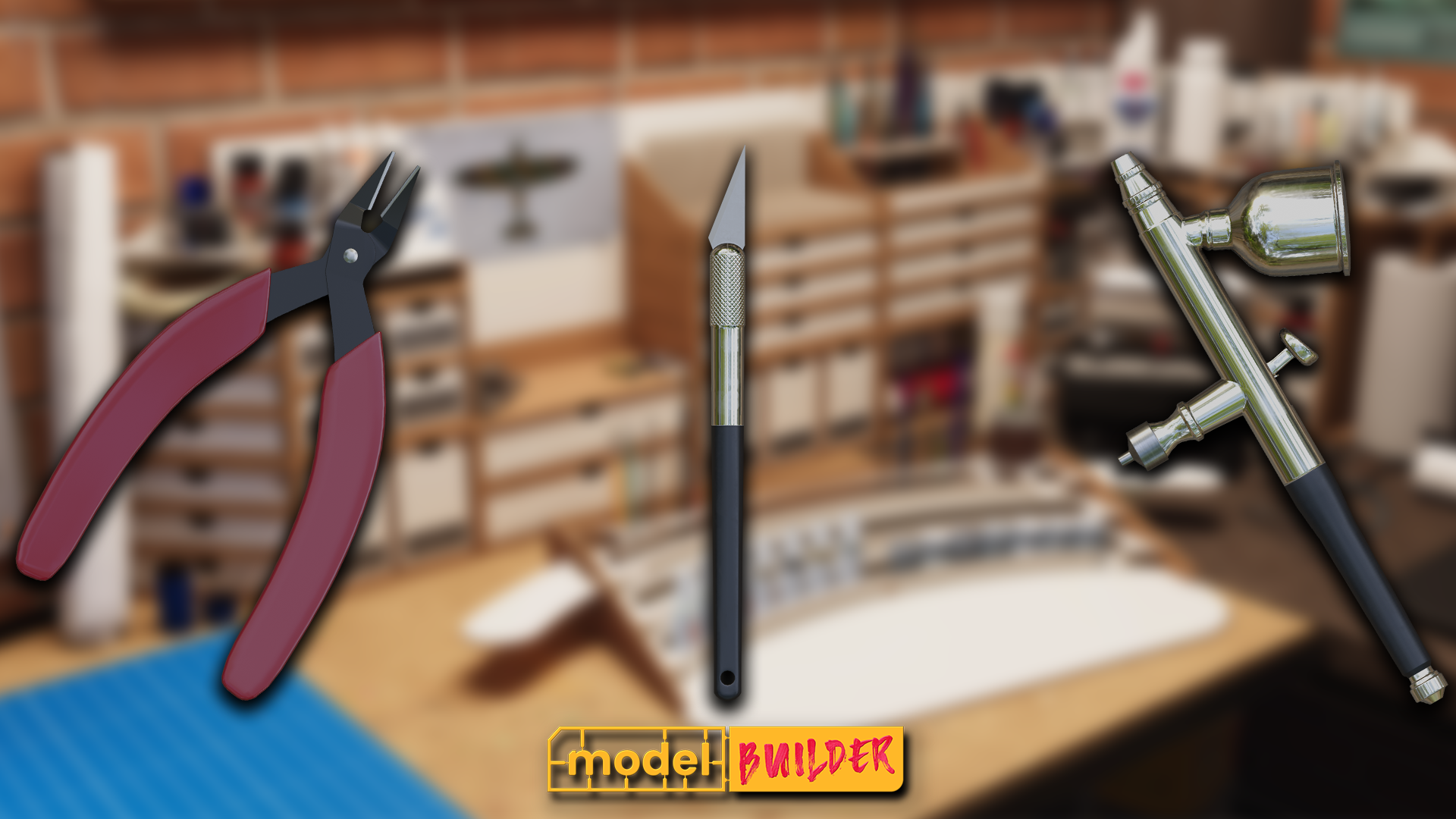 PERFORMANCE
Disabled debug keybindings
---

Follow Model Builder on Social Media:
Facebook
Instagram
Twitter
YouTube
TikTok