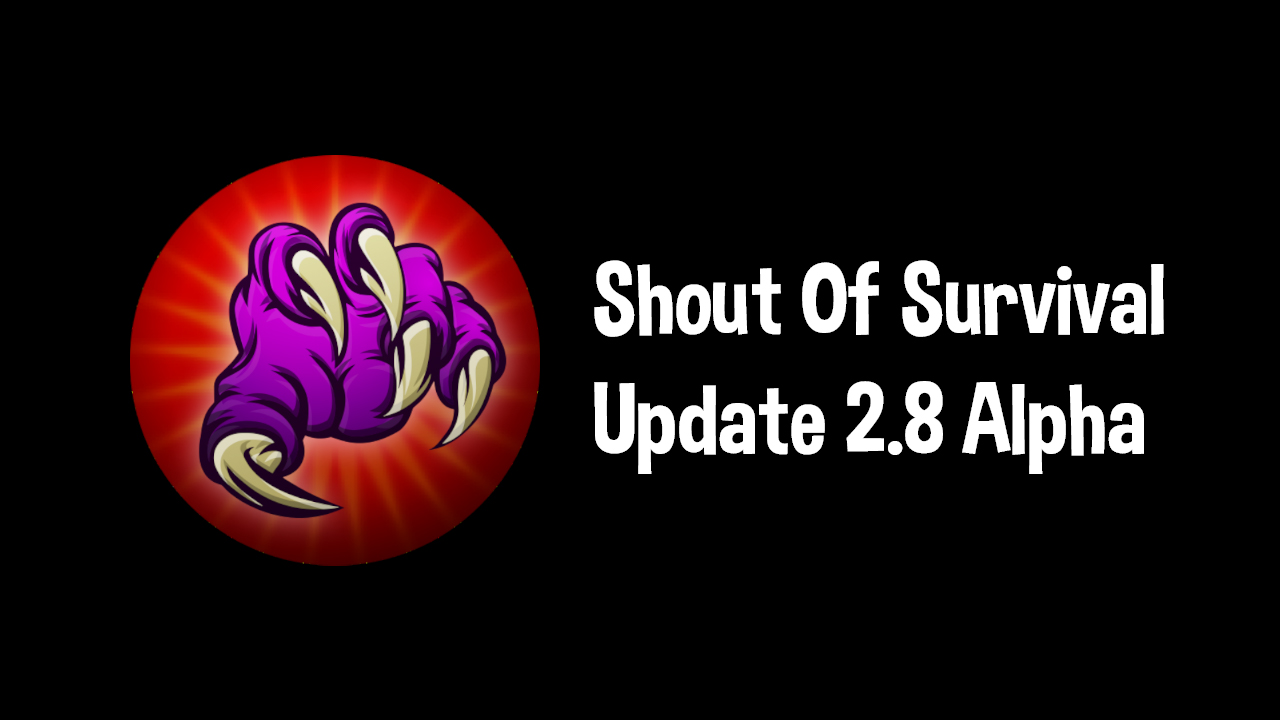 Hello everyone, we are proud to announce our latest update 2.8 Alpha.
Introducing the Monster Dash!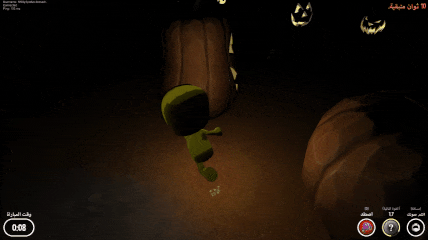 This is a feature that has been requested multiple times. In older versions, monsters catch humans by just getting close enough to them. However, now we changed it so that monsters need to Dash in order for them to be able to catch the humans. When you dash, you can only move forward, so there is a chance that you will miss the human. If you miss the human, you will have a penalty on your movement speed for few seconds before you can run at full speed and dash again. Dashing happens by pressing (X or ▢ or Q) buttons.

We also improved the UI. Abilities, powers and dash will pop and have a sound once they are ready to use again. This is specially useful when you are absorbed in locating another human or running away from a monster. It is always good to know when your tools are ready to use!
Here is a video showcasing those features: