Greetings! We would like to introduce our first game "IMPOSSIBALL". They say a picture paints a thousand words, so here's 40,000 words: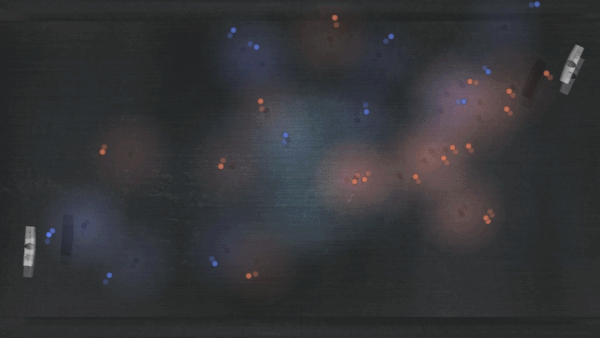 As you can see, it's the classic Atari Pong but with a few minor differences:
1) You can rotate your bat giving you much more control over the direction the ball bounces
2) There are power-ups
3) Oh yeah...and each round starts with 500 balls!!!!
The game is already available on the Xbox 360 Indie Game Marketplace and we are currently working on an iOS version and a Steam version. If you like the look of the game and would like to see it available on Steam then please visit our Steam Greenlight page and vote for us! Here's the link: Steamcommunity.com .
If you have any questions, comments or suggestions then we would love to hear from you!
Dark Duo Games