Jessie Sullivan – a paranormal detective who worked for Re.Surs Anomaly Enforcement Administration (RAEA)
Detective was engaged in solving very strange things cases where people and other objects were mutilated due to the excessive use of Re.Surs.
However, after the Modern-City government announced that Re.Surs now has all the necessary security protocols and also ordered all citizens to use Re.Links to ensure interaction with Re.Surs.
There was no job for the detective after that announce and she was fired with honors.
One night, everything changed.
Detective received a call from the Superintendent – a former boss, who again needed the help of the abilities of paranormal detective.
Detective can use large weapons arsenal. Heroes can set up 3 quick slots to access weapons and change them in the battle accordingly to the situation.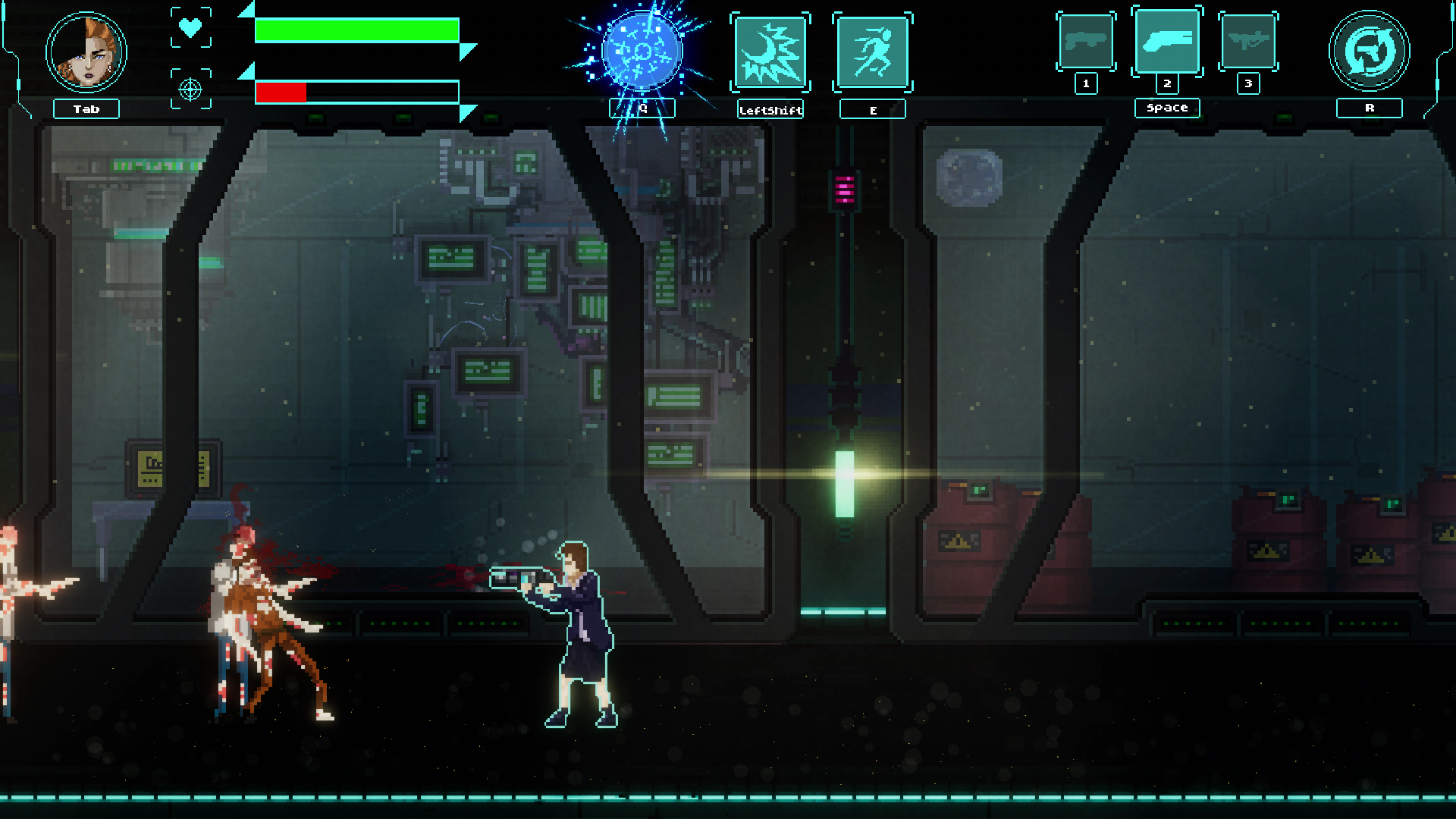 The First Detective ability is 'Dark Dash'. This ability allows quickly reposition and fight multiply enemies without getting hit.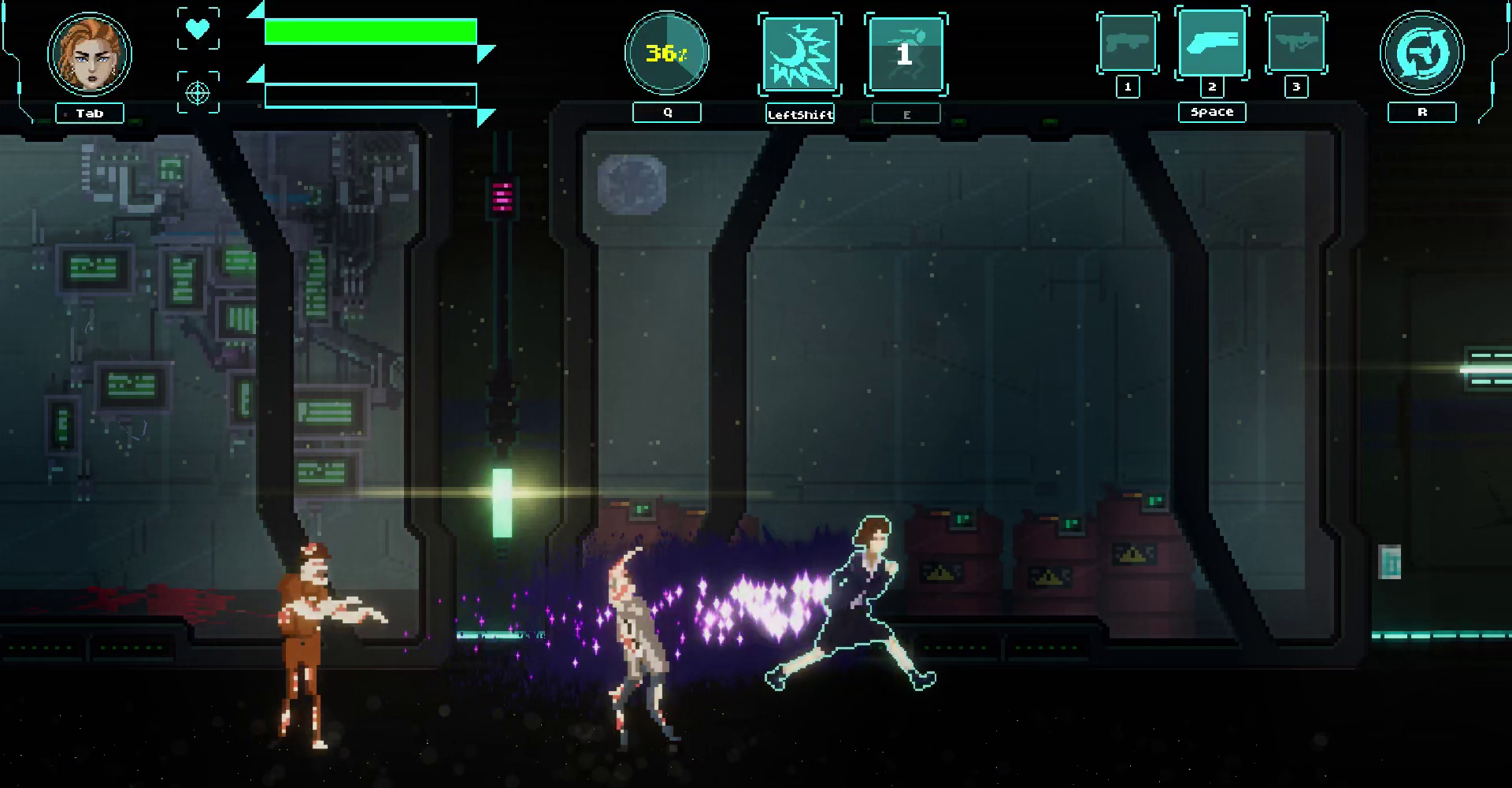 The second ability is 'Re.Surs-Shocker'. This device allows to knock back enemies from Detective to effective fight range and allows Detective to avoid unnecessary damage.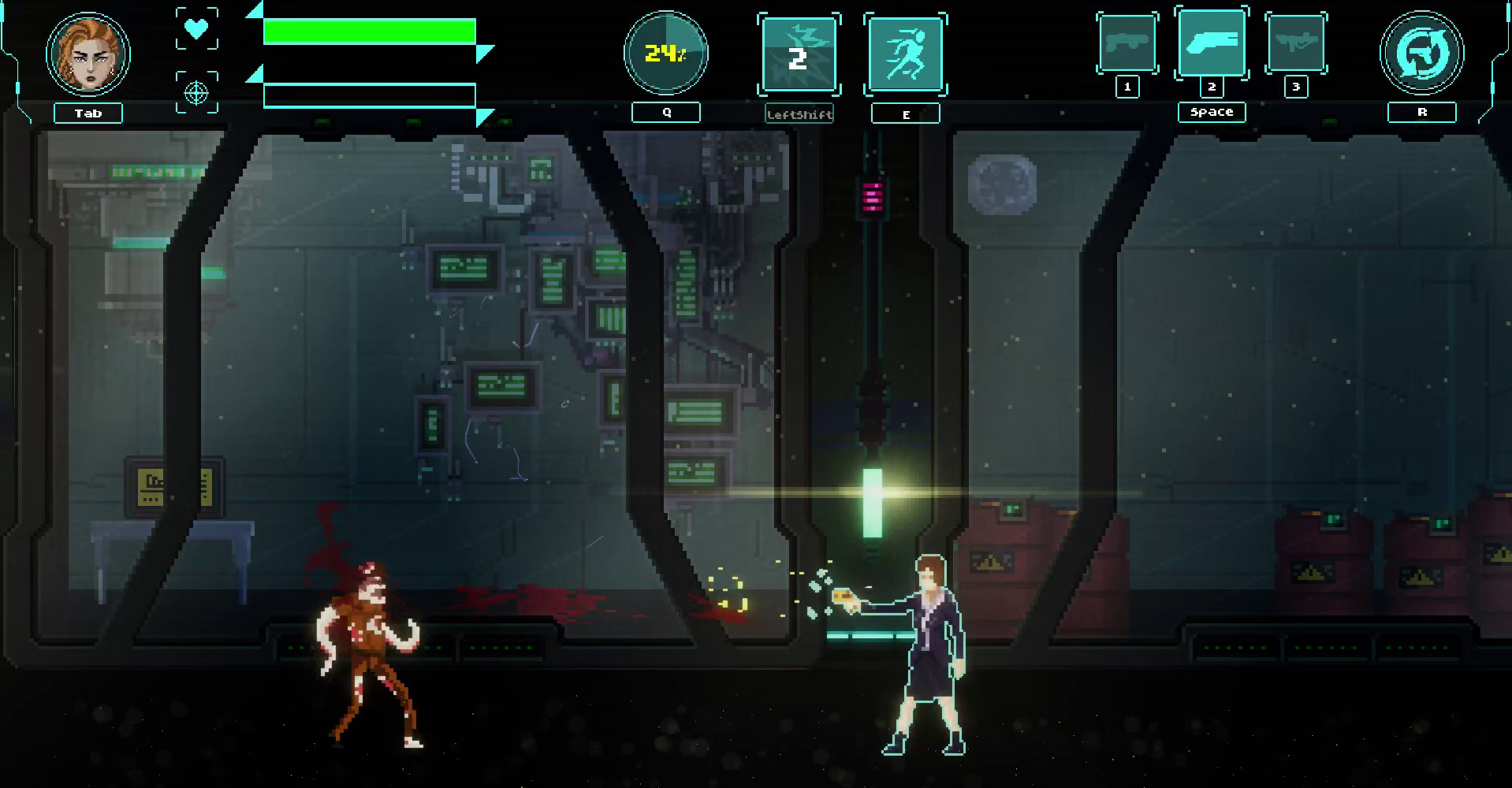 Hero's Ultimate ability is 'Detective Sense'. Detective concentrates and focuses on nearby enemies. More time Detective is focused on the enemy, more damage is dealt to the enemy. This ability is highly effective against massive packs of low-health enemies such as zombies.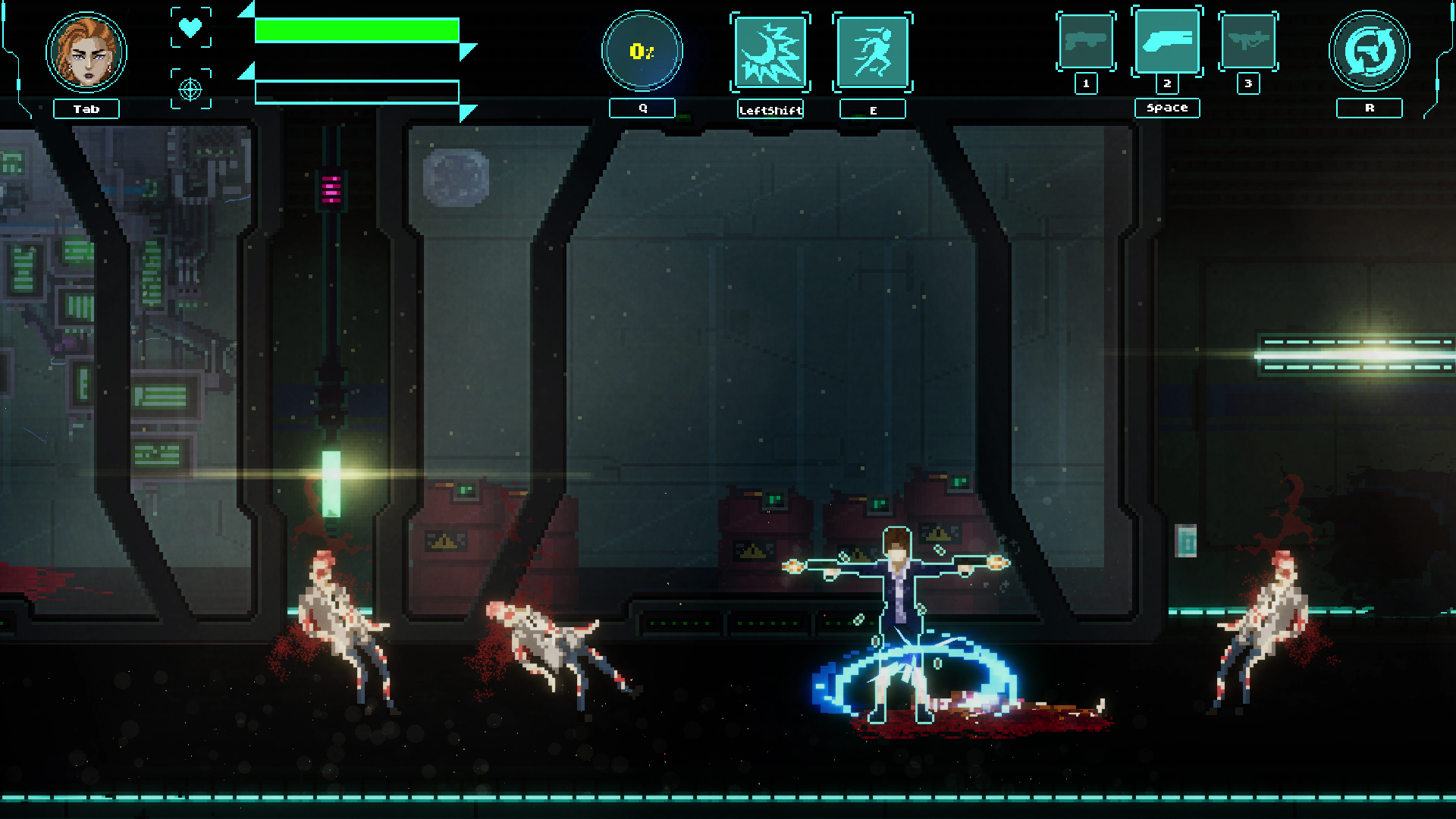 In summary, Detective Jessie Sullivan is a quite universal hero that can dash and knockback enemies to let initiate effective fights using different weapons, even short-ranged shotgun.


To see more please follow to the Steam page and wishlist the game now: